May 3, 2019
Attitude Adjustment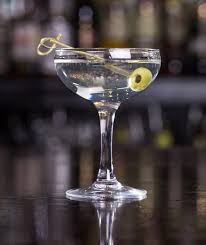 An attitude adjustment could be as simple as a martini at the end of the day, or a glass of wine, or a hit of a joint. The desire for people to have an attitude adjustment can be traced back to the beginning of time. From what I have read, our forefathers were probably drunk the majority of the day.
Our Government lost at prohibition although the farce of the entire thing just forced everything underground. Why not get the tax dollars? Our Government declared the war on cannabis as a way to put young black men in jail. One-third of all black men will have been in jail in their lifetime.. Think about that stat?
Dismissing weed started a different era of attitude adjusters, opiates. If you talk to any college student, or one that has graduated in the last four years, you will discover that they all take pills. Easy access and essentially legal. Most people in that age group will know at least one person who had been or is addicted to pills. They have also seen people die on pills especially a mixture of pills. The Government created a country to become a pill-popping nation.
Weed is nothing compared to pills. Times are changing with cannabis being a tax paying business creating a new economy with jobs and commerce. The drugs makers, essentially the Sackler family, will find themselves in court for years to come on wrongful deaths and more.
I know the data, I read the stories, but I can't stop thinking about how the hell did we get here?