September 16, 2020
Masked Exhibit NYC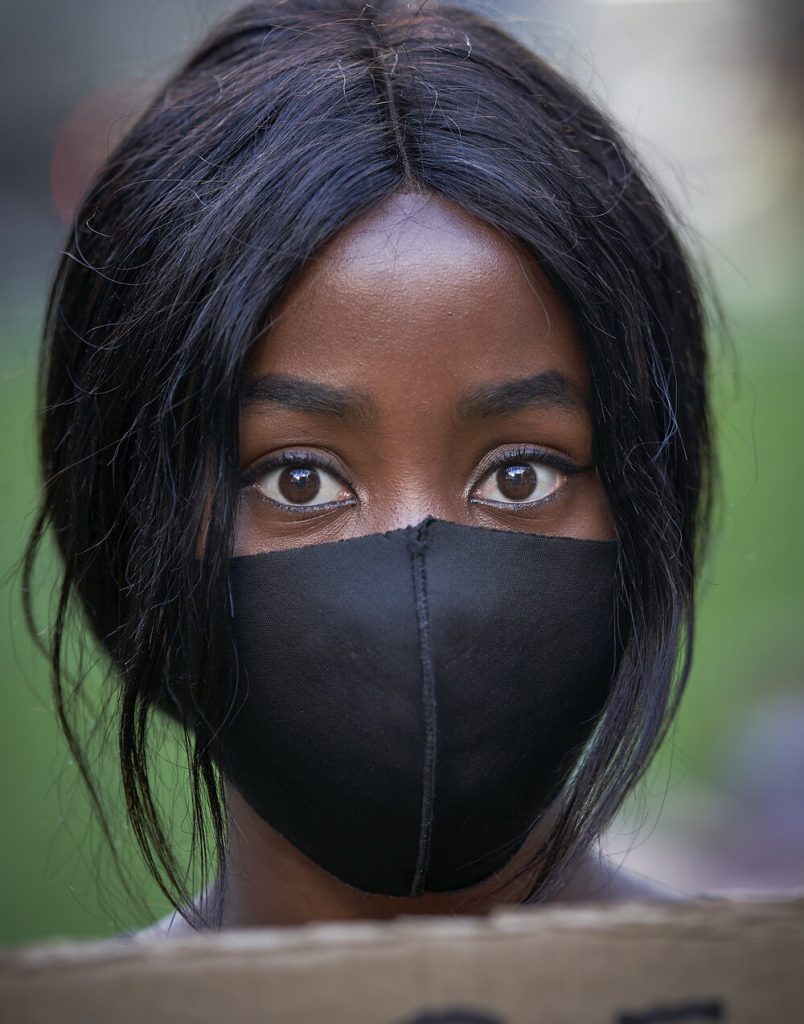 AJ Stetson got knocked out by COVID-19. After 25 days in solitary confinement, he finally went out in the world. As a photographer, he filled his creative appetite by taking over 500 photographs of New Yorkers in masks. Most were taken at Black Lives Matter and LGBTQ+ rallies. The photos led to the project MaskedNYC.com.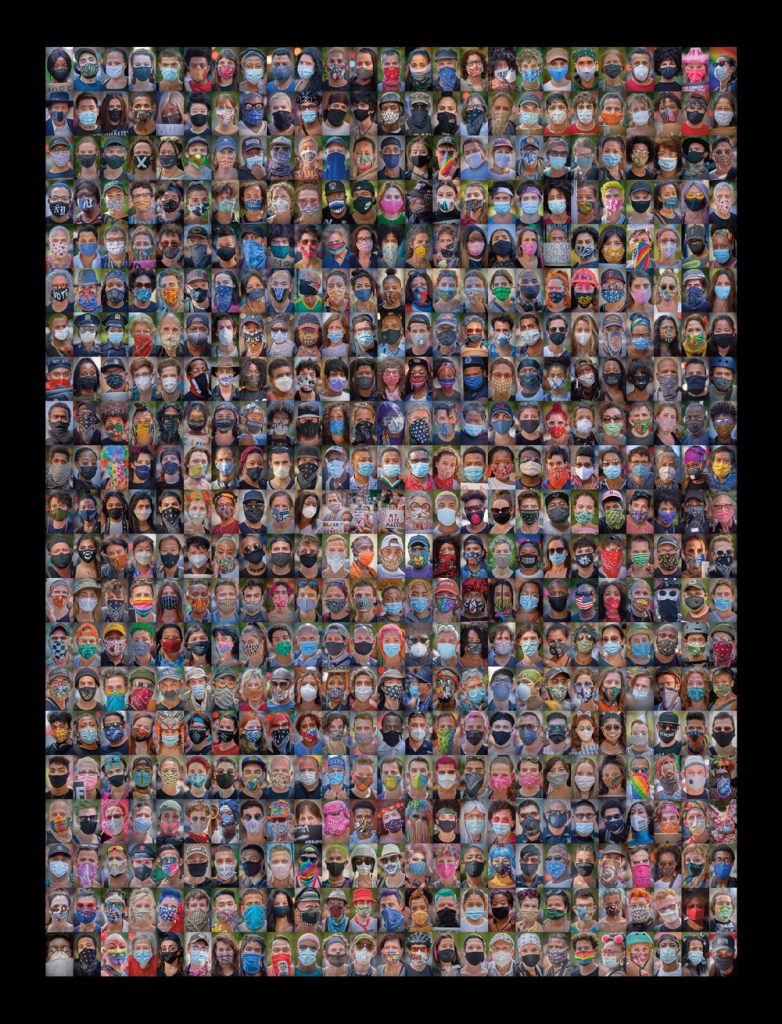 The exhibit runs through October 7th at the Friends Meeting House in the courtyard from sunrise to sunset. There will be two dozen four-foot vinyl panels that will revolve so each piece gets seen.
I love this. We must document these times.