September 15, 2020
Meals on the Sidewalk
We weren't here during the hot humid days of Summer so I can't say I would have felt great sitting outdoors dining then. When the weather is cool it is really quite nice.
We are trying to make the rounds to our favorite downtown spots. A few more to go and then we will make the loop again. The ones that have survived will make it through this. They have renegotiated leases, cut back on staff (sad but true), played with their menus (less is best) and are so happy to provide the hospitality that runs through their veins.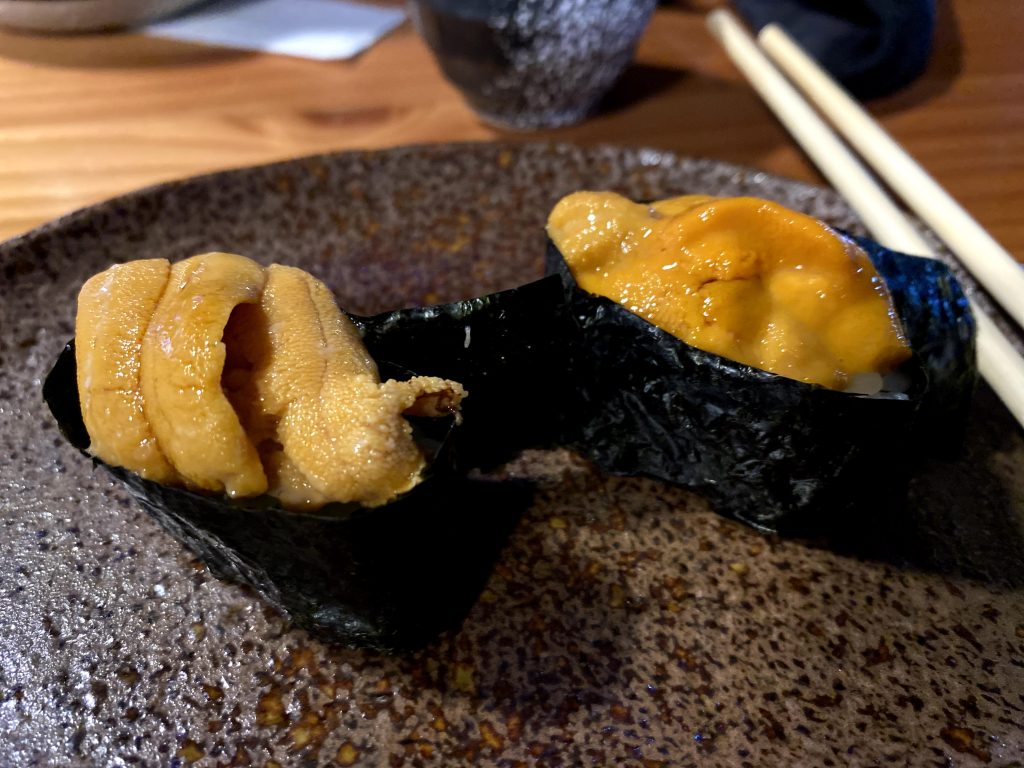 Here are some of our hits of the week. Sushi Teru opened in June. Inside it looks beautiful for now we are eating on the street. We could become a regular here.
Da Toscano is the last spot we went to before leaving in December. So good to be back. Michael makes possibly the best pasta in NYC. Shrimp, roasted corn, basil tossed in a jalapeno pesto.
Our neighborhood spot, Anton's is up and running. We gobbled up this salad with a light lemon vinagarette. You can never go wrong here. Everything on the menu is so good.
King is such a gem. Black and white fig salad with shaved ricotta tossed with large leaf arugula. So delicious.
We wrapped up the week at Pastis. What can I say?
What a joy it is being back in NYC.