April 22, 2021
An Afternoon on the Upper East Side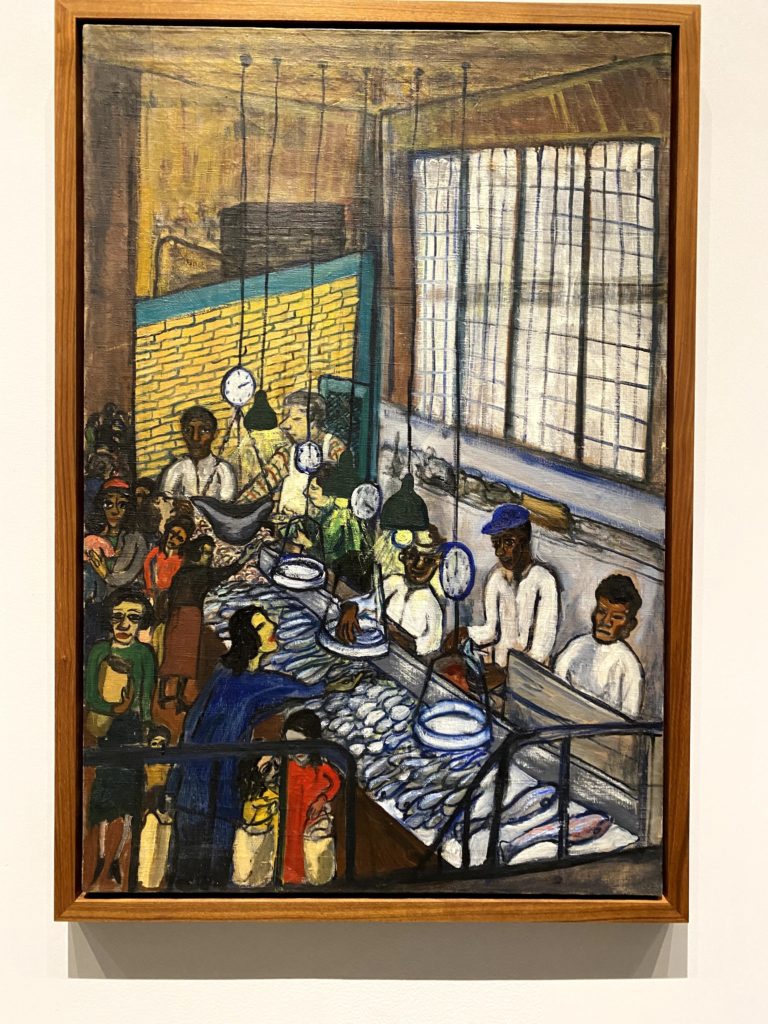 Last Thursday afternoon Fred and I dipped and went uptown for lunch, a few museums, and dinner with friends. Our first stop was Via Quadronno. I love this place. A classic UES spot that has been there forever. Next to us, three women were speaking fluid Italian, and that suits the place perfectly.
We were off to see the Alice Neel show at the MET. I made the resy's, as you must do now, for a mid-afternoon time slot. A peak, the MET has 20,000 people on the premises. With COVID, they are capping it at 14,000, and on the weekends, they do fill to capacity. During the week, the numbers are around 7,000.
Going into a museum is a great feeling, but when the show is fantastic, the experience is pure joy. I read every single plaque and took my time. Neel was a woman way before her time. Her commitment to social justice, her portraits of people in her community, her emotional outpouring about motherhood through her paintings are powerful and magical. The show is up through August, if you haven't seen it, make a resy.
Our next stop was the Frick. The Frick is undergoing renovation and is temporarily located at the old Whitney building, which became the Met Breuer is now Frick Madison. Marcel Breuer's brutalist building is up there as one of my favorite buildings ever. Good design lasts. You aren't allowed to take pictures, unclear why, but seeing a Vermeer and ceramics from the 1600s installed in a brutalist building is so good. Again, good design lasts.
The last stop of the night was at Delmonico to meet friends for dinner in the black booths. Nothing fancy. You know what you are getting. When in Rome, order the steak. The wedge was quite good.
All and all, if felt very much back to normal.