April 23, 2021
Highline Expansion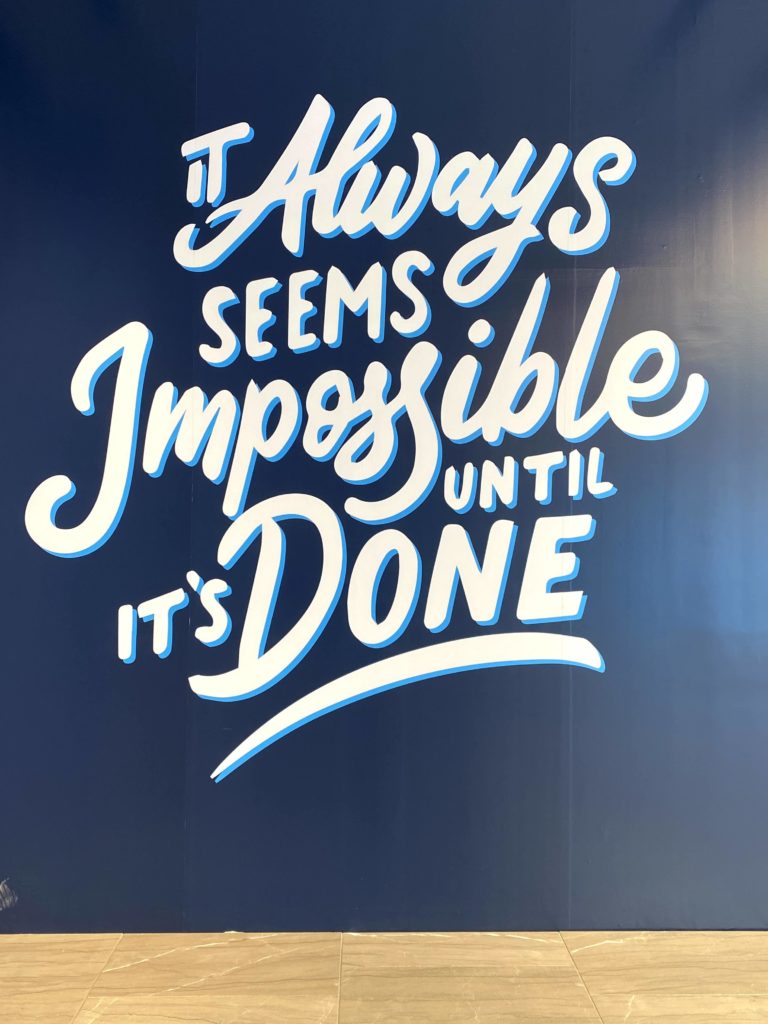 I had a treat this past week. I got a tour of how the Highline will be expanding into Moynihan Station and the back of the Javits Center. After feeling like the world is on pause, this project has been continuing to move forward with a little fanfare.
It was the first time I had set foot in Moynihan Station. What a welcome and sorely needed breath of fresh air from the downward spiral of Penn Station. The station is pristine. It feels like something out of Europe.
The Kehinde Wiley stained glass ceiling is stunning.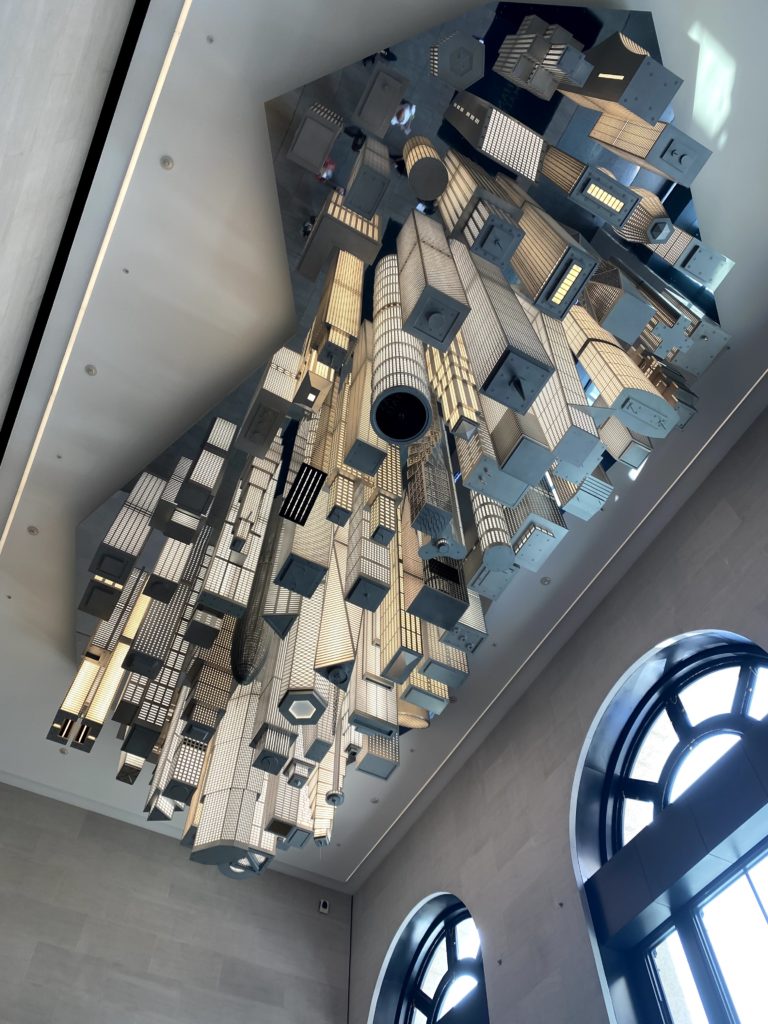 The upside down city is epic.
The landscape of the entire neighborhood around Madison Square Garden will change. The Pennsylvania Hotel is coming down. There will be two large office buildings being built ready in 2026. Unclear why they are building office space. They should be building more housing. Urban neighborhoods are much better off when there is a mixture of housing and office space.
Midtown has been decimated from Covid. If there had been more of a balance, it would not have been as traumatic. We should be thinking about that. Are people really going to come back and work in an office five days a week anymore? There will be a time when it feels good, but I believe people will come back but not every day. People can do their jobs where they need to be each day.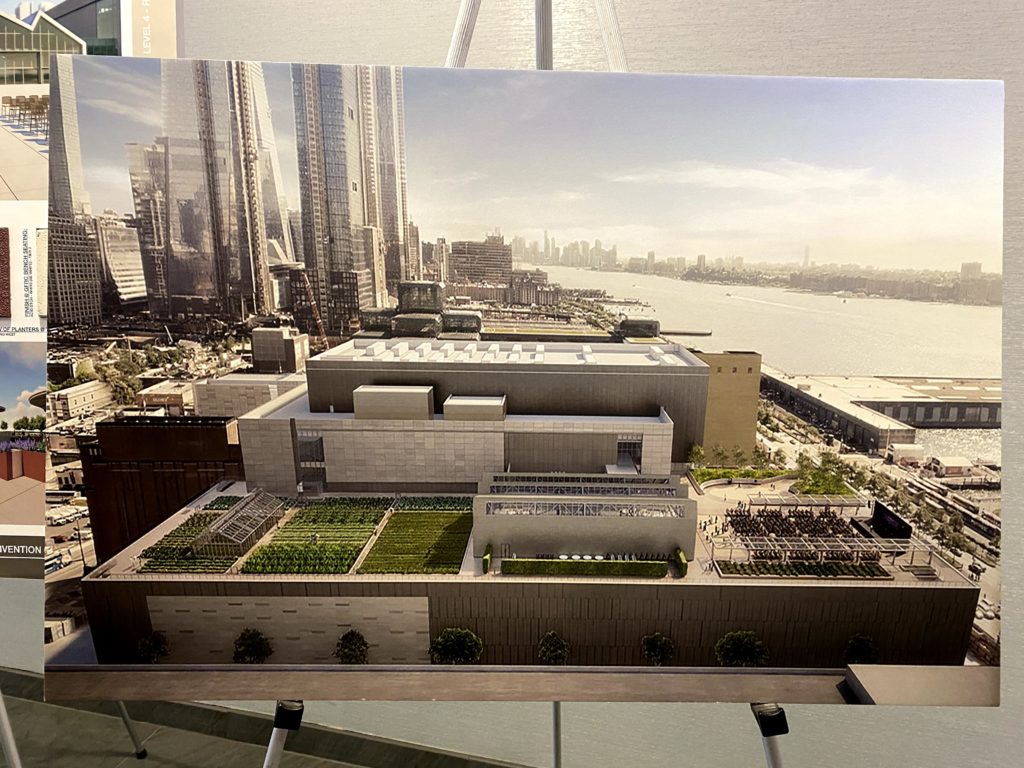 It is pretty exciting what is happening over in that area of the world. Even a green roof is going to be built on the top of the Javits Center. I hope that Related, who is very much involved with the buildings around this area, have a little more foresight before they erect architectural nightmares on the streets of NYC. Perhaps the city should consider architecture police so nobody does to the city again when Related did to the west side of Manhattan in that god awful Hudson Square and horrific buildings surrounding the area.
Regardless, NYC is back and building!