October 7, 2021
Dior and the Obamas at the Brooklyn Museum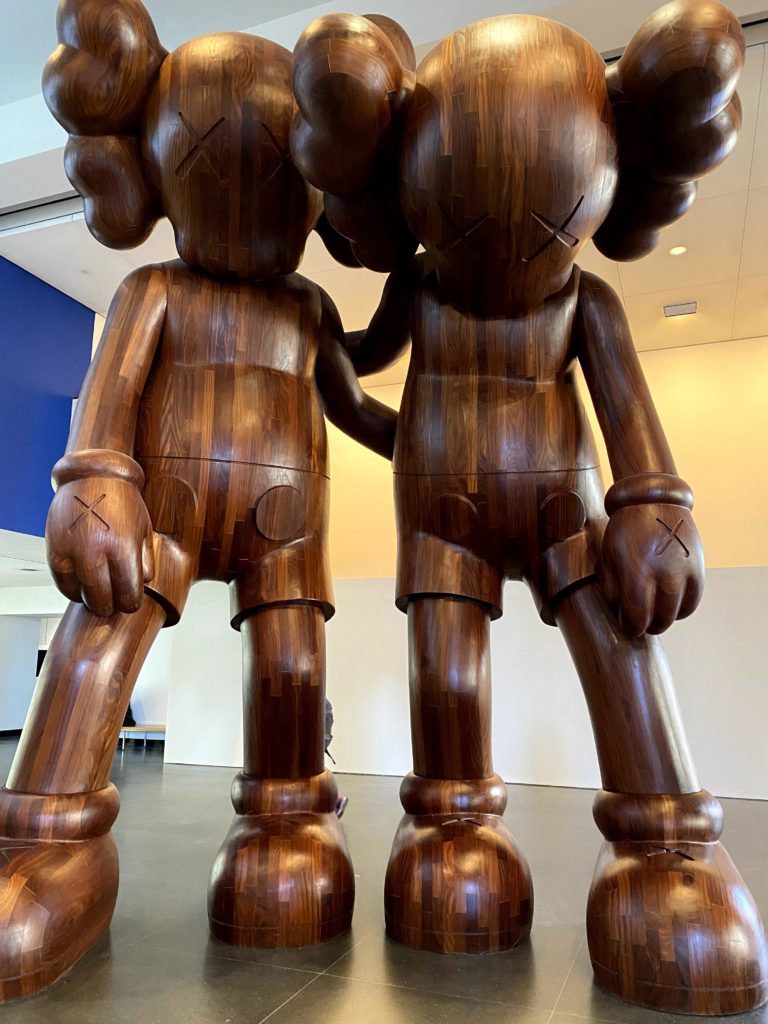 Seeing a top-notch artist's work takes my breath away. I remember going to the Summer Exhibition at the Royal Academy of Art in London. It is an annual event that artists across Britain apply to be part of. It is a three-month event, and every piece is for sale. It is one of the most incredible shows, and the sales support the museum and the artists.
As I walked through the rooms seeing different art, I remember looking into a fantastic painting across the way into a separate room. It was genuinely superior to everything else in the room. It beamed. I walked over to see who the artist was, and of course, it was a phenomenal British artist, David Hockney.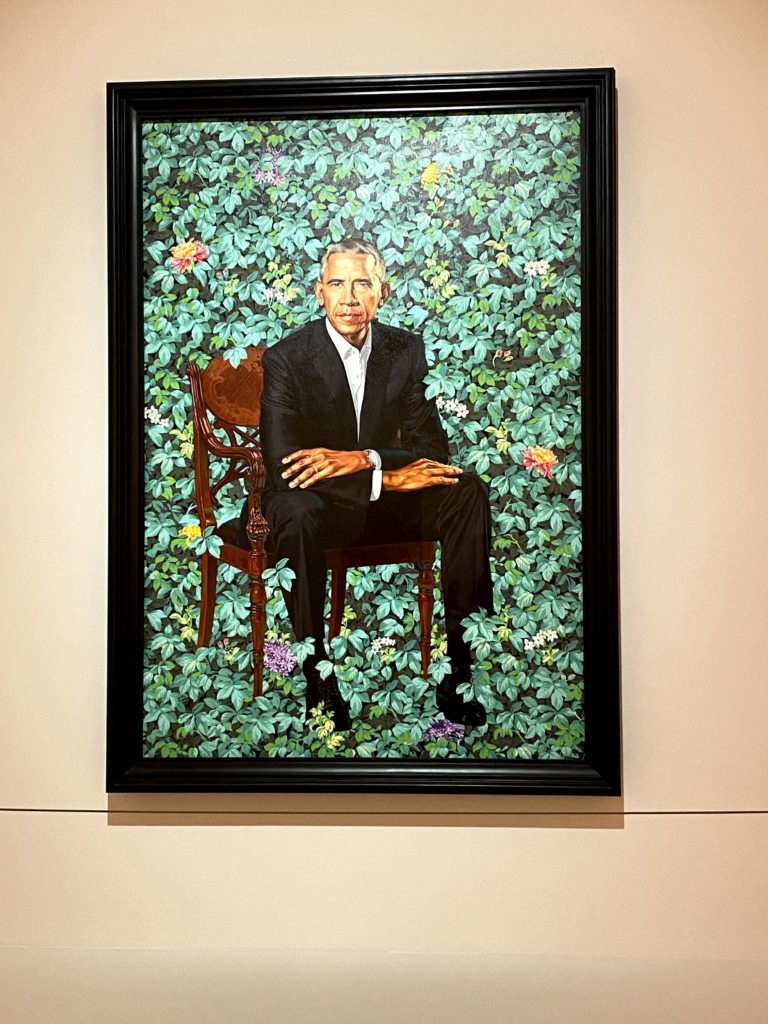 I went to see the Obama paintings that are making their way around the country with my friend. The portraits are up until August 24 and well worth seeing. Whether you are a fan or not of Kehinde Wiley's work, the man is an exceptional painter. The work beams. I loved Amy Sherald's portrait of Michelle too, but Barack's is at another level. Whether you liked them in the White House or not, choosing a contemporary artist of today was a massive move in the right direction. Just like the people they have coming through the White House, from poets to musicians, to writers, athletes, and alike, they celebrated the future and present-day of our country.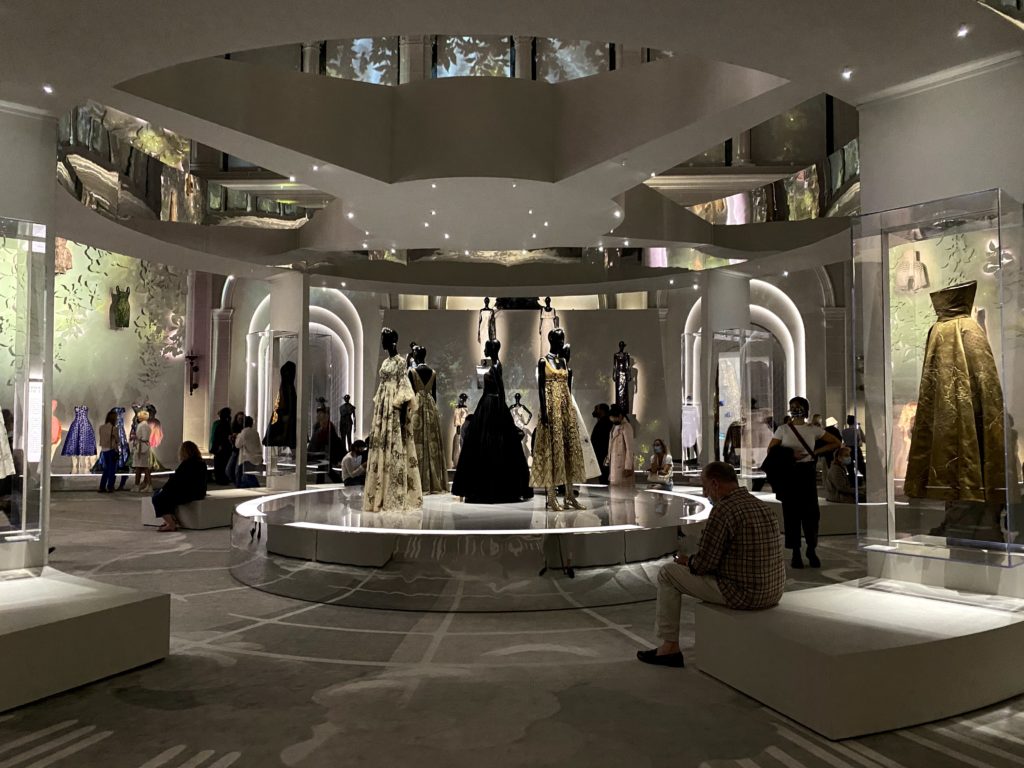 Then we walked over to see the Dior exhibit. Both my friend and I had seen the exhibition in Paris in 2017. It was magnificent. The Paris show gave the viewer history, highlighting each designer who took over the helm and their creations over the years. The designers were YSL, Marc Bohan, Gianfranco, John Galliano, Heidi Slimane, Kris Van Assche, Raf Simons, and Maria Grazia Chiuri. Each of their impact on the brand is worth noting. The Brooklyn Museum has put the majority of the emphasis on Chiuri, and not enough on the history of Dior himself and what came next.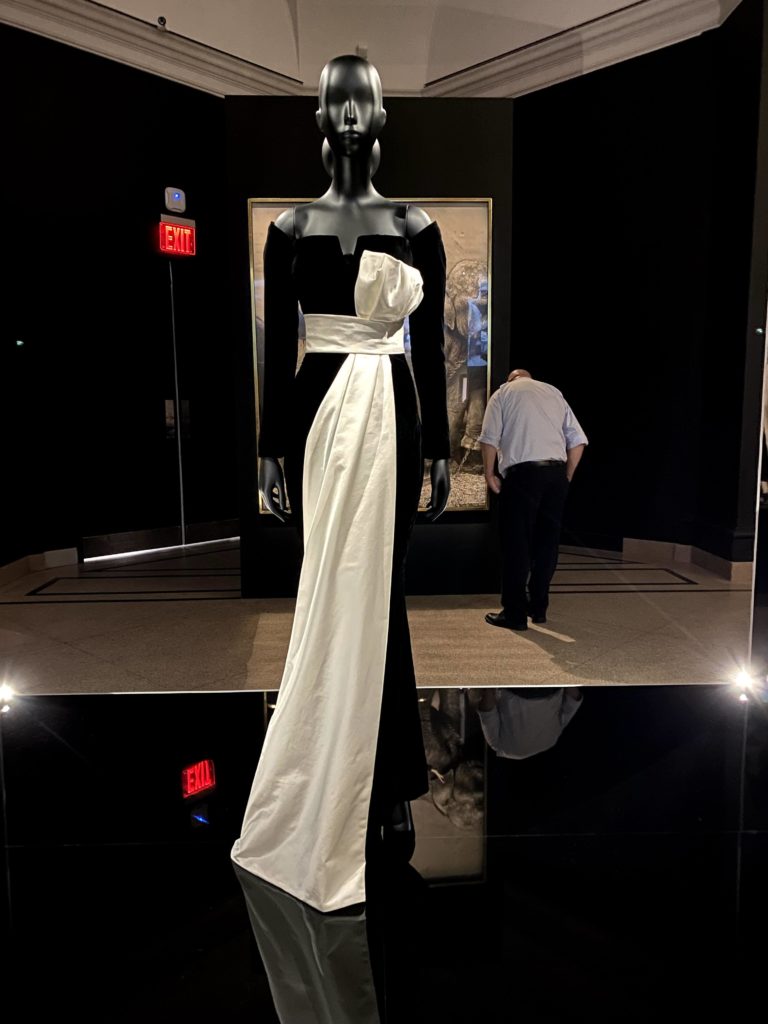 The clothes, as always, are so gorgeous. Many of them feel as modern today as they did decades ago. We (Emily and me) spent almost three hours at the Paris show held at the Musee des Decoratifs reading Dior quotes, understanding his legacy, where he came from, and why it still exists with the best designers overseeing the house.
Undoubtedly worthy of seeing both shows, but I walked away disappointed and wanting so much more. In Paris, we kept talking about the show for days. In NY, the show ended when we left the room.