November 9, 2021
Too Much To Do in Paris
We have had an apartment in Paris for the past seven years in the 6th. The 6th is lovely, but we spend most of our time on the other side of the river. We made a big decision to make a move to the 11th. So the last few days have been a whirlwind of decisions to be made. I could spend four weeks here, but that will have to wait until June or a short jaunt in April.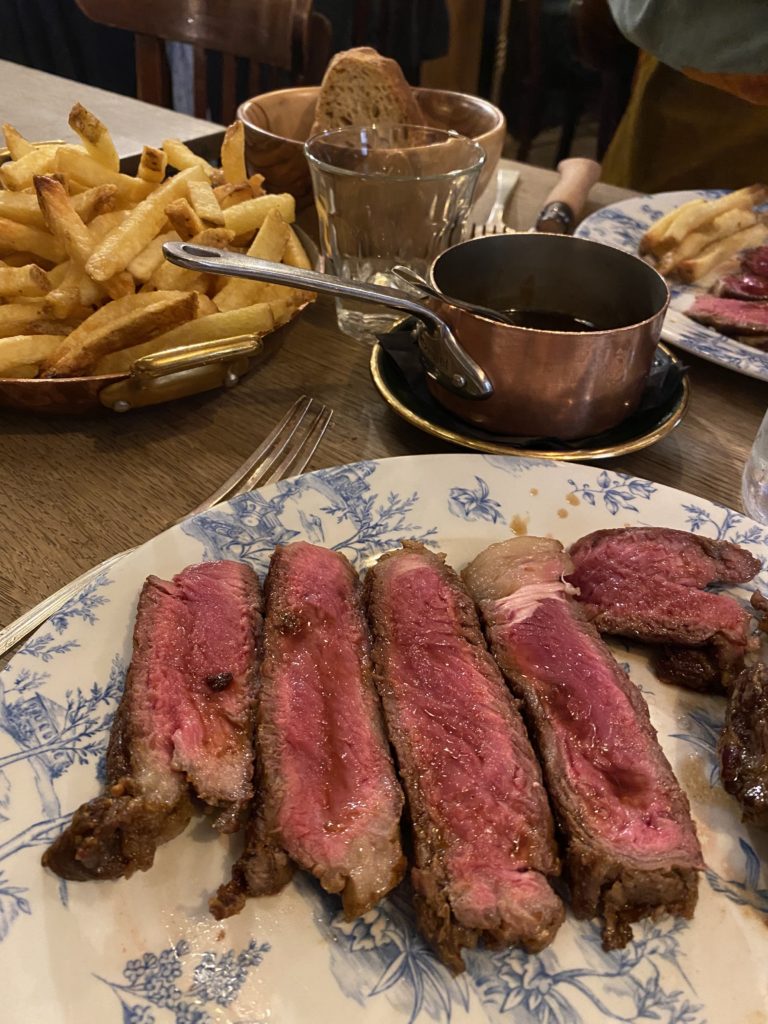 Between tile decisions, we managed to eat and walk…a lot! An oldie but a goodie is Le Bon Georges, located in the 9th. An old school bistro that if someone covered your eyes, walked you in the door, took off the mask, and asked where do you think you are, the answer would clearly be Paris. We went old school with steak au jus, fries, and red wine.
We have been going to Mokonuts since it opened. We plan on getting there this week. They opened a new spot called Mokoloco directly across the street from Tapisserie, the new patisserie from the Septime team. The next day for lunch, we had the pumpkin burger. The bun makes the whole sandwich.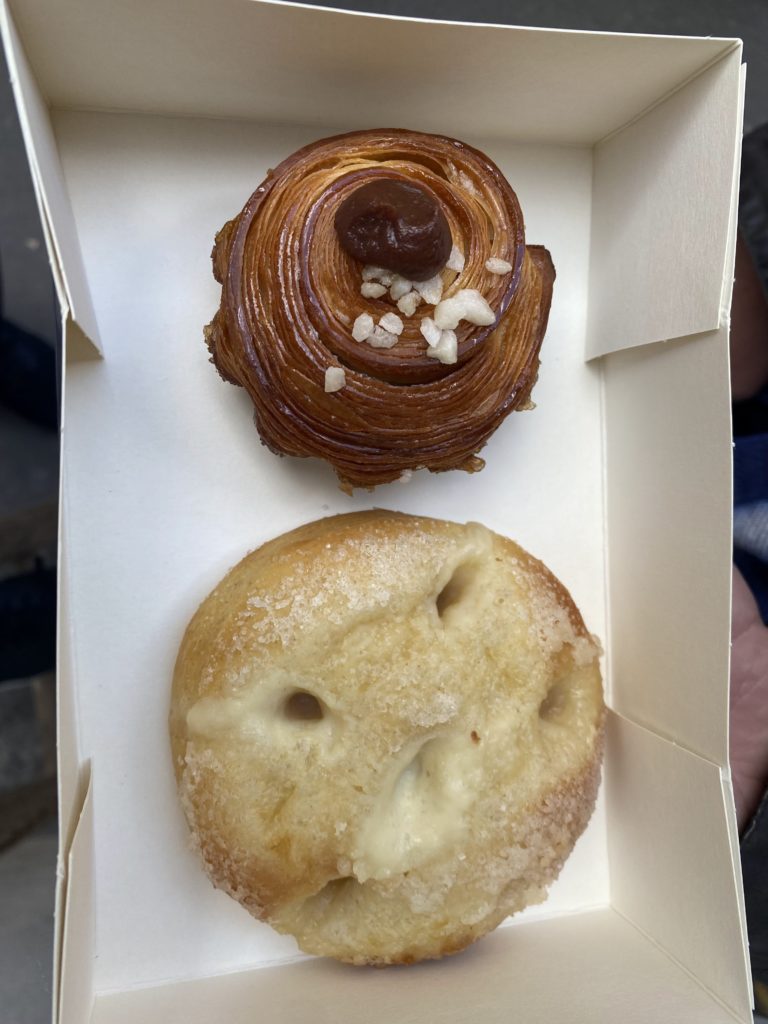 Dessert, of course, across the street.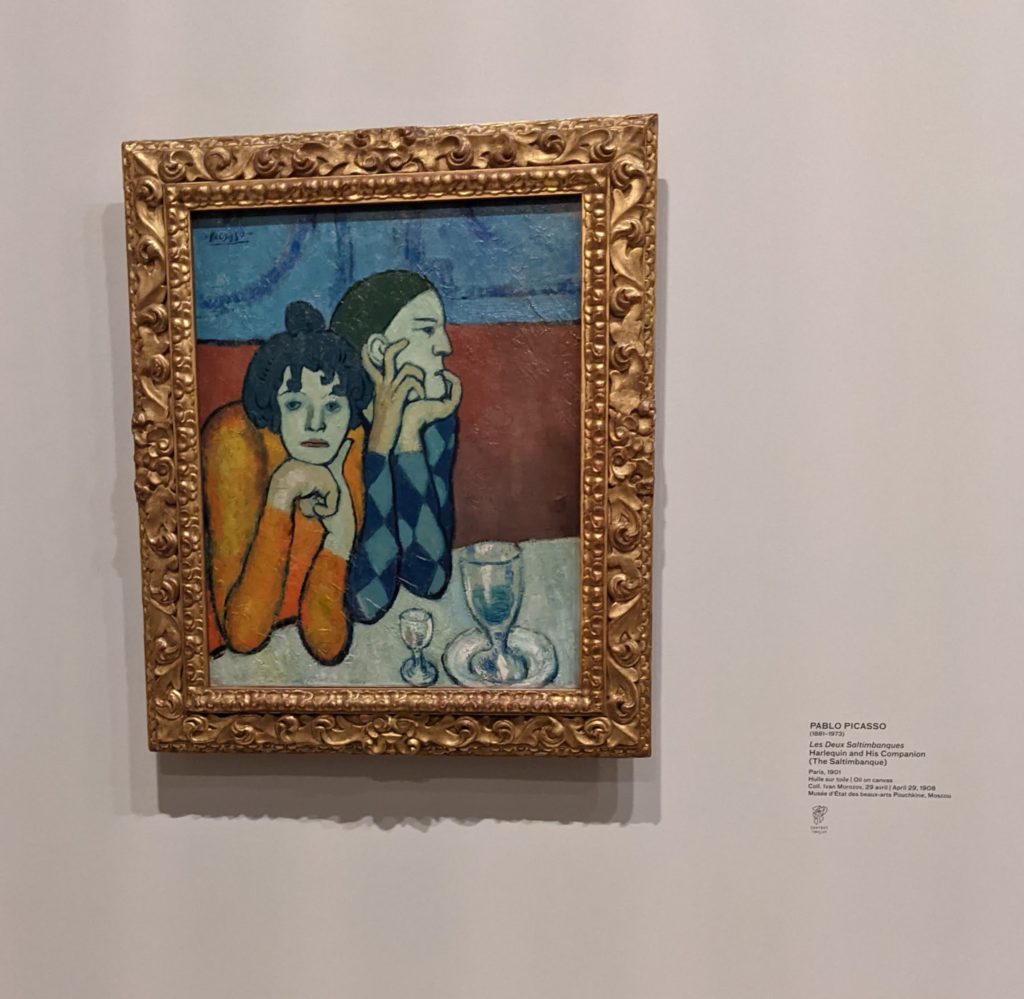 Early 20th century collectors in Russia who amassed one of the most brilliant collections of French modern art are currently on view at the Louis Vuitton Foundation from the brothers Morozov collection. Heirs of a manufacturing family and successful in their own right became bitten with the collector bug. The collection is incredible.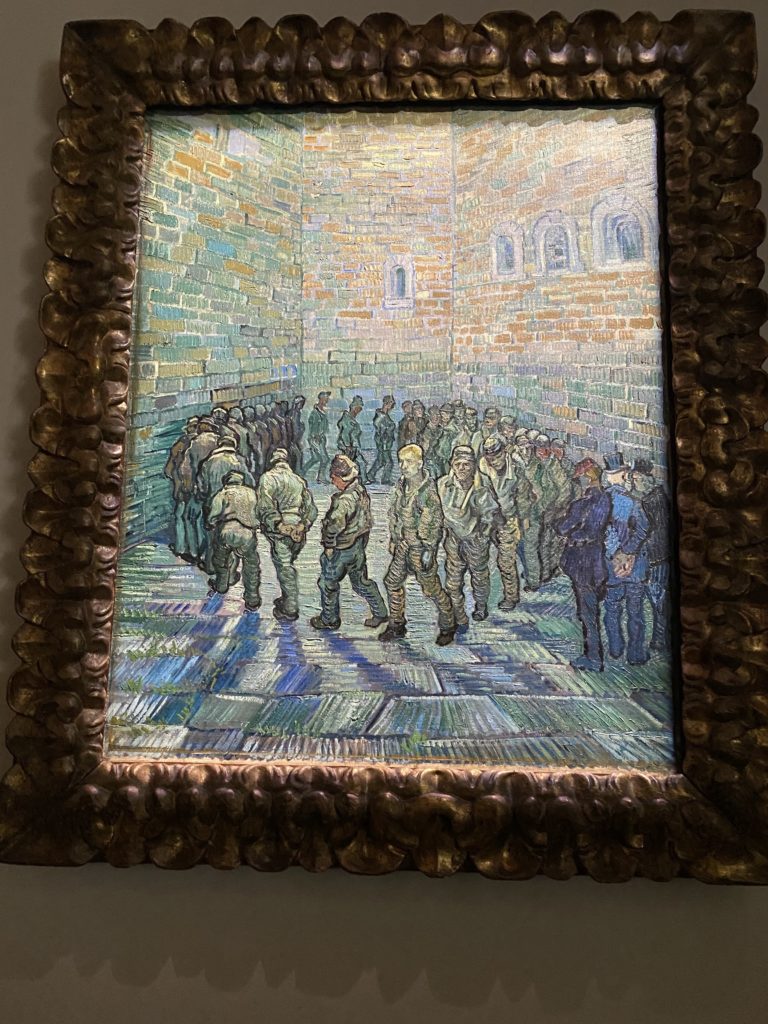 This is the first time this collection is being seen outside of Russia. Part of that negotiation was showing some Russian painters of that time. I had never heard of any of them, although their work is on par with the other painters of that time, such as Manet, Bonard, and Matisse. In 1918, after the Bolshevik revolution, the Morozov fled the country, and this collection became obscure. Lenin nationalized the collection at that time. Quite a story. This Van Gogh was painted right before he died at 37.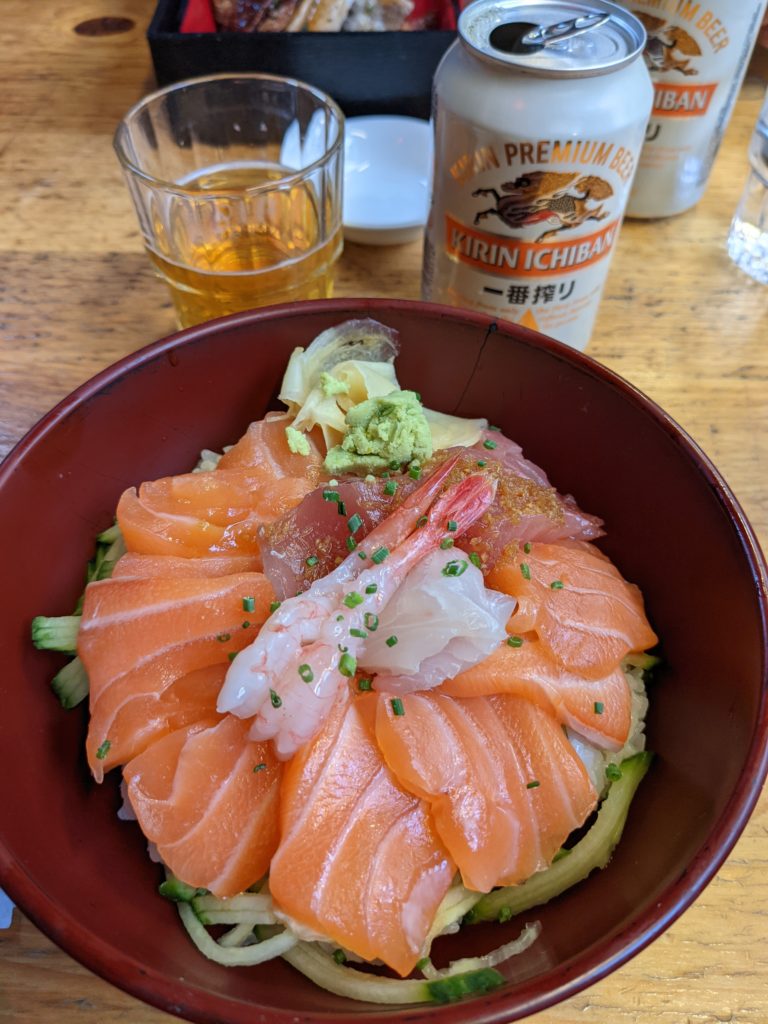 Afterward we headed over to Les Enfants Rouges. Had lunch at our fave spot for Japanese food. The place was packed and humming.
A little shopping and some sweets before dinner time.