January 11, 2022
It's All About Grocery and Bakery
We are starting to settle into the west coast winter. Last year was Covid, need I say more? The data points towards life returning normalcy by March, but what is the new normal? We don't know because we have not had time for the dust to settle. We just got punched in the face for two years. There will either be crazy roaring 20's or a toe-dip in the water first. Time will tell.
In Venice, there have been some really solid additions to the neighborhood. Game-changing actually. There are two grocery-type stores right near us. One is a Gjusta grocery. Genius move from the group behind Gjelina and Gjusta, iconic Venice spots. The space is raw, farm-like, and well-sourced. In LA, you can have a grocery store that carries wine, beer, and liquor, making the store part of the community. Not inexpensive and certainly caters to a particular customer that will stop going to other spots.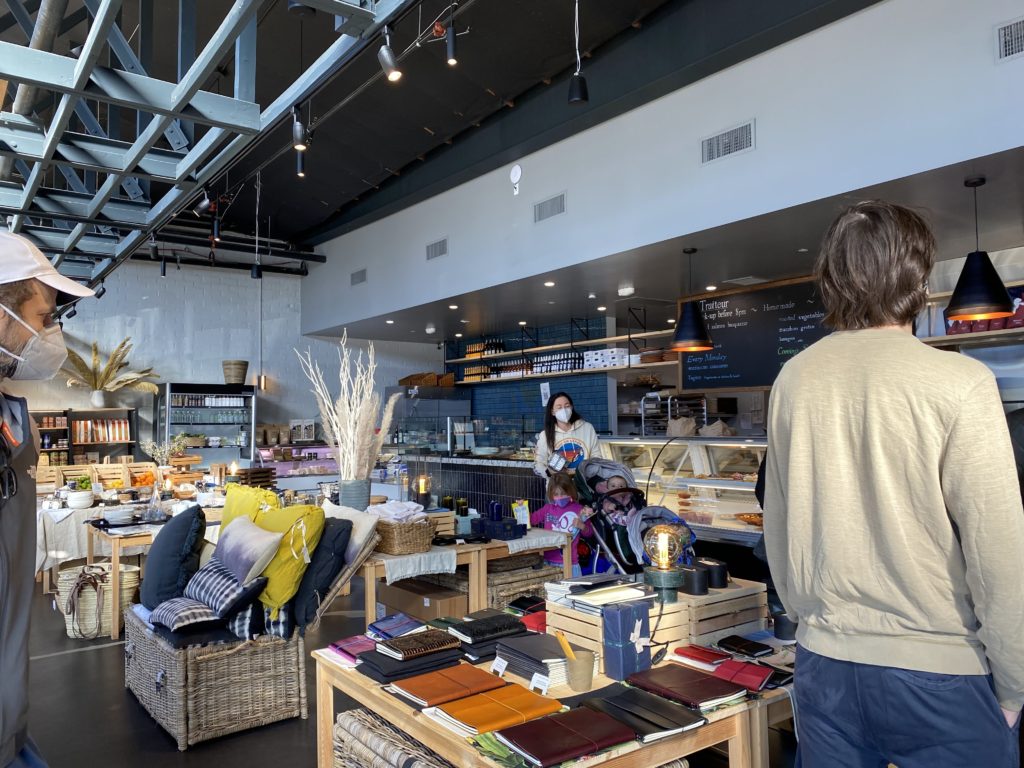 Then Le Zinque moved from the corner of Venice and Abbott Kinney over to Lincoln. They expanded the restaurant and added a to-go section mixed with consumer products. Very French, I get my Parisian fix over there.
The bread at Gjelina is delicious, but there is a new baker worth going a bit out of the way for. Jyan Isaac This young man has wanted to make bread since he was a kid. He had his own operation going in his mid-teens. After training at Gjelina, he is creating crispy, flavorful artisanal breads.
At this point, I do not have to go any farther than these spots except for an item or two. The rest is at the farmers' market, fish store, and butcher. Granted, we have shopped like that in NYC for a long time, but the westside of LA is building a lot more options in that direction.