January 14, 2022
Julia Child and Bicyclette
I watched the Julie Child documentary on Netflix. I have read countless stories about Julia Child, and seeing those early TV episodes is epic. We have come a long way. She was the master of more than the kitchen. She started to show the world her smarts at 50 years old. at is the most impressive thing about all of it.
Julia Child is a rock star. Watching this film drove home everything I knew and more. She revolutionized how America cooks today. Her timing changed the frozen food companies' trajectory. That alone is worth the watch.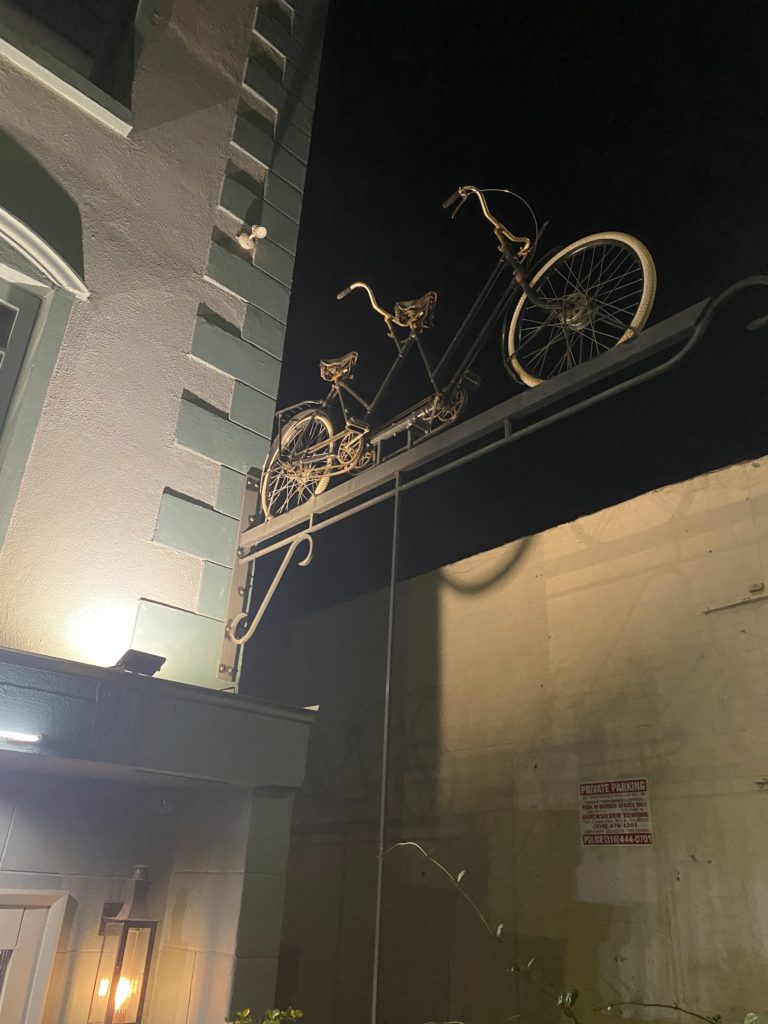 That evening we went to Bicyclette for dinner. The République chefs Walter and Margarita Manzke must have watched Julia too. Julia made me dream for Paris and the Manzke's made my dream come true. NY French vibe with delicious food. Right up my alley.
The plates are small, just like Paris, as they should be everywhere. The flaky tart tatin is dripping in buttery caramelized onions.
The taste is equal to the beautiful presentation. Brown butter scallops and beef bourguignon short ribs. We were still talking about this place days later. I can hardly wait to return.
Don't forget dessert!