January 17, 2022
Vail Resorts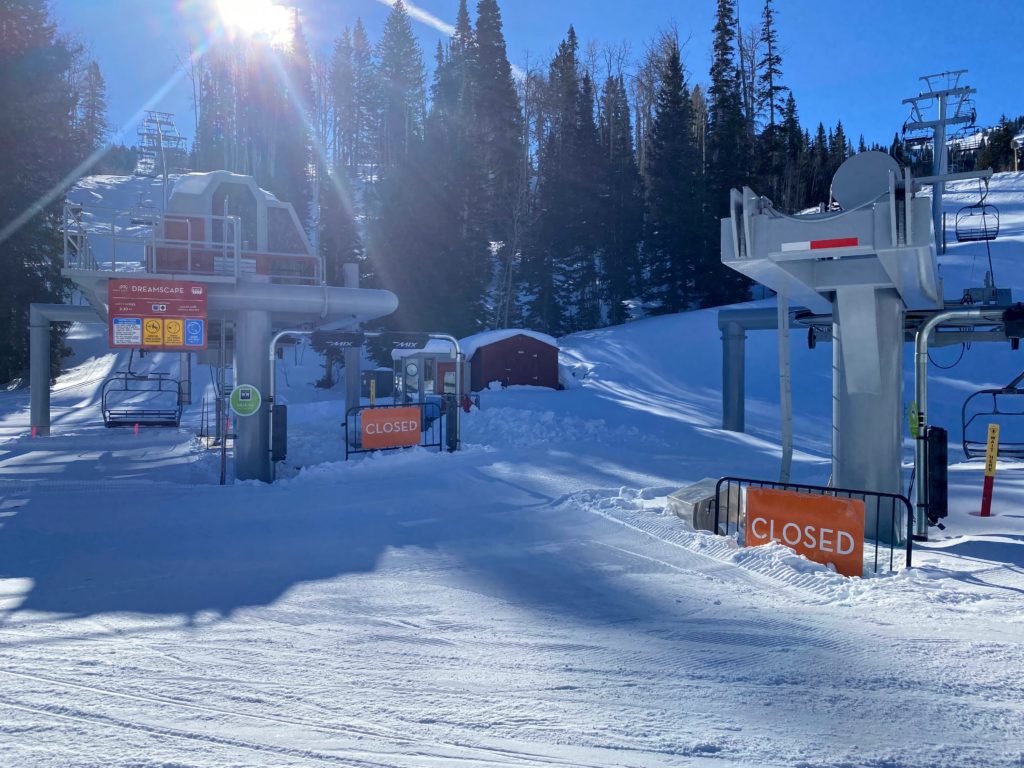 Vail Resorts owns 40 mountain resorts in three countries. Three divisions oversee the lifts, hotels, restaurants, lodging, and golf courses and are developing even more. Starting around 2015/16 they began gobbling up resorts. They created the Epic Pass that enables the skier or snowboarder to ski at any of the resorts owned by Vail with one season price. Great for Vail; they at least know a percentage of the cash they will bring in pre-season.
Running a ski resort is an entirely different level of management. I was always impressed by the Taliskers who owned and ran the Colony's ski resort before getting gobbled up by Vail. All the lifts were open within a week of the first lift opening. Restaurants were all up and running at the same time. It appeared to go off with a hiccup.
With Vail, not so much. Lifts aren't open; restaurants aren't open. I do believe that when Trump decided to stop foreigners from coming here to work, it killed the ski resorts. There are so many amazing people who love the mountain, and their lives commute from Chile, Columbia, and other areas where they work the ski resorts there in the summer because it is winter there and return here in the winter. Not sure how we return to that fluidity between countries, but we should.
It is evident to any consumer of Vail Resorts that it is just big business once again. The model is obviously not working, so how do you change it? Does Vail continue to operate like this and say "fuck it"? Do they do the right thing that might cause fewer profits in the short term, like building housing and paying people better wages?
One of the issues is obvious, wages. I read a saying from Hurbert Joley, the CEO and Chairman of Best Buy. "There's an old saying that if you pay peanuts, you get monkeys. For the past 50 years, frontline workers have not been treated well. At Best Buy, the starting wage is $15, but that's not just the answer. During this period people are calling the Great Resignation, you need great recruitment. The key thing is empathy, listening to people. We say to create a future that doesn't exist, yet we've got to shape that future. And people are critical for that turnaround."
It seems like common sense, but it obviously isn't for Vail.