March 30, 2022
Another winter in LA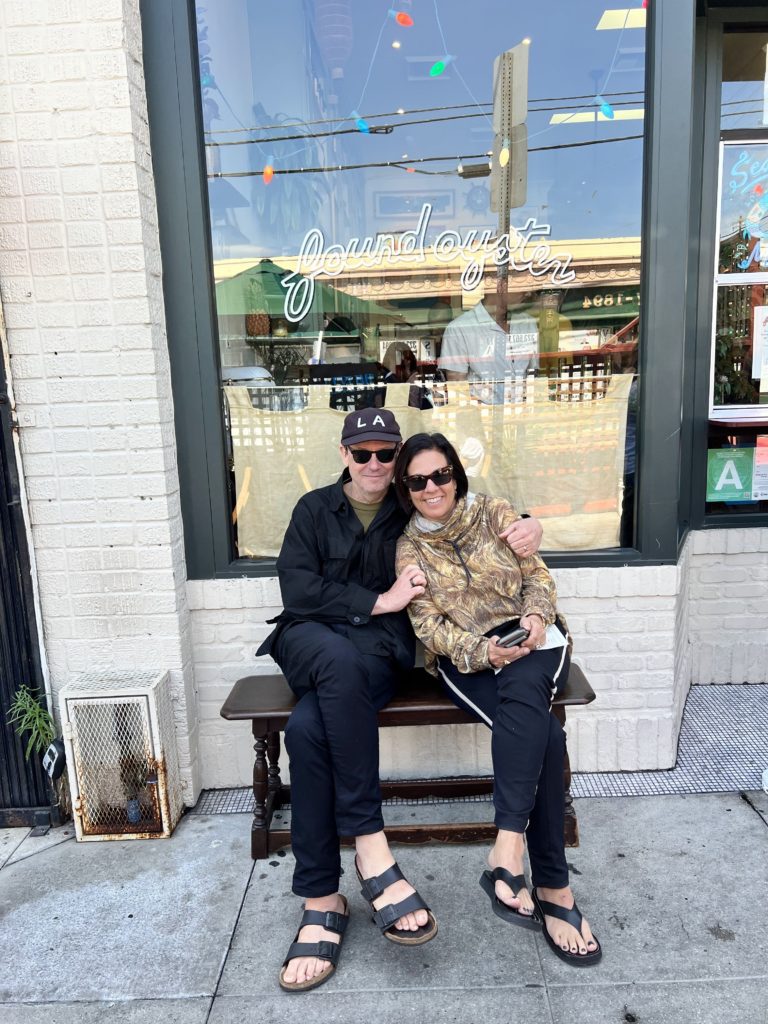 It is getting to be the time when we are going home to the east coast. LA is a unique place, particularly Venice, where we hang our hats. The trees, the beach, nature, the weather, the sprawl, the farmer's markets, the taco trucks, and much more.
Each neighborhood has a different vibe. We were in Beverly Hills for an appointment pre-lunch, so Nate & Al's was the call. Nothing like a good Jewish deli.
We had not seen enough art this winter. We made a trip to LACMA, amid a massive addition, the David Geffen Museum coming to all of us in 2024. Barbara Kruger: Thinking of You. I Mean Me. I Mean You exhibition spans four decades. Her use of words and pictures is inspiring.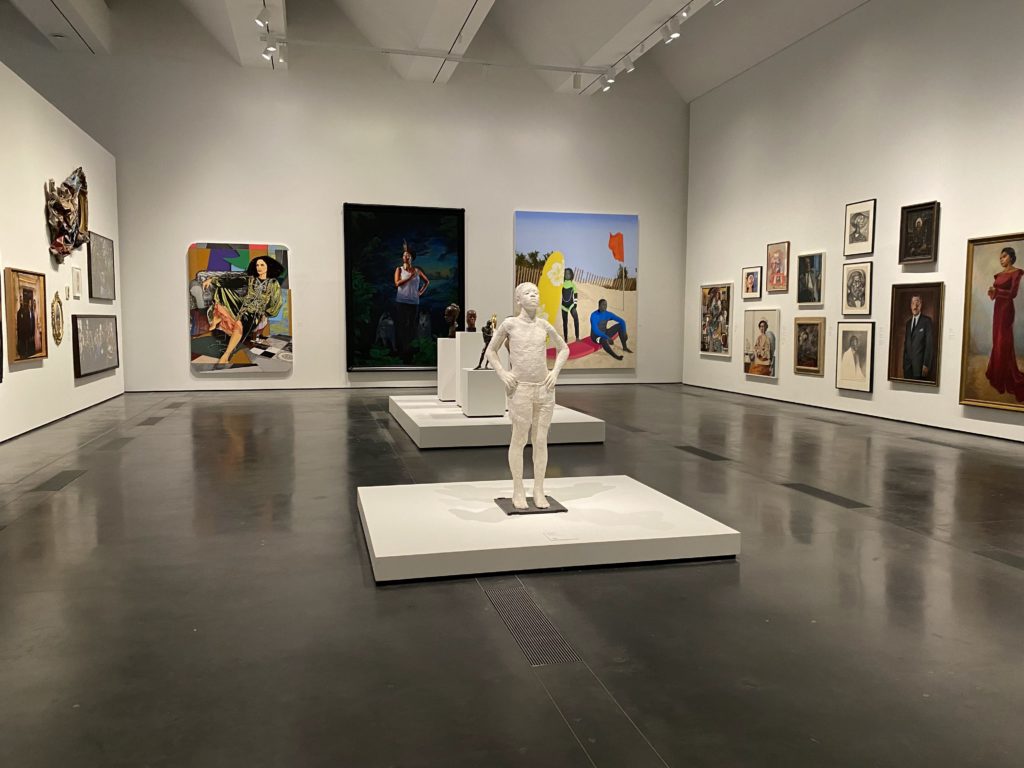 The other exhibit is Black American Portraits, spanning over two centuries, with 140 pieces, which is fantastic. We were thrilled we made our way down to LACMA before heading out of town.
We met Emily for lunch at Found Oyster. What a gem. New England-inspired seafood dishes, a seafood diner with seating outside. If this spot were down the street, you would find us there at least once a week.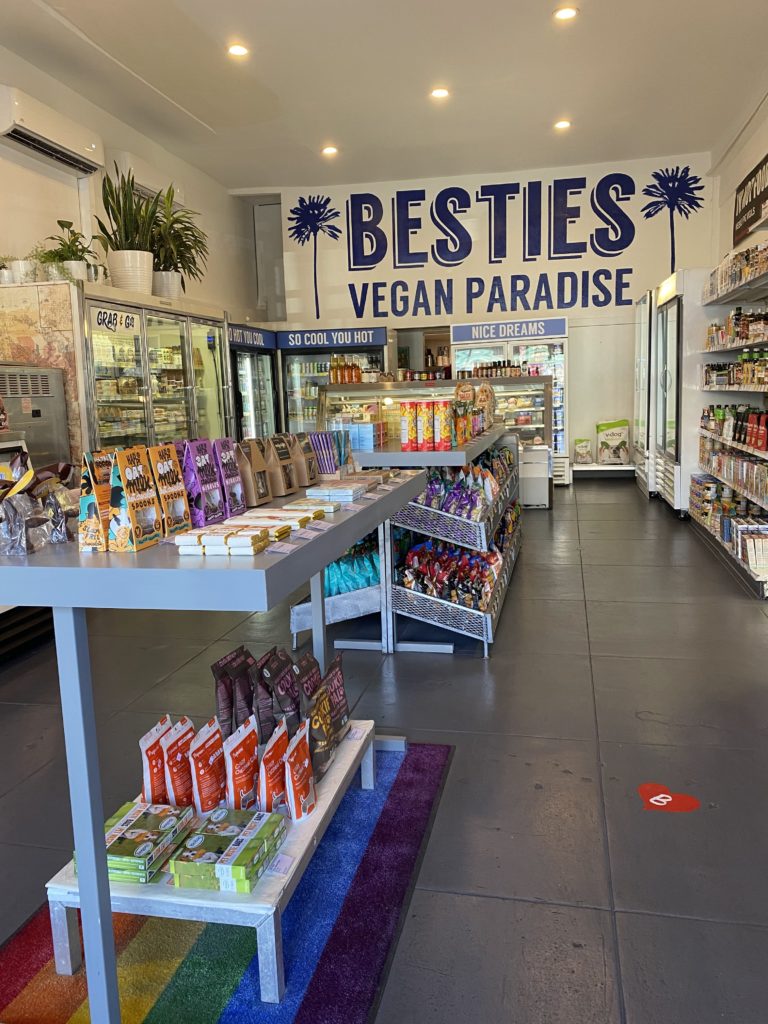 Next door, Besties Vegan Paradise reminds me how many vegan products have come to market over the past 5 years.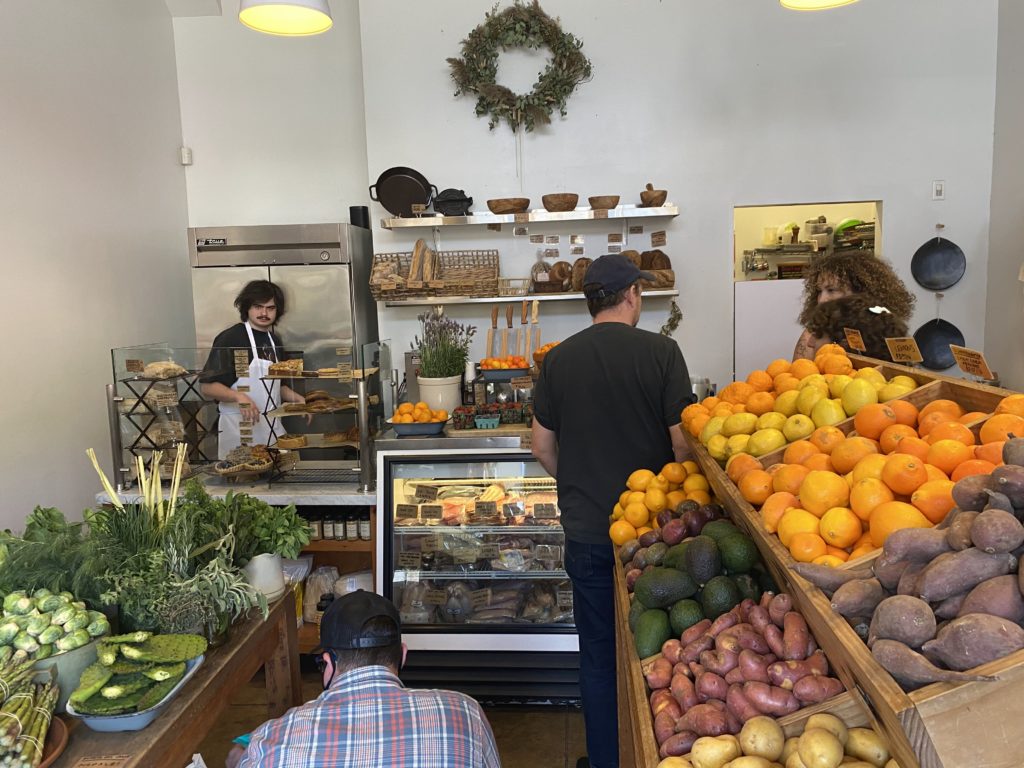 We checked out Cookbook, another singular small grocery store filled with fresh products, highly curated products, and fresh breads and pastries. Huge fan of these spots, and Gjusta Grocery is my fave, it is also down the street from us. What is nice in LA they can carry wine. Great for communities, not so good for Wholefoods.
I know that Fred will miss his early morning coffee at Blue Bottle.