April 5, 2022
Back in NYC
I love getting out of NYC, but I love returning and living here even more. We hit the ground on Friday evening, quickly assessed a few things, and headed over to Anton's. Our favorite neighborhood spot. The place was packed with people of all ages. It felt so good. After dinner, we had our favorite dessert, camembert, baguette, and cherry gastrique. Simple and perfect.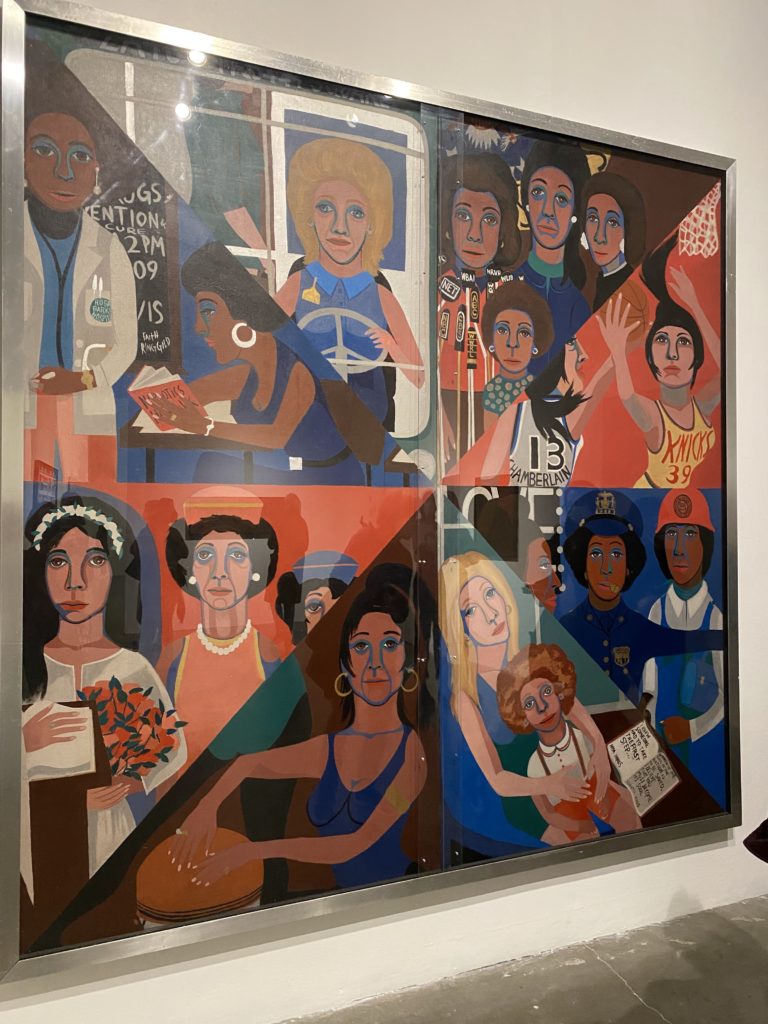 After unpacking luggage, multiple e-commerce boxes, and perusing the stack of magazines, we went out in the world. The Faith Ringgold: American People, a retrospective, is an incredible exhibit highlighting 50 years of her work. I always knew about her quilts which are stunning pieces that tell unique stories.
The paintings explore gender and racial identities. Ringgold is insanely prolific, but it is the stories that captured me.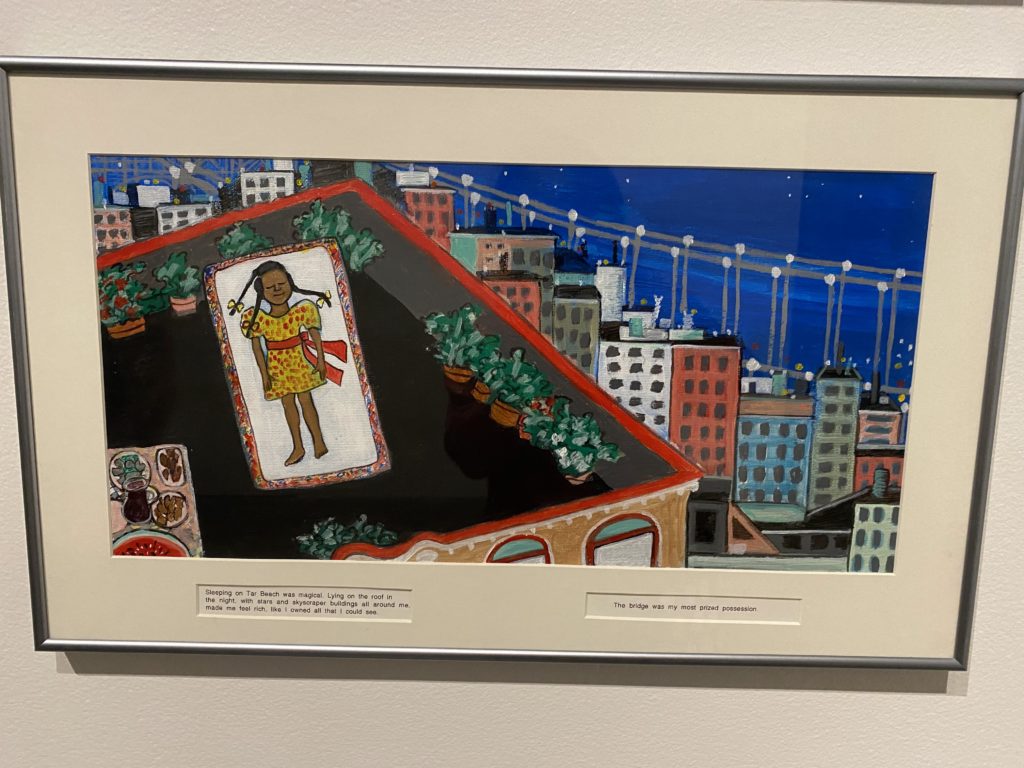 This is a drawing from her 1991 children's book called Tar Beach.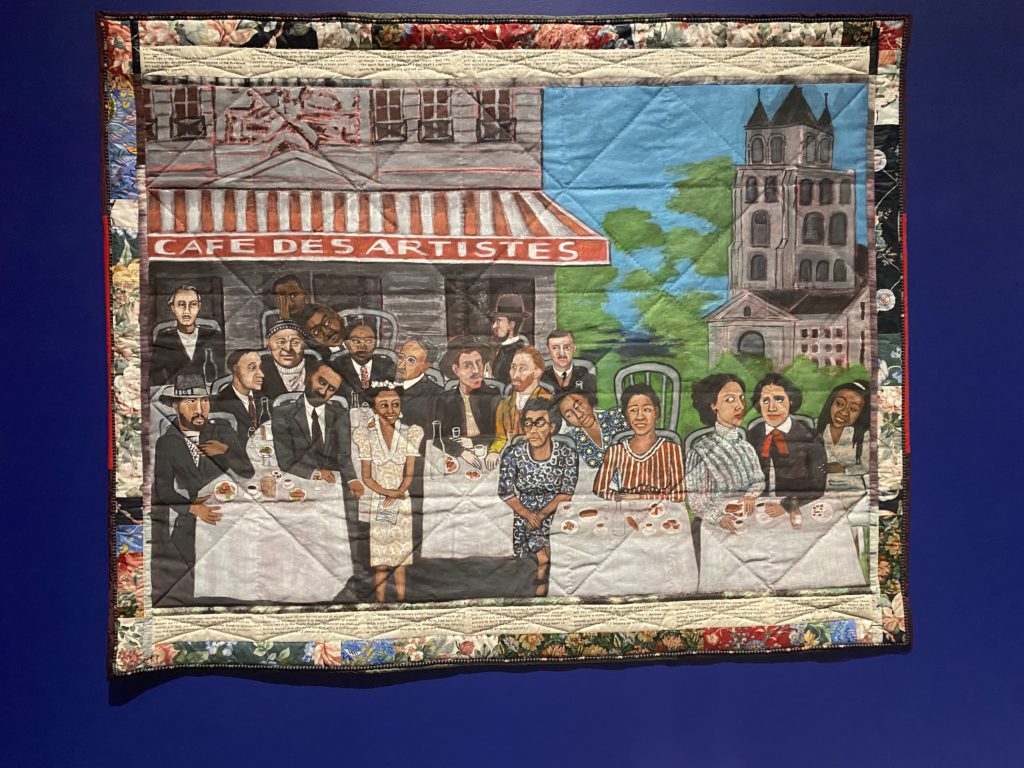 I might have to go back again before the show closes. I could sit there for hours just reading each quilt's story.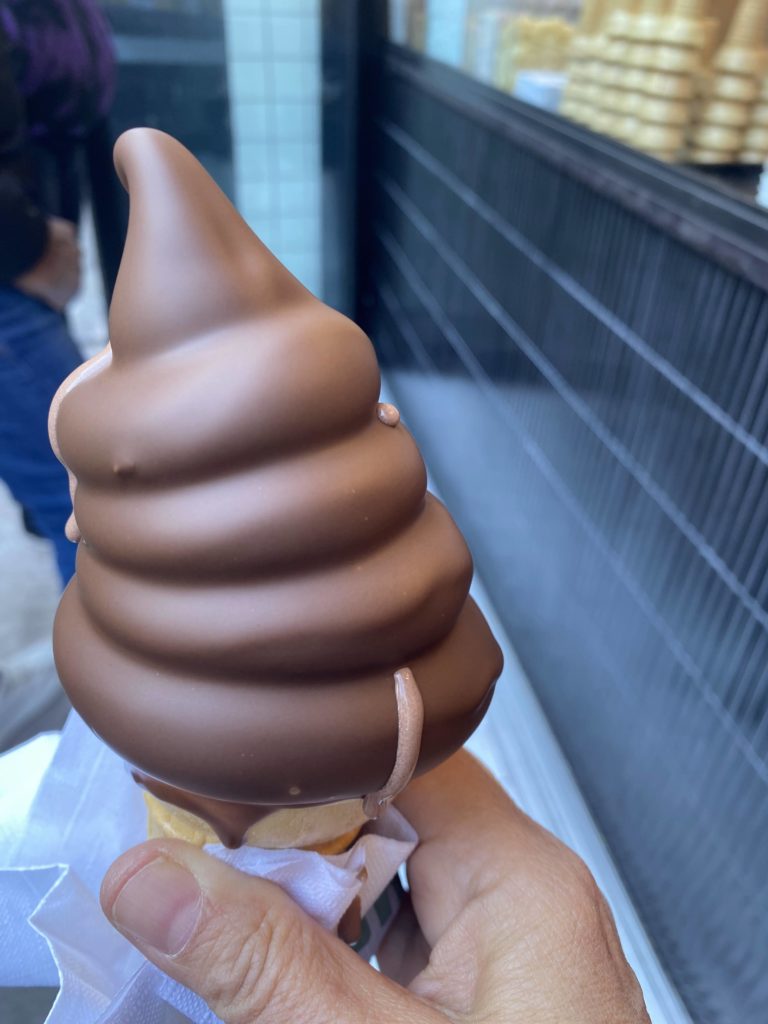 A must stop the opening of Softserve next door to Upside Pizza in Nolita. The perfect combo. Who doesn't love a chocolate chocolate dip? Congrats to Noam Grossman, another winner!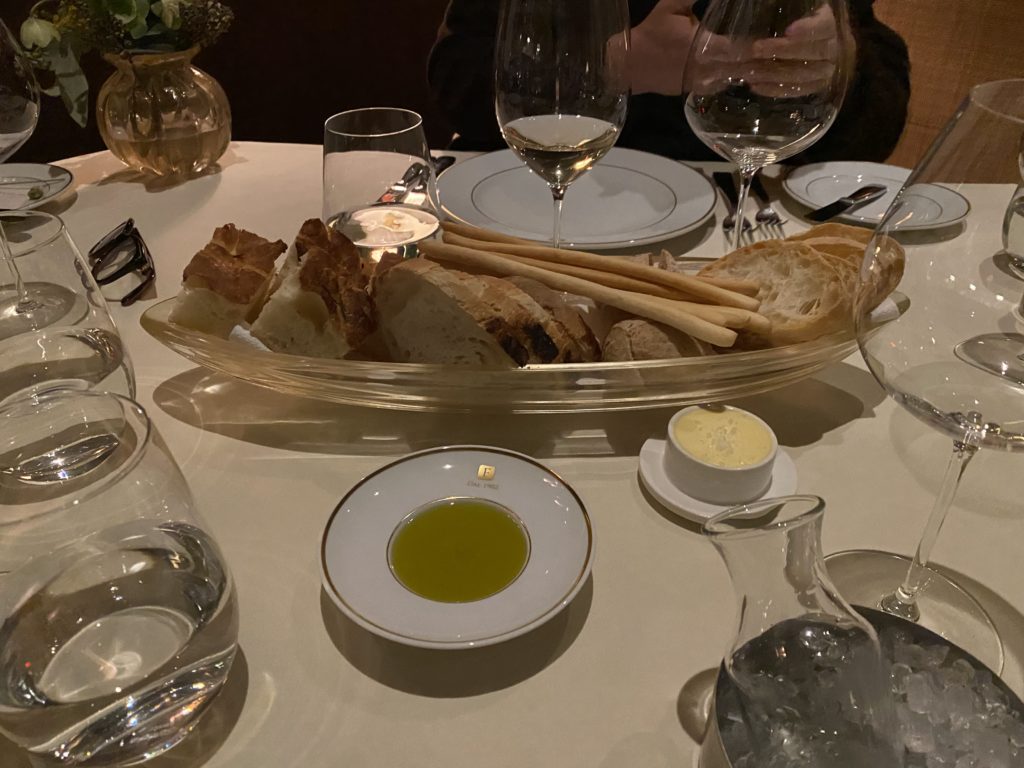 Dinner was uptown (gasp) at Fasano. A classic NY restaurant in the making. Good Italian food, beautiful backdrop, very adult. The place feels good the second you walk in the door. C'mon, look at that breadbasket.
The last stop of the weekend was Barbuto. The kale caesar is a classic. Getting a resy in NYC these days is not easy. You need to plan and navigate. Something I was pretty good at in my 20s and 30s, and it appears I need to get back on my game.