April 24, 2022
Back to NYC
Paris is fantastic, but there is nothing like returning to NYC. Little late on posting this.
The first night back, we went out to BK to Oxalis for dinner. A beautiful spot with creative dishes to share. The sourdough bread, butter, and cheese are just worth the trip.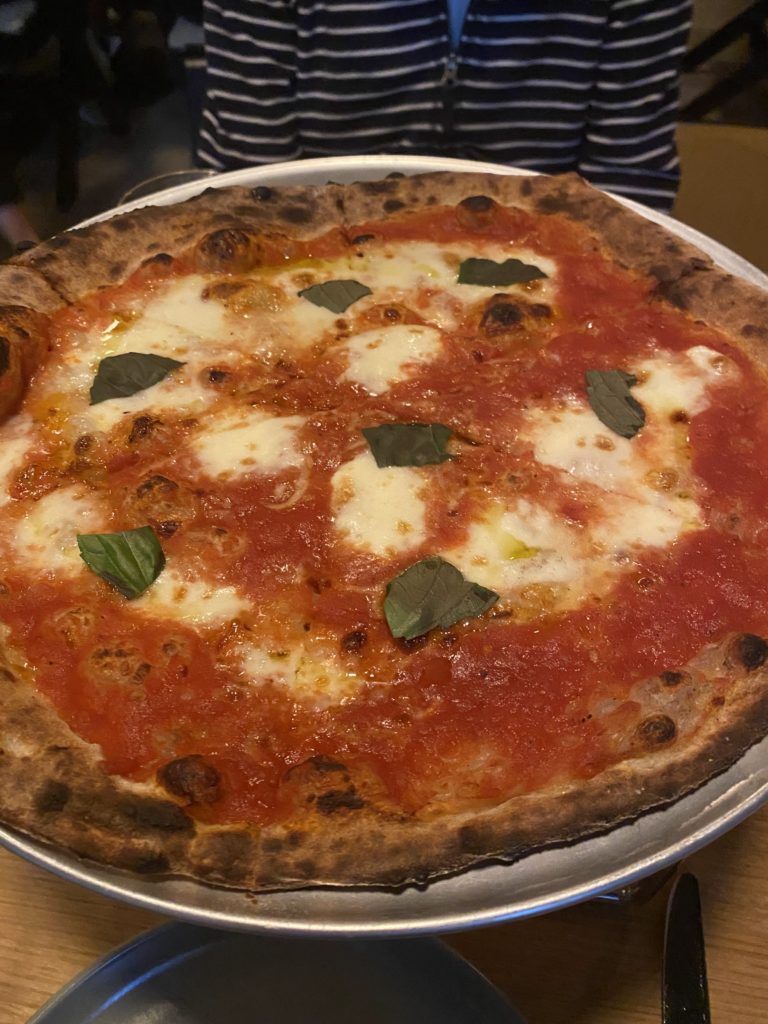 Mel's is a new pizza spot from the Crown Shy team. They took over part of the old Del Posto spot. Another place is coming next door in May. They didn't wow us, but they haven't been open that long.
Passover isn't my favorite holiday, but it is part of being Jewish. Our sedars are about getting together as a family and acknowledging our heritage more than anything.
Finally got to the Willie Birch show at Fort Gansevoort. This piece is called In Search of Warriors. His work is powerful, beautiful, intense, and thoughtful at the same time.
Dinnere was at Ernestos. A beautiful space with delicious Spanish tapas. This ham and cheese croquettes melted in my mouth as the melted cheese seeped out. A must go back.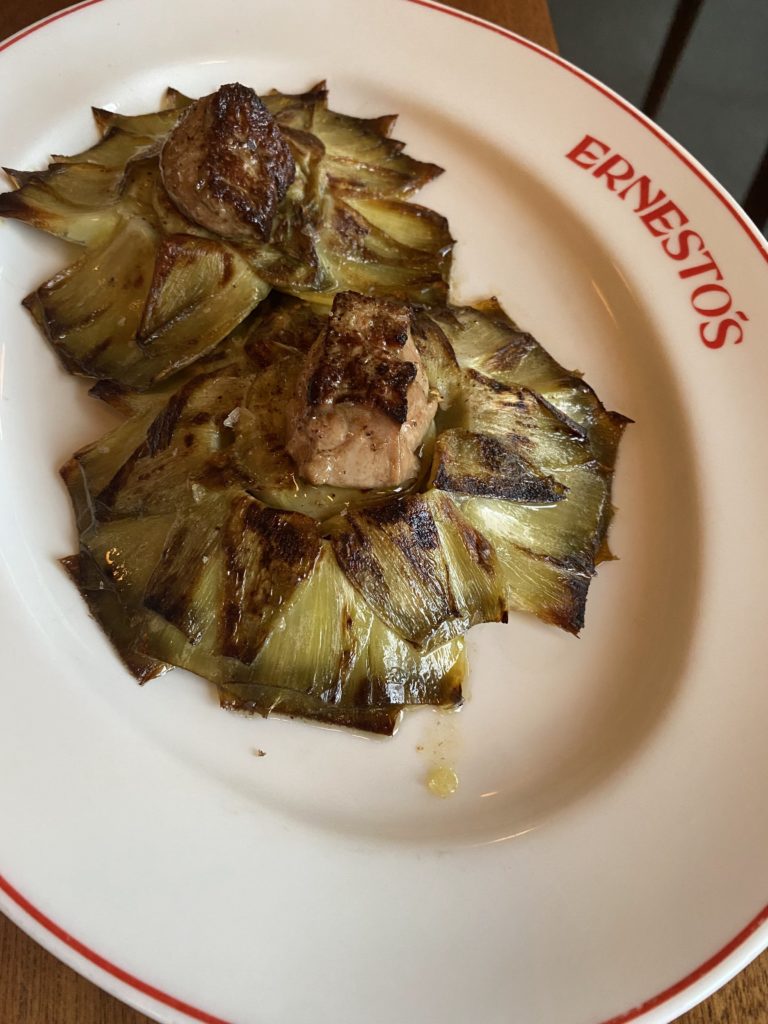 The fried artichoke with a dot of foie gras on top is astounding.
Spring is in the air. A perfect time to be exploring and walk the streets of NYC.