April 14, 2022
Retail Done Right in Paris
Why do the stores in Paris get it right while the stores in the states suffer? As we return to in-store shopping, the experience should be a delight, a place to discover, a seamless checkout, and it should pair with the online experience of the same store.
Our first stop is the Galleries LaFayette on the Champs Elysee. I was there when it first opened when the store was a bit sparse, giving the customers room to breathe. They have added more merchandise and fixtures, but the experience is almost similar. The discovery comes from the new products.
We miss Collete, but there is plenty to experience here.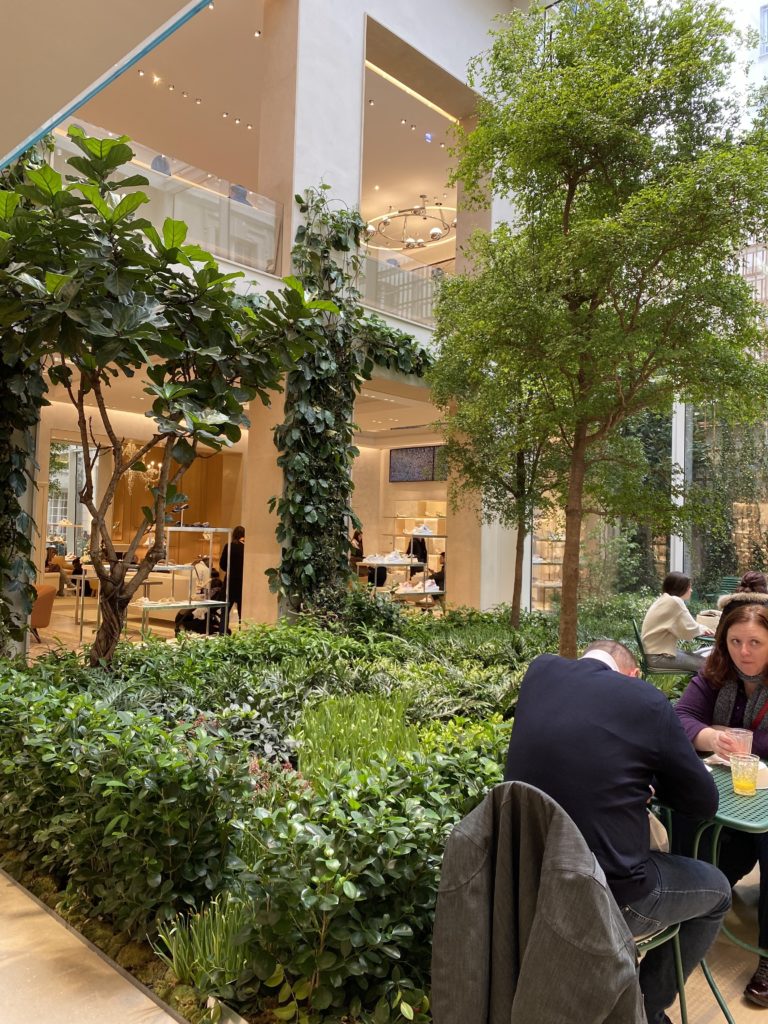 Dior is next door. I could spend hours in this store. Elegant, seamless, stunning, fun, and inventive. Each salesperson has an iPhone. They can check you out, give you your VAT tax (then walk to a printer for your records), show you merchandise in other areas of the store, and can check on sizing and price. One person is all you need vs. standing in line to check out or hoping to find a salesperson to ring you up.
The physical space is stunning. There is a cafe and a bakery.
The home good section is set up to give anyone inspiration.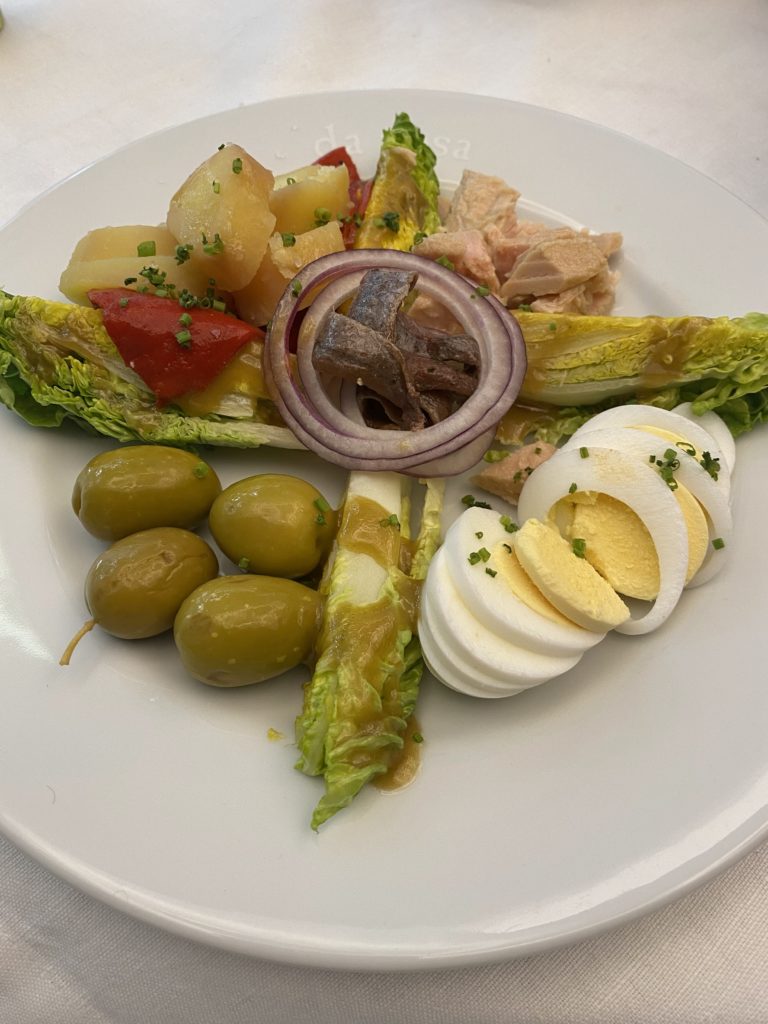 We went over to the Alaia store, a quaint cafe in the back. We needed to separate from the maddening crowd.
As we walked over to St. Honore, we dipped into Christie's to see the 1-54 art show, where Matisse's daughter was also auctioning off her wares.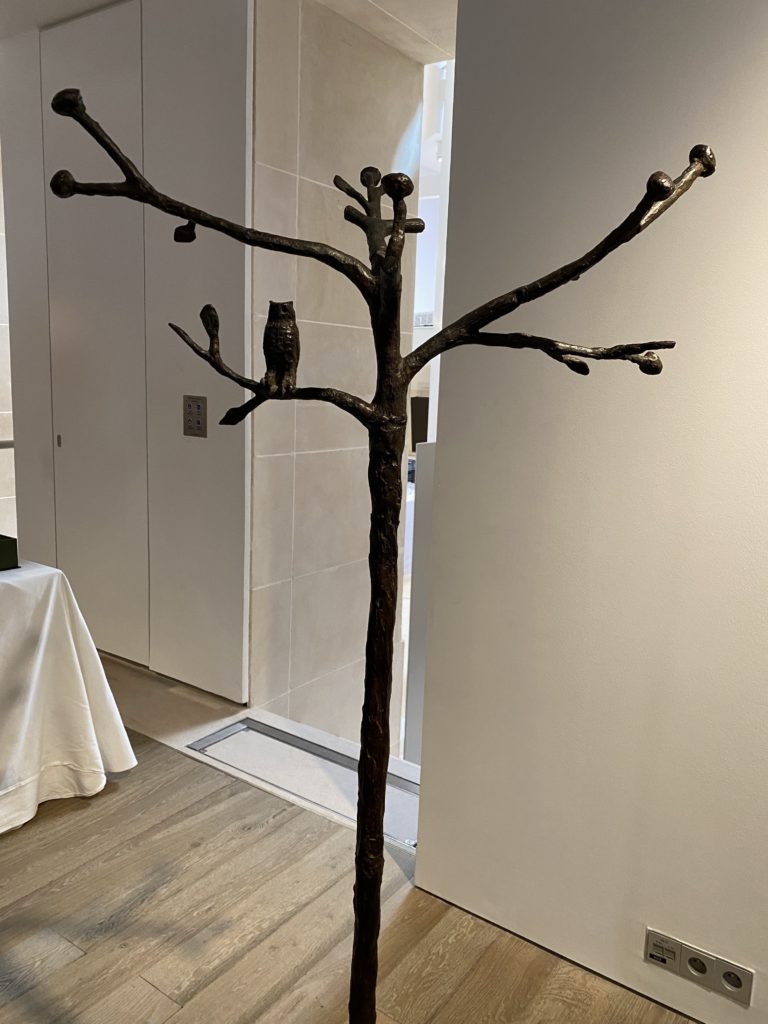 Doesn't everyone have a Giacometti umbrella stand?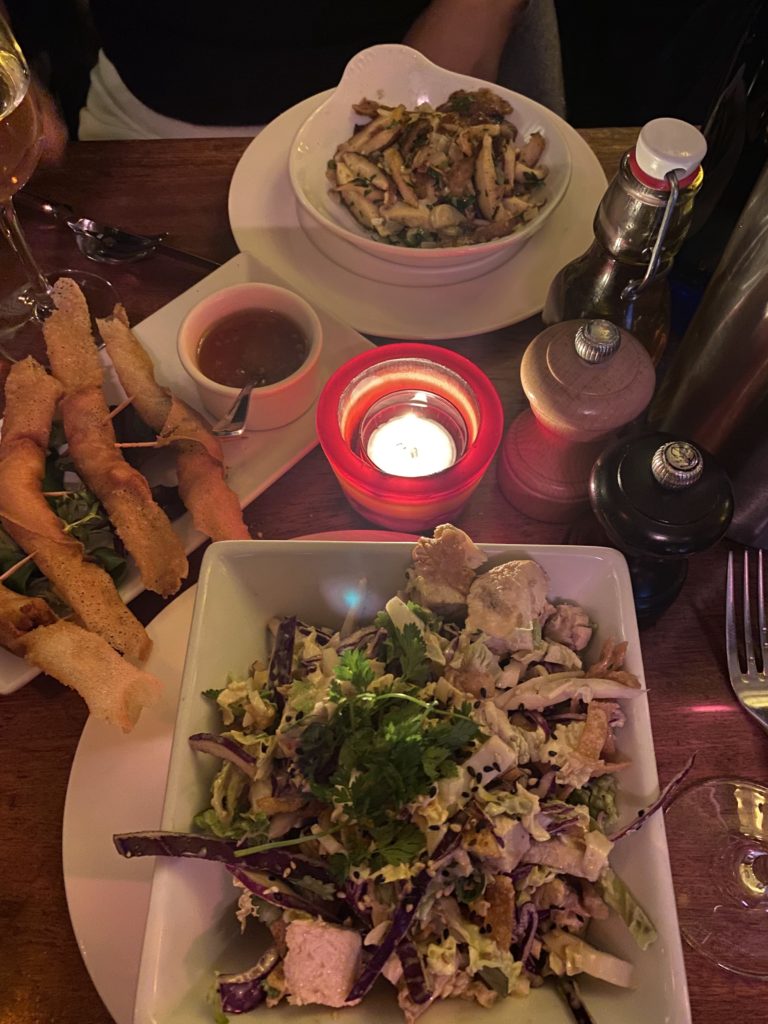 Dinner was at Le Petit Marche, a bistro with an Asian nod. Delicious! Best Chinese chicken salad ever.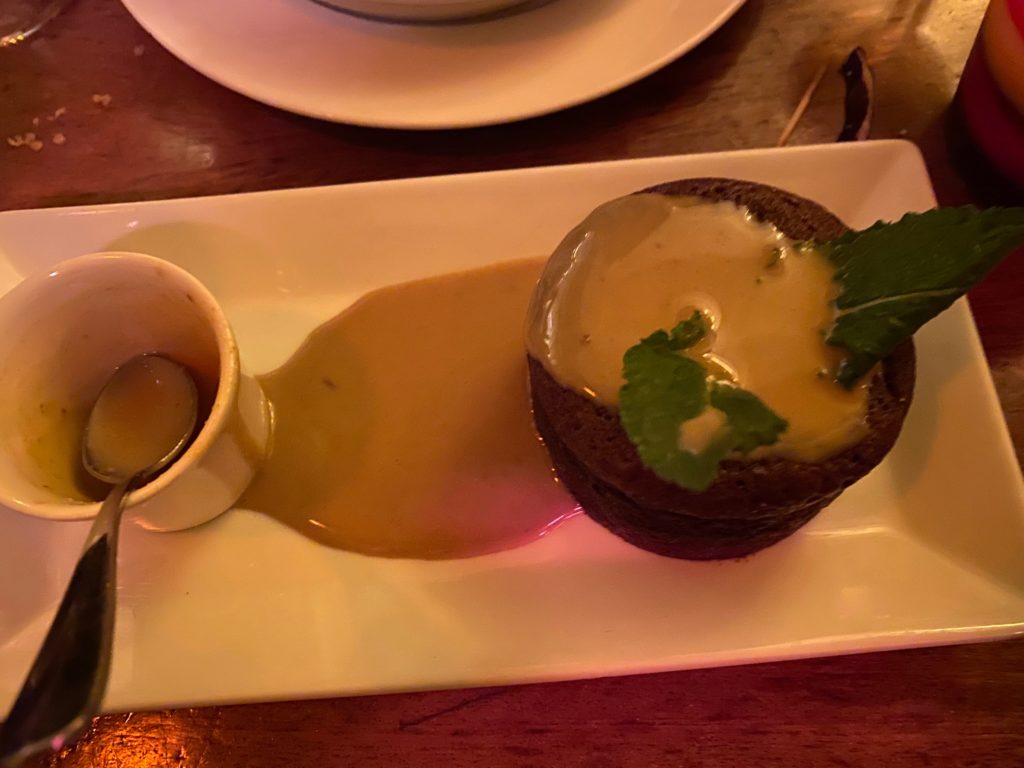 Dessert was a molten chocolate cake—melt in your mouth, and the perfect ending to the day.