May 9, 2022
Art Fairs Come to NYC
The art fairs have returned to NYC in full force. This past weekend was NADA, the Independent, the Future Fair, and TEFAF. I made it to the Future Fair and the Independent last week. Two weeks from now is Frieze, Salon Zurer, Photography Show, 1-54, and Volta.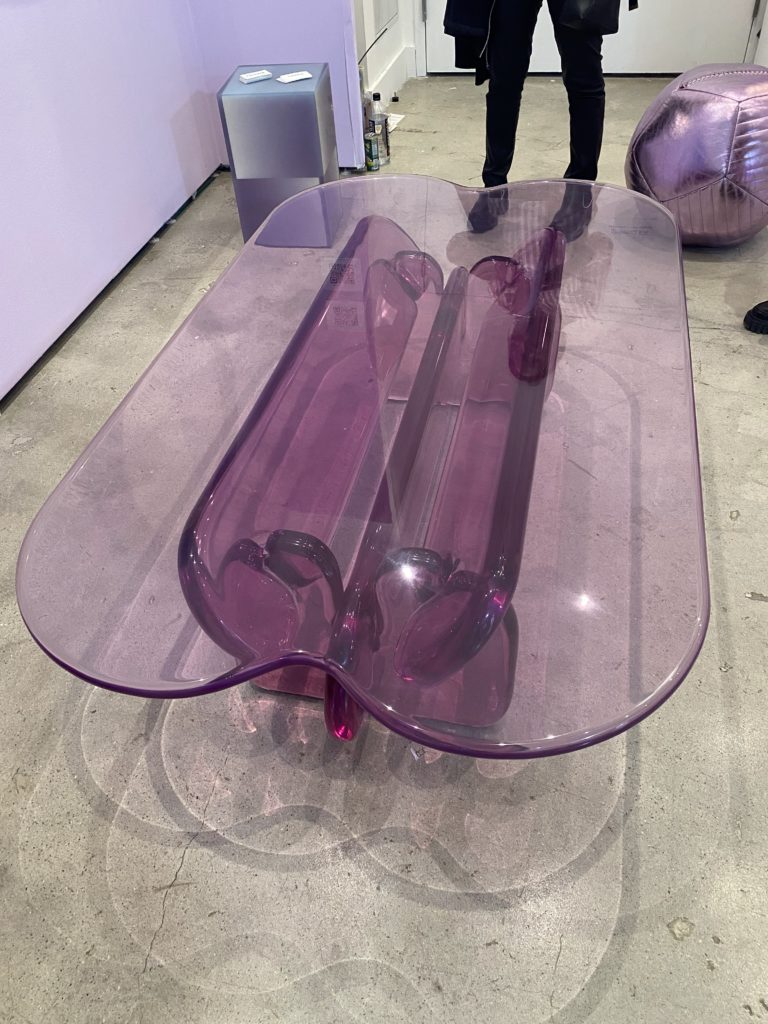 It felt good being at an event, seeing new work, meeting gallerists, bumping into people, and wearing no mask. Everyone has been traumatized in some part from Covid. It feels almost surreal that lockdown was not that long ago.
There are lots of ceramics this year, and galleries are finally using technology. QR codes everywhere with prices!
These are just some of the pieces I was drawn to. This is Leroy Neiman, known for his paintings of athletes and musicians, he was a prolific sketcher. This piece is from his archives, which we now own.
Big fan of the potheads. Picked this up too. All above are from the Future Fair.
These are from the Independent.
Felt good to be back.