November 9, 2022
Elsa Schiaparelli, Mokonuts and Table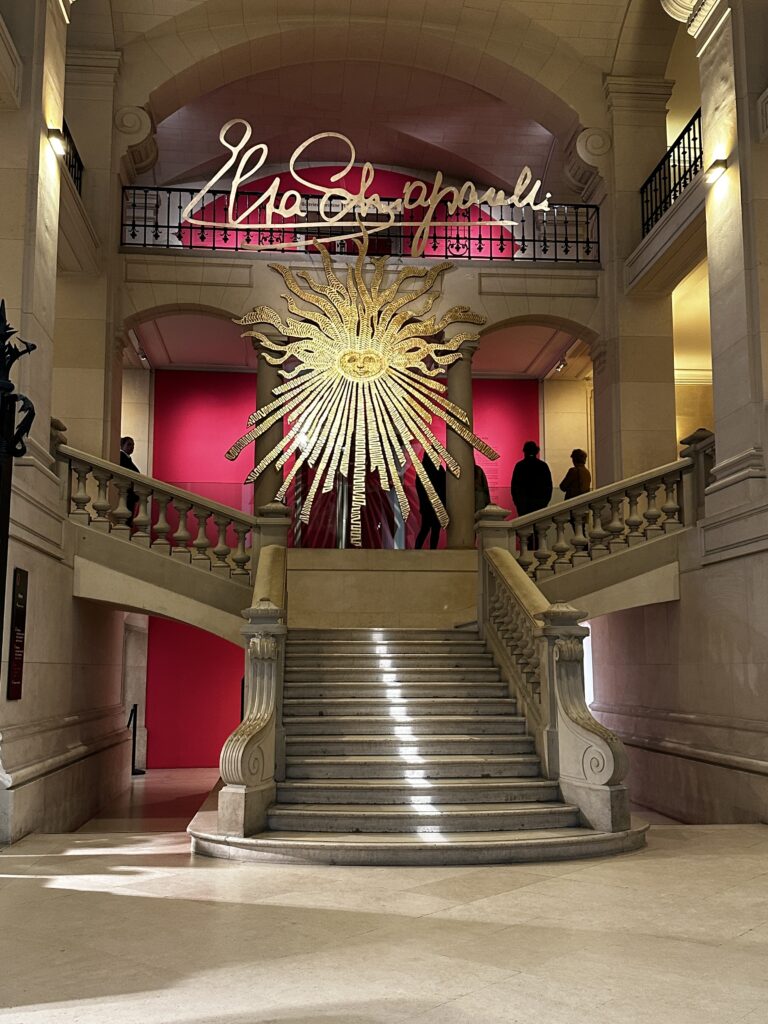 I am a huge fan of the Musee des Arts Decoratifs located in a wing of the Louvre. We have seen some epic exhibits there over the years. Yesterday we went to see Elsa Schiaparelli, who created her own house in 1927 that she managed until 1950.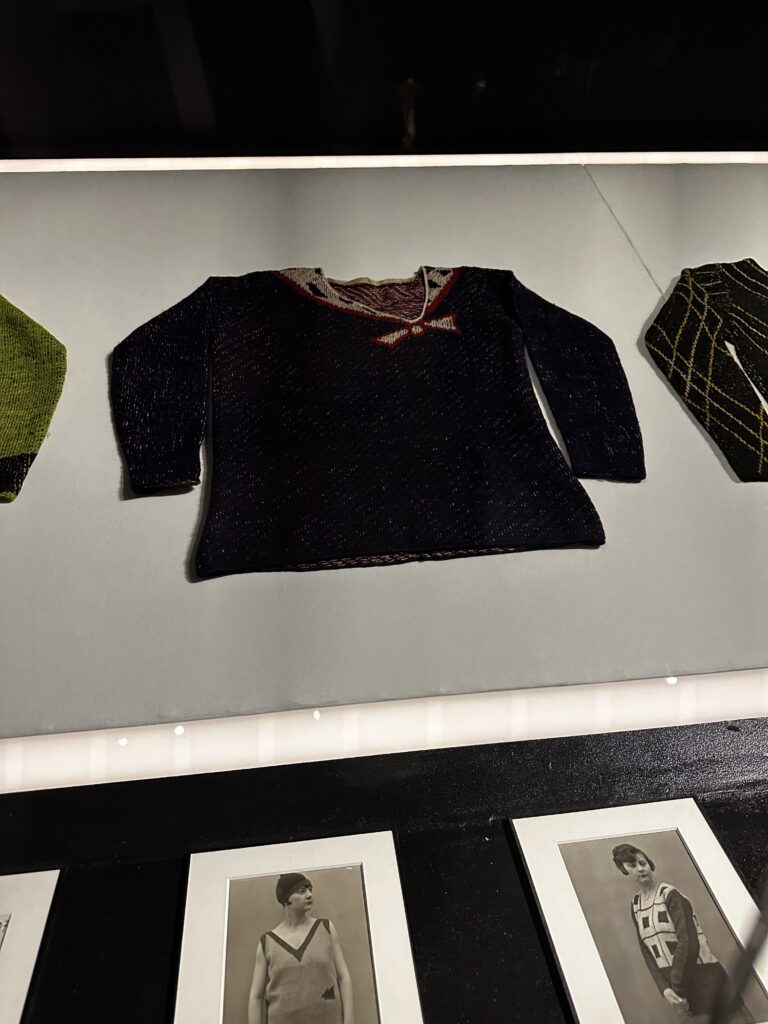 She began with knitwear.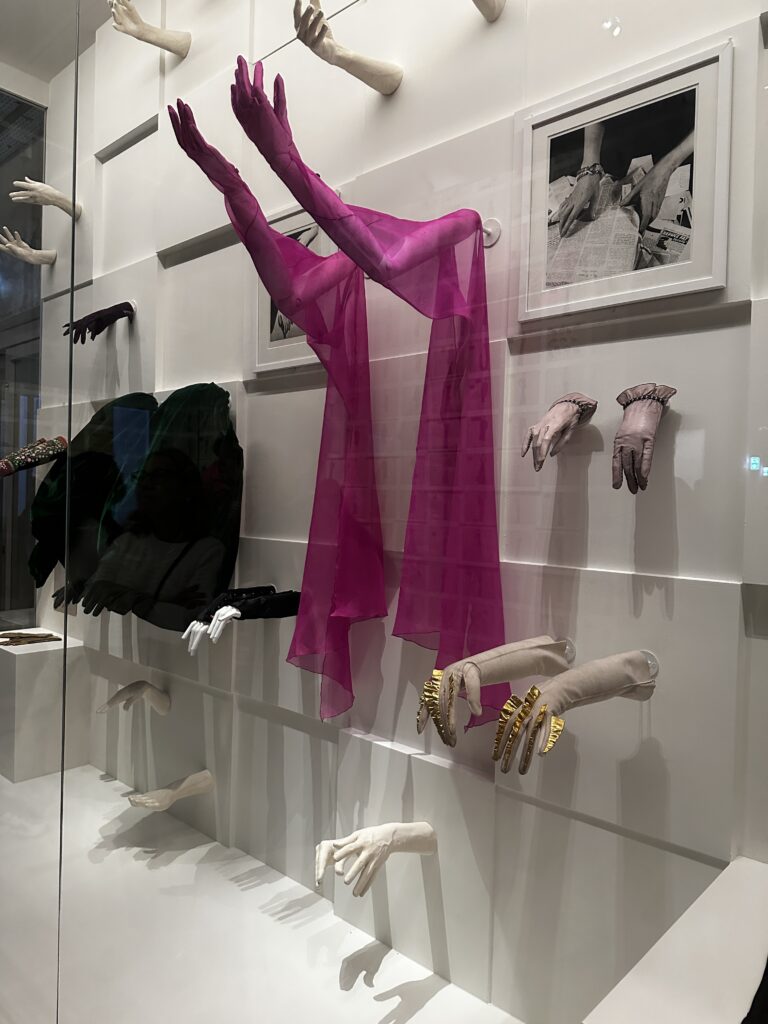 Her community was the artists of those times from Dali, Man Ray, and Cocteau.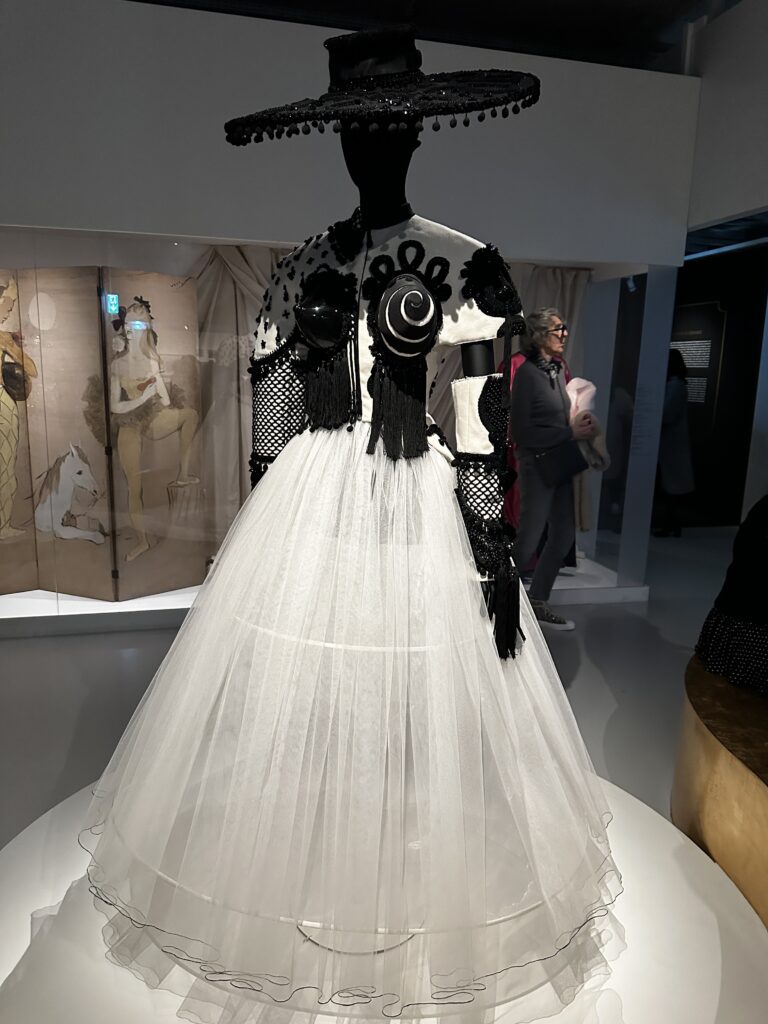 The silhouettes she made have been copied, or should we say interpreted, by lauded designers, such as YSL, Galliano, Alaia, and Lacroix. Just a reminder that brilliance continues to evolve in new shapes as the years go by.
We also popped into the 80's Fashion, Design, and Graphics exhibit in France. The exhibition starts in 1981 with the election of Mitterand to the fall of the Berlin Wall in 1989. Indeed, a turning point in all areas of the arts, from Phillippe Stark to Martin Margiela to Alaia to Miyake and even Girbaud.
Time for lunch. We always have a delicious meal at Mokonuts. I love the food, and I feel like a local when I am there.
That evening we had dinner at Table. We sat at the bar overlooking the open kitchen. Yesterday I lamented how Shabour was so been there, done that, so when we sat down and found out that this is a tasting menu, we sighed but had no choice but to get with the program. That big yellow circle is a blue cheese that sits inside.
Table is one of the most incredible restaurants. I can't believe we just figured it out. Bruno Verjus is the chef and owner. A self-taught chef who was a business manager and culinary journalist who opted for chef at age 54. He is full of life.
There is never a set menu, but whatever is in the market that day. That alone is genius. I agree with his concept, but to pull that off daily for a restaurant is no easy feat.
We had ten plates, and they could have kept coming, but we hit the wall. Every single dish was excellent, not a meh, just creative perfection.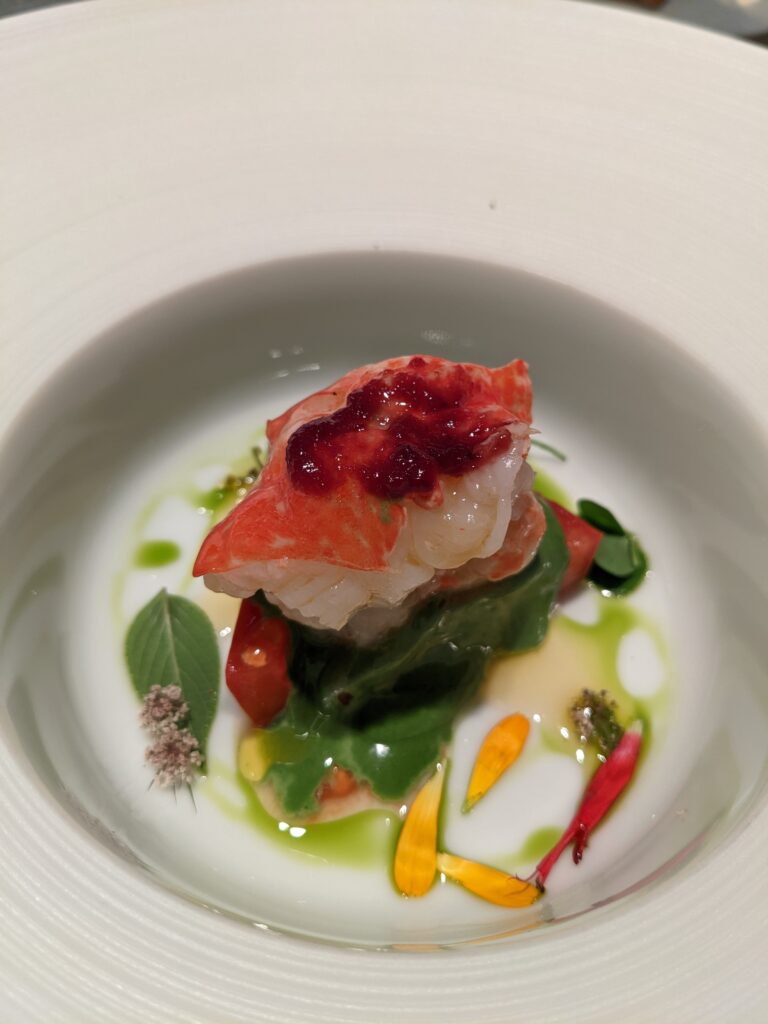 Classic French cooking with a twist. Everything is just a little underdone before being finished off in warm sauces. The lobster is poached for seconds in clarified butter. It is epic.
This blue cheese paired with a spicy red pepper marmalade left us speechless.
The plates are small, and as I have bemoaned, a tasting menu many times but at Table is the only way to go, and go often. This is a chocolate ganache that had been infused with capers, and the caviar over the top is for the salt. Insane.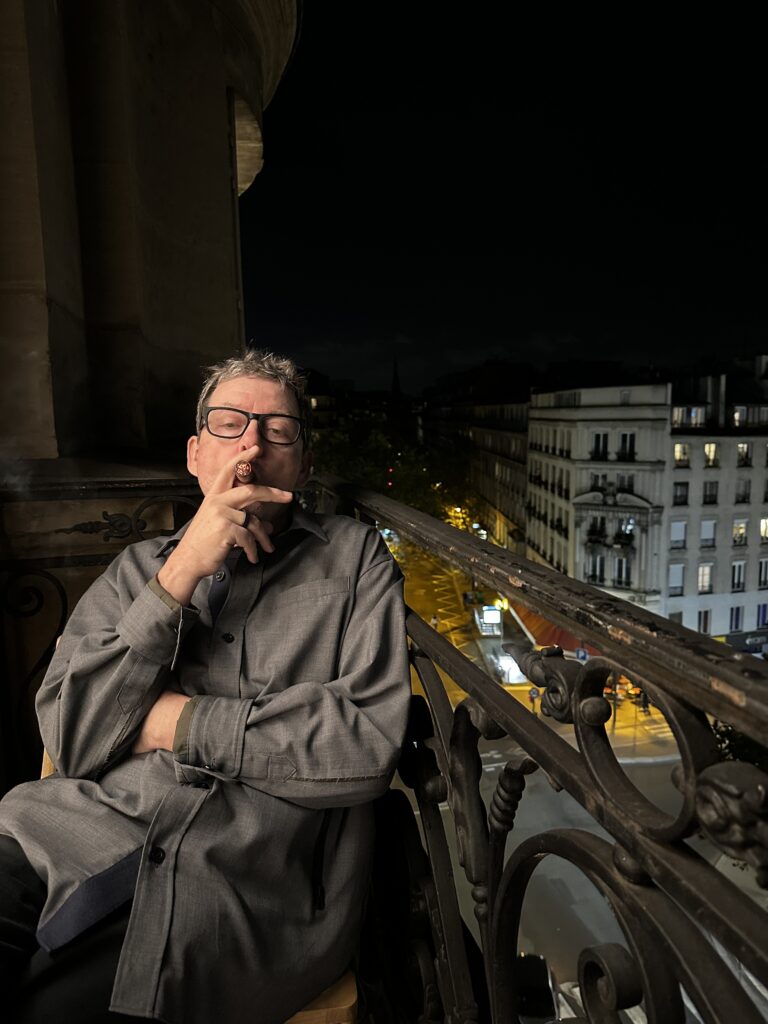 We walked back home, where we promptly sat outside where Fred smoked a cigar as we both listened to the voices and sounds of Paris.