December 12, 2022
Tis the Season
So much to do, so much to see, and so little time. It must be December in the city.
I have lamented about non-profit events and how utterly awful they can be but the one at the Shed this past week was pretty fantastic. The space is epic, and the ability to have an event in your own space is unique. I loved the multiple pods and couches throughout the space, making it more engaging but serving little plates of food doesn't work. I'd suggest heavy passed hand hor'dourves.
Marina Abramovic kicked off the event with a breathing lesson, so we could also be in the moment and feel the energy. She spoke about how we need to live in the moment as a meteor could come crashing down on our heads in a second, and it would all be over. Pretty sure about 75% of the audience reached for a Xanax.
I went to the Hopper show at the Whitney. I loved it, and I might have to go back. There is something about the familiarity of his work, the lighting, the capturing of New York City history, his career painting, and doing magazine covers. Each piece has anonymity that feels very New York. This peeks into our past, which we seem to desire these days when the world just seemed less frenetic.
We went to a party at the Jane Hotel on Saturday evening. This incredible building was completed in 1908 by the same architect that built Ellis Island. In 1912, the survivors of the Titanic were taken there. During the '80s and '90s, it was a bohemian hotel. Sean MacPherson bought the hotel and renovated it in 2008. It is changing hands and sold to Jeff Klein to change the Jane, this time into a private club. An end of an era.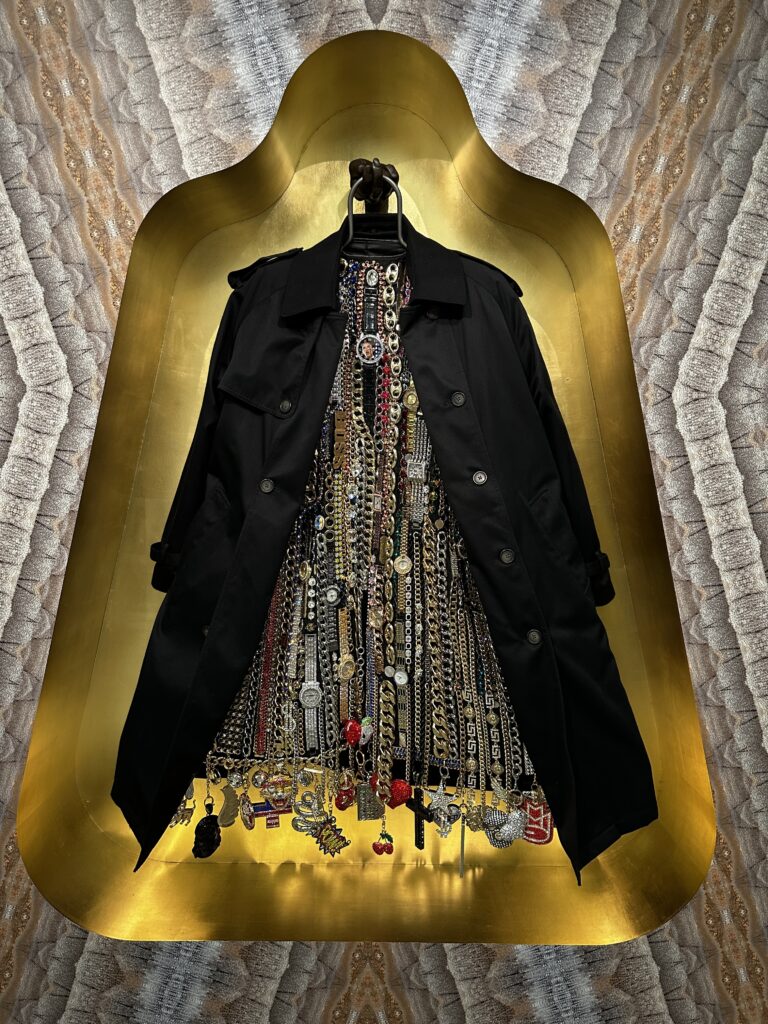 We went to see the Alex Katz and Nick Cage show at the Guggenheim. Both shows are outstanding. I love how they are showing two shows of entirely different artists, with Cage's work committed to recognizing working families and queer people of color to Katz, who painted his friends and wife documenting his life from the postwar period to the present.
I also love the physical space of the Guggenheim. It doesn't even need art.
Another week in December….ready for the end of the year to wind down to rest and relax.