December 20, 2022
USV's First Fund Closes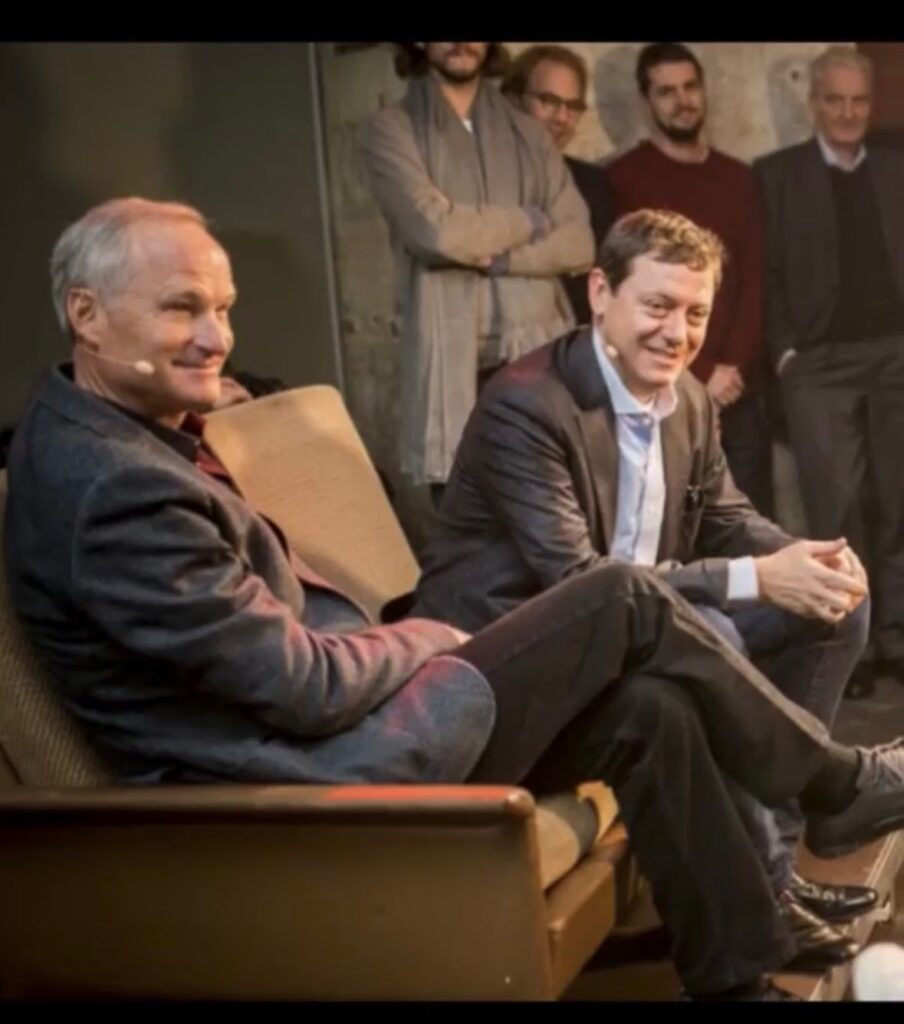 I feel compelled to acknowledge how incredible my husband is on multiple levels. He is a fantastic partner in everything we have chosen to do.
What has worked for us is our respect, curiosity, zest for life, willingness to make changes, and a finger in each other's careers hence what "we" have chosen to do.
Fred and Brad began USV nineteen years ago. A perfect match across the board. It took a year to raise that first fund, but they got there. Fred truly has an aversion to suits after that year.
Brad and Fred just closed out that fund they raised eighteen years ago. They yielded a 15X return which is top in their field.
During this entire time, a lot of change has happened in our lives. Through it all, Fred has been an adoring father, a good husband, and a caring friend for the last eighteen years. He plays as hard as he works.
Brad and Fred are present in their investments. They care deeply about the founder and team. They work hard to do the right thing no matter which way things are going. It is the heart of who they are, on top of being ridiculously intelligent. I have learned from the best.
I love this photo. It captures the two of them at a time when they knew what they were doing was changing the world, creating economies, and changing people's lives.
It is pretty damn cool.