May 24, 2023
A Perfect Saturday in NYC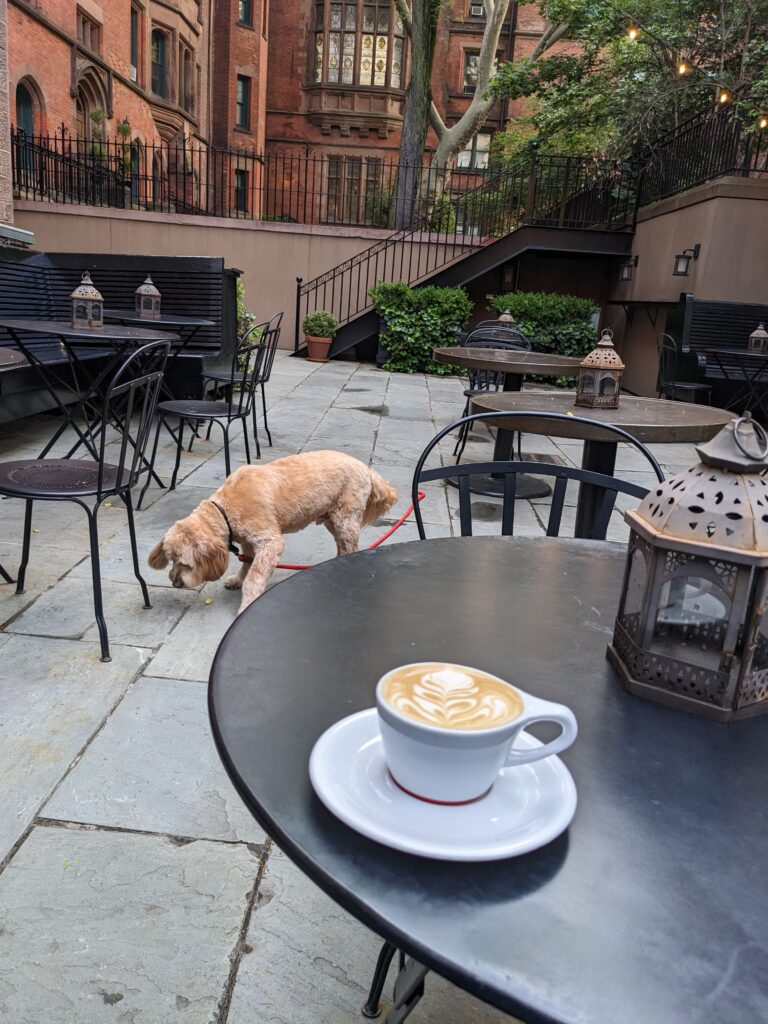 Our Saturdays in NYC generally start the same. Fred takes Ollie out for coffee and picks up bagels at Kossars. A bit of breakfast, doing the crosswords (Saturday and Sunday), and then an activity.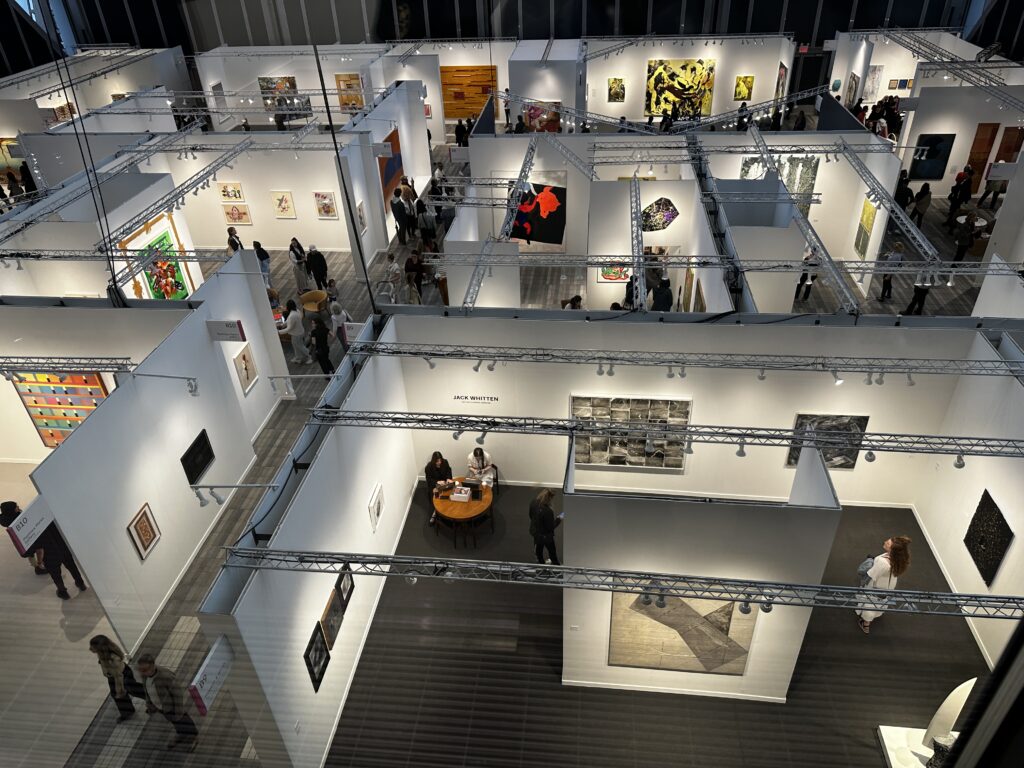 This past weekend NYC was filled with art shows. A great NYC activity, from wandering around the Shed to bumping into people, to people watching, to seeing art.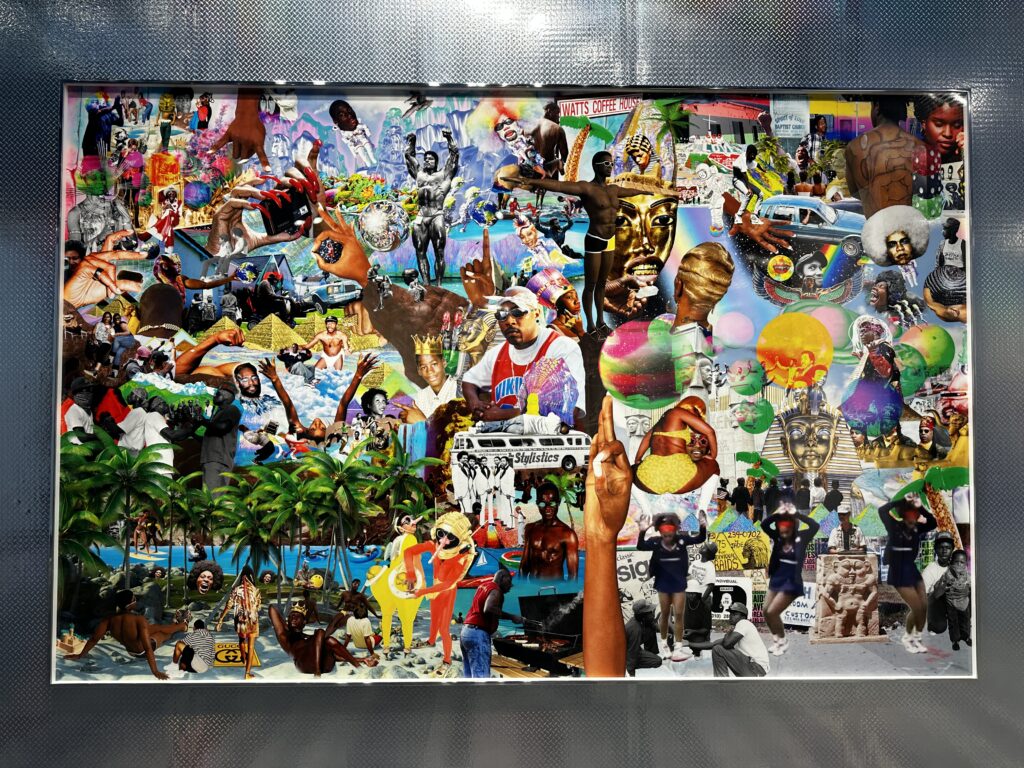 The Frieze is much smaller than it was on Governors Island and appeared to have more galleries from around the globe. Here are some of my faves from the show. Laurens Halsleys collages at David Kordansky Gallery. The roof of the MET has an installation of Halselys work which is a must-see.
Pamela Rosenkranz at Miguel Abreu. This much smaller version of this gorgeous tree looms over 10th Avenue on the High Line.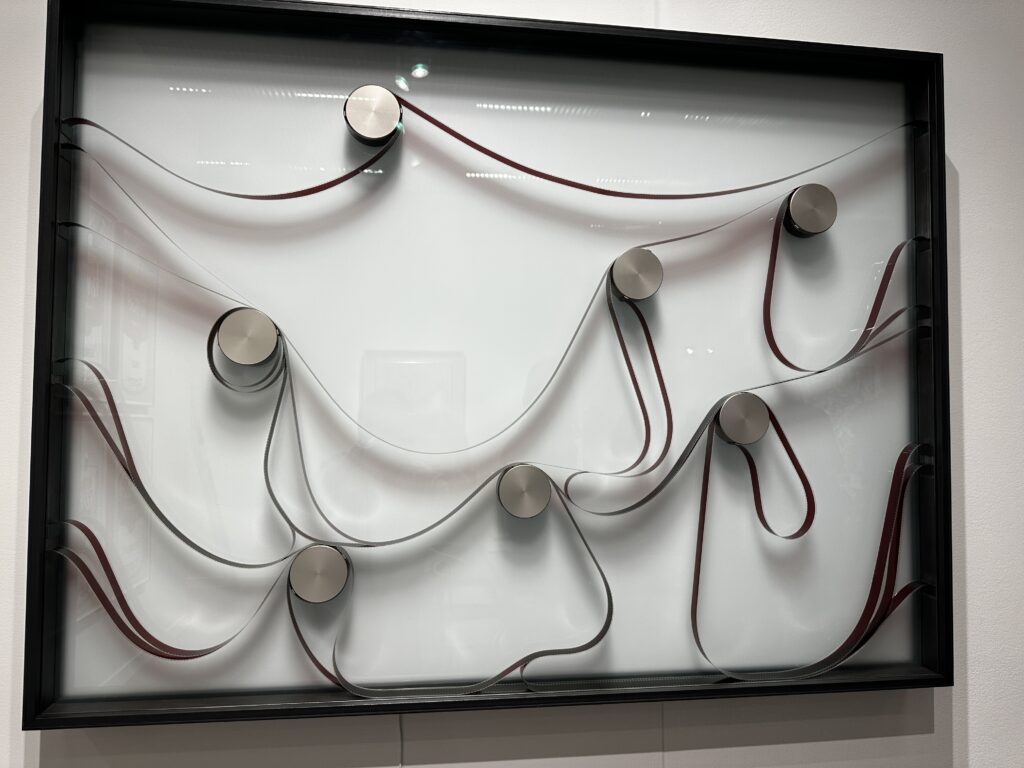 The constant loop of old films from Matti Braun at Esther Schipper.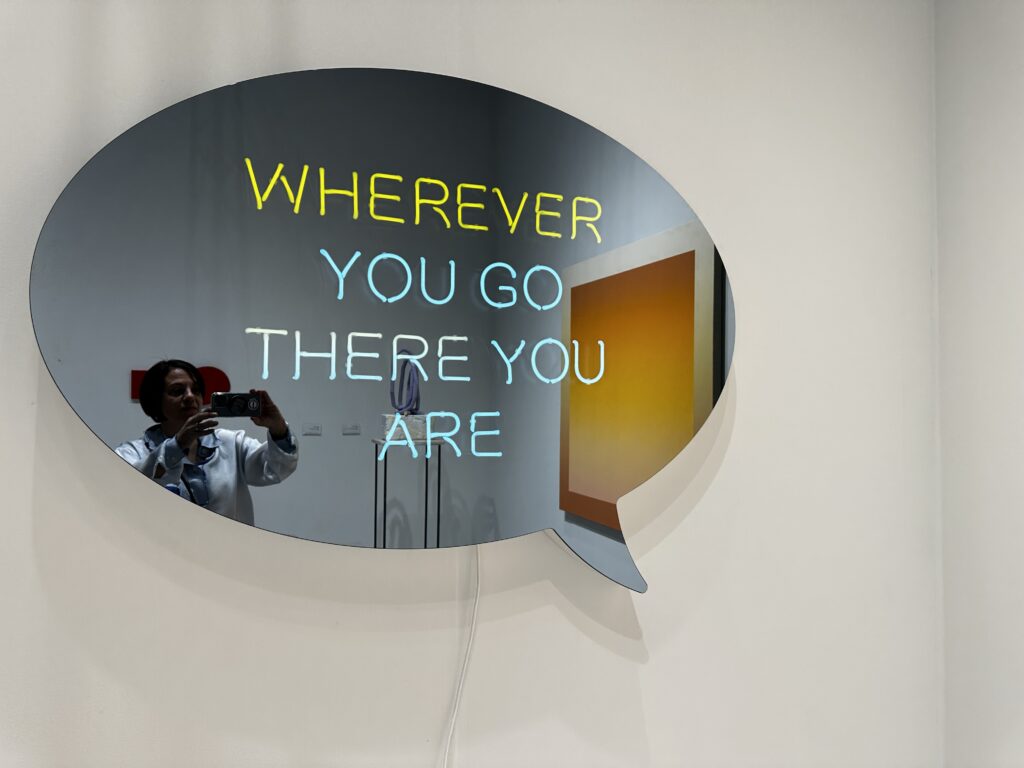 Speech bubble from Jeppe Hein at 303 Gallery.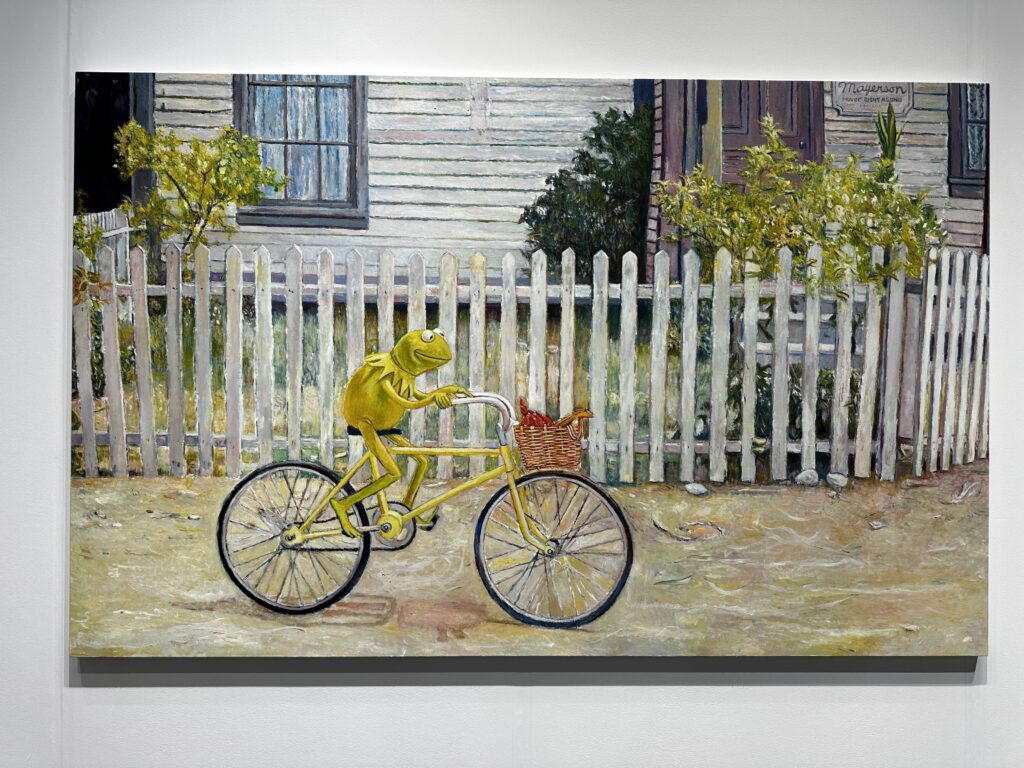 Movin' Right Along from Keith Mayerson at Karma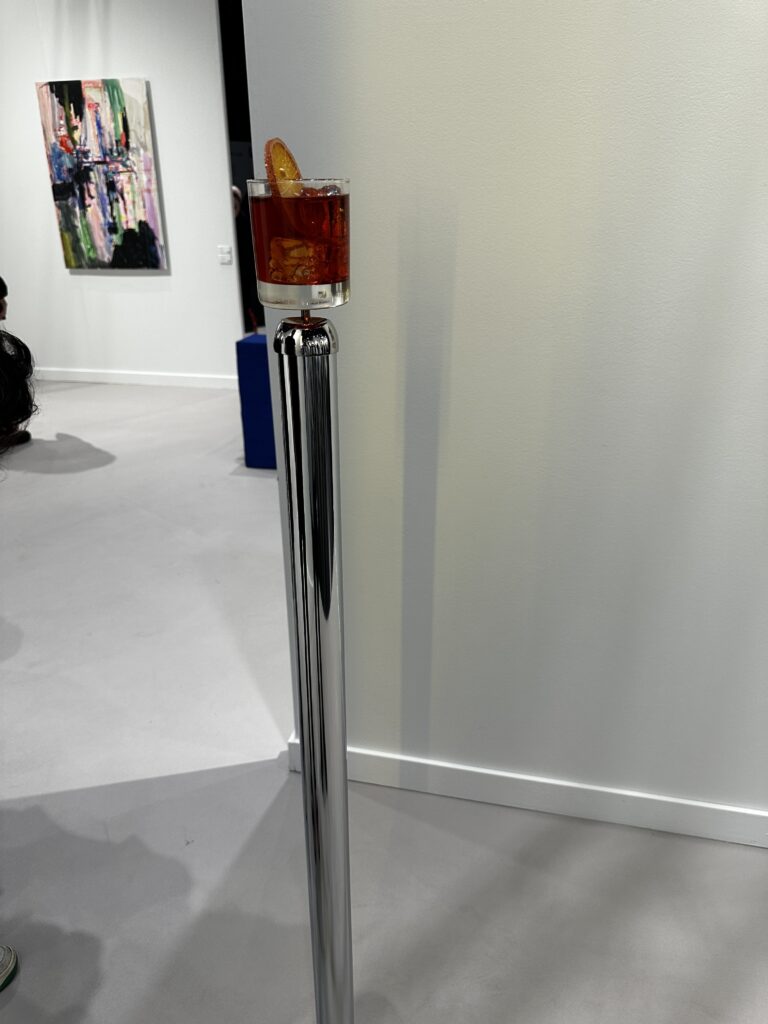 Rotating Negroni.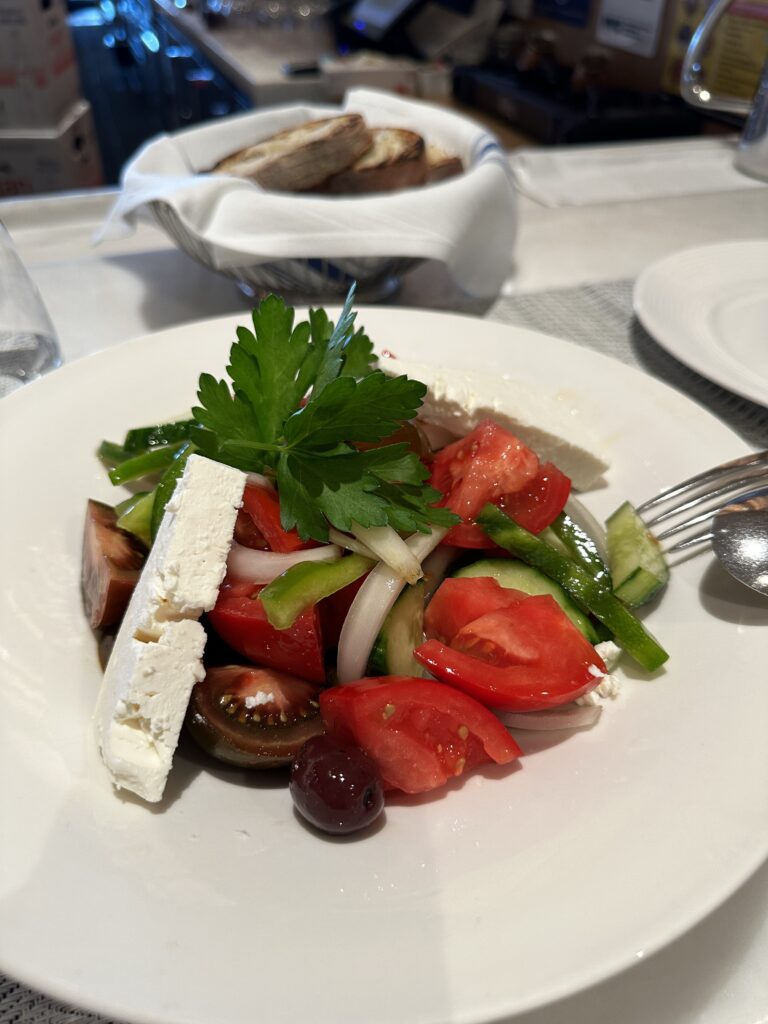 Next stop, lunch. I had lunch at Milos in Hudson Yards this past week, and the soft shell crabs were insanely good. I had Hudson Yards, but Milos never fails to please.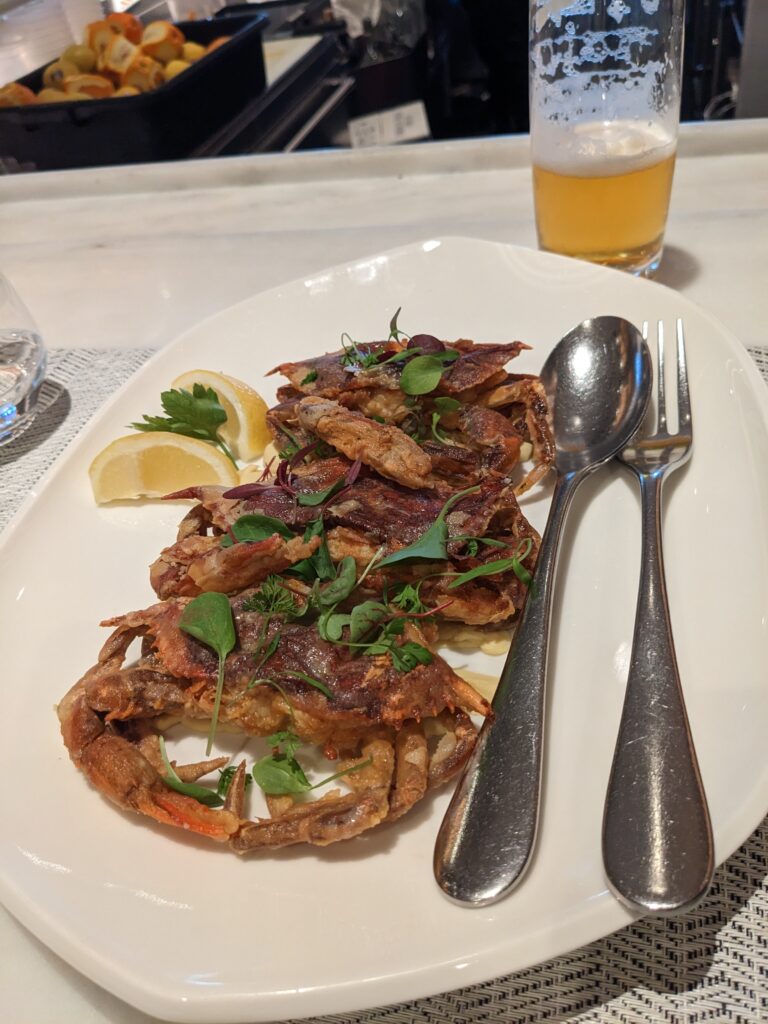 The Greek salad is a classic, and those well-sourced tomatoes were perfect.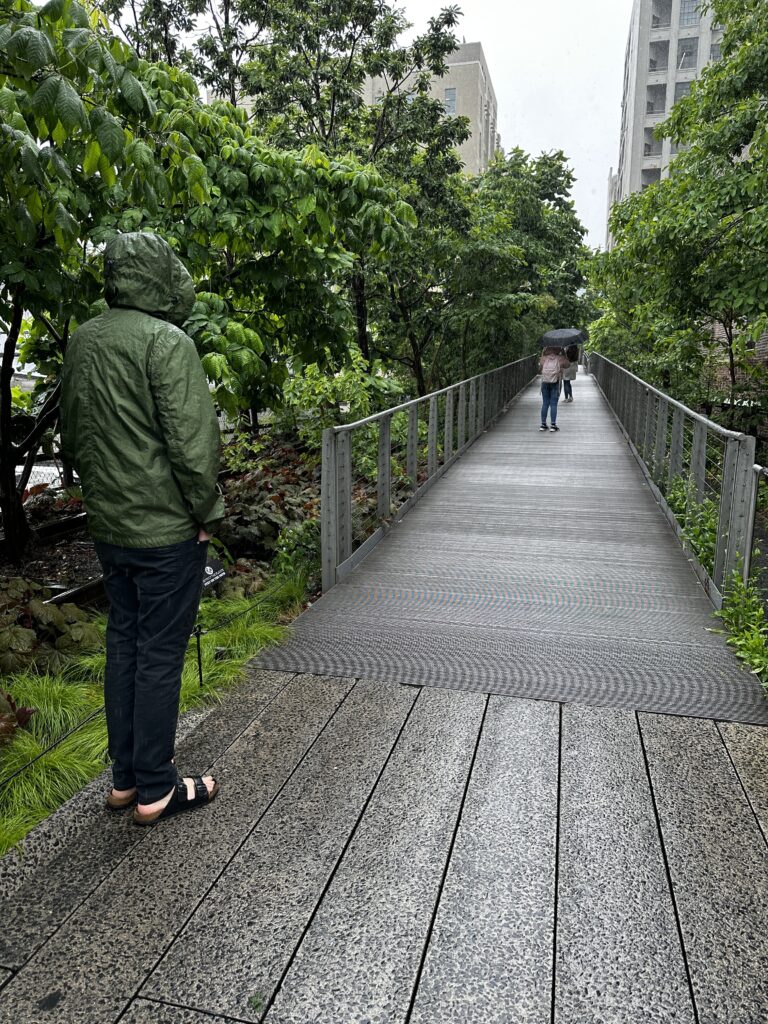 We strolled down the Highline for the next stop NADA.
NADA is a bit edgier. I am a big fan of Matthew Chambers's work.
The Bestower from Felix Treadwell caught my eye on the way out.
Home for a solid nap before evening activities which was dinner at Rafs. I love this spot. Good food, a great vibe, on a good street, and if you close your eyes, you could be in Paris. Their chicken hits the spot.
The rain subsided, and we walked home through the crowds and the endless supply of illegal cannabis shops. I will throw this last piece in for good measure. GRRRR.