October 22, 2020
Will We Finally Change?
Is the US finally having an awakening about our past? Women are finally running some of the top companies in the US. Could this be the moment when we make amends and educate ourselves so we can have a more equitable society? One thing is for sure, there is a lot of change taking place at the top and when that happens it is hard to turn back.
Art institutions are putting on shows that are about the Black experience in our country. They are powerful. It is hard not to walk out of these shows and discuss our sordid past.
Howardena Pindell was commissioned by the Shed to create a few new pieces and a film to install along with past pieces. This piece is clear, creating a memorial to the four 14-year-old girls who were killed when their church exploded from white terrorists, yes terrorists. Her movie is incredibly powerful listening to Pindell's voice as she talks about historical lynchings.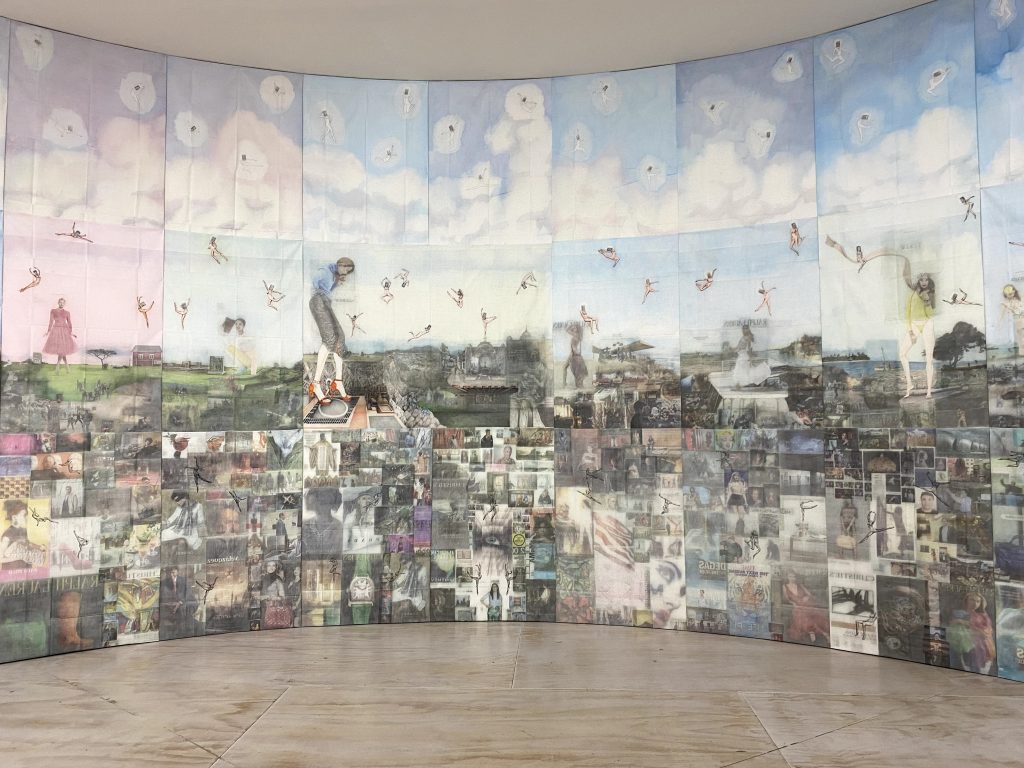 Then there is the show at PS1, featuring art made by people who have been or are currently incarcerated. Jail can't stifle an artist.
There have been more than a few Black editors-in-chief named to oversee magazines and Elle Decor is one of them. This month's issue is possibly one of the best I have seen in years. The stories are different and so is the narrative. Asad Syrkett had Jerald Cooper write an article with photographs of the architecture of his hometown, Cincinnati. Syrett's impact will definitely be felt.
Even films are being made by more Black directors giving everyone a glimpse into other conversations and lives.
People are expecting change from our institutions and it is happening. The tech world's boards are is also expecting companies to prioritize equitable hiring practices. There isn't a commercial these days on television that doesn't have a mixture of Black, Latino, and Asian as the actors for the spot. All of this is stirring the pot.
When things begin to change at the top of every industry, then we will see a significant change in the right direction. Maybe this is the moment. The pandemic has done one thing good, it has made all of us more aware of the injustices in many of our communities. Everyone has time to pay attention and the longer we have to stay at a distance, the longer we have time to focus.