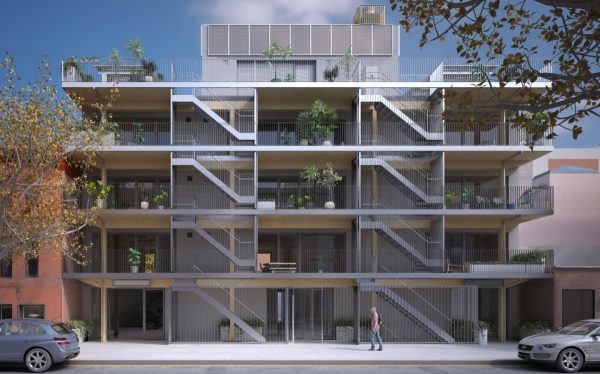 Frame Home was created to build useful apartments that make a positive impact on how we live both now and later. We are a real estate development company committed to using state-of-the-art, eco-friendly technologies to power the most efficient of lifestyles. We recognize that many Brooklyn residents want to live in beautiful, well-designed spaces that reduce their environmental footprint.
Frame 283, located on Greene Avenue in Clinton Hill, is the first Frame Home to come to market. The building houses ten two-bedroom residential units in addition to two large commercial spaces envisioned to become community resources.
For more information, visit framehome.com.