December 17, 2021
Von Dutch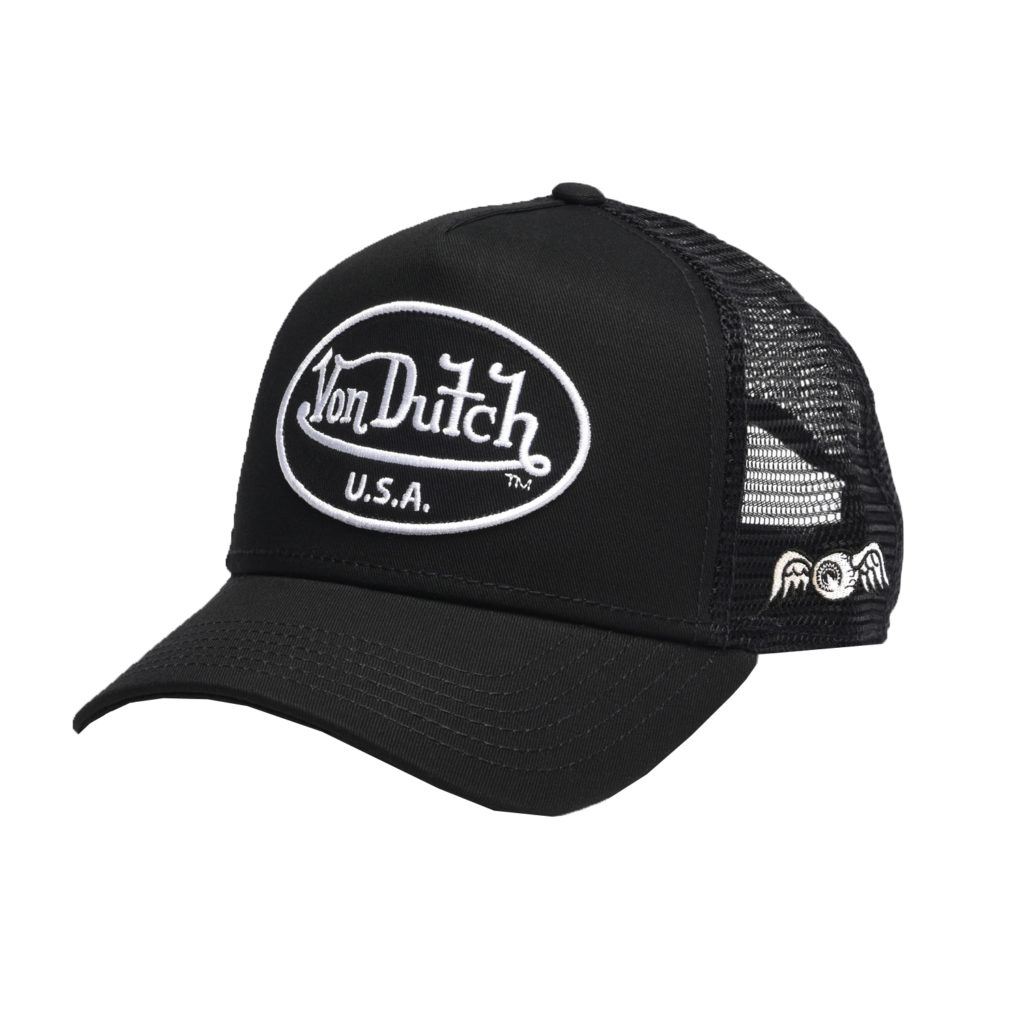 I started my career in retail and wholesale, so watching the Van Dutch documentary on Hulu is fascinating. I remember the rise of the trucker hat and the Von Dutch line. Brilliant brand building in a time when celebrities were untouchable. Social media has changed brand building. This doc tells the eternal tale of the good, the bad, and the ugly of building a business.
Kenneth Howard was a car detailer artist who adorns cars with flames, stripes, etc. He did it all under the name Von Dutch. After he died, Howard's daughters sold the rights of his assumed name, Von Dutch, to Charlie Kassel. Kassel had a talent for understanding brand building. He hit upon a small niche business. Eventually, he goes out to raise capital and finds it in Tonny Sorenson.
Sorenson took the concept to another level with capital. He also saw that using celebrities to build brand awareness was key. Sorenson soon realized that Kassel and Robert Vaughn (his sidekick salesperson) weren't cutting the mustard. They were both bought out. Did they have a lawyer read their contracts when they took the money? Did they realize that they are now both out and only get to walk away with the cash while Sorenson builds the company with new people and vision? Who knows, as there are always three sides to the story.
What is classic is seeing the money come in from an extremely good business person to set the company straight. He then builds it to be a multi-billion dollar company. There was lots of anger from those who got the boot, although they did get to put some capital in their pocket. They should have held on to a small amount called "because you never know."
The lesson here is the importance of keeping the visionary. Don't fuck the founders but be reasonable about another role, something they enjoy and do best, which is generally creative. How do you keep great brands forever? The right combination of creativity paired with a business operational brain. How many great brands have continued to reinvent themselves?
In the Von Dutch story, keep in mind there is a murder, a convict, drug dealers, and a gangster mentality. That was the 80's. Many sides to this story, but watching the beginning of Kassel's vision is genius. Kassel's words of wisdom on building a brand are; classic never dies, what you stand for is more important than what you sell, and authenticity sells itself. Wise words from someone who ended up with nothing.