September 21, 2022
Been Traveling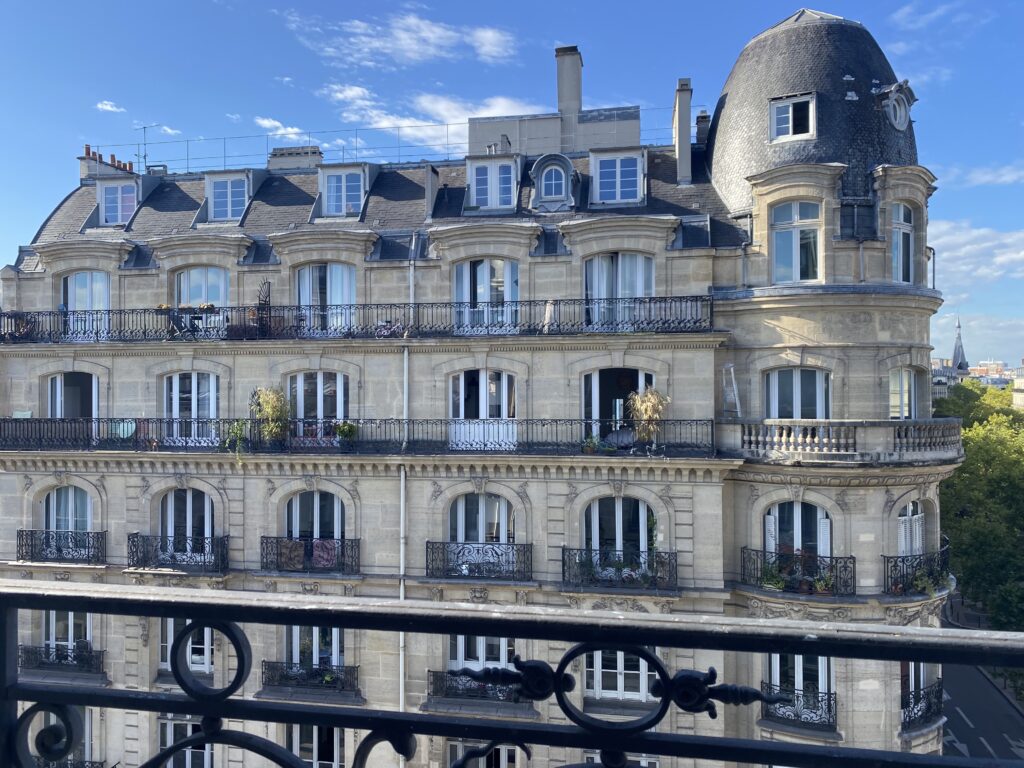 Traveling is part of the narrative this fall and into the first part of next year. It feels good to see new spots and visit old haunts.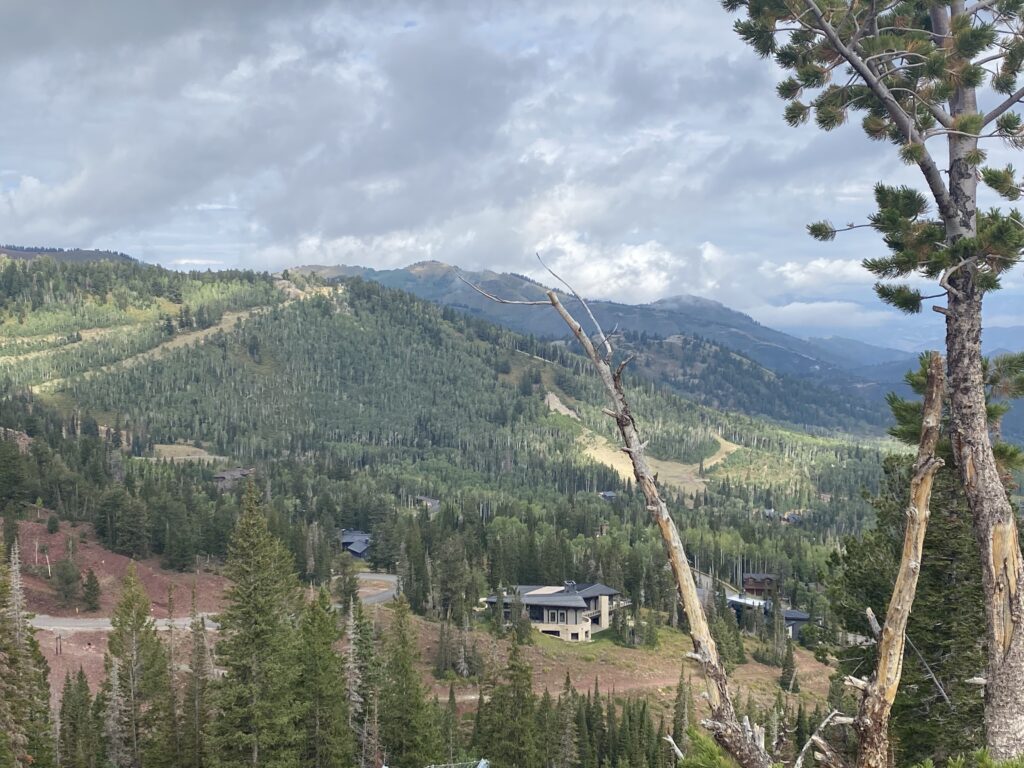 We went with our friends to Utah for a few days, including a stop at the Amangari. The Amangari is quite the experience, although the food is inedible. We mostly recharged our batteries. You never realize how much that is needed until you do it.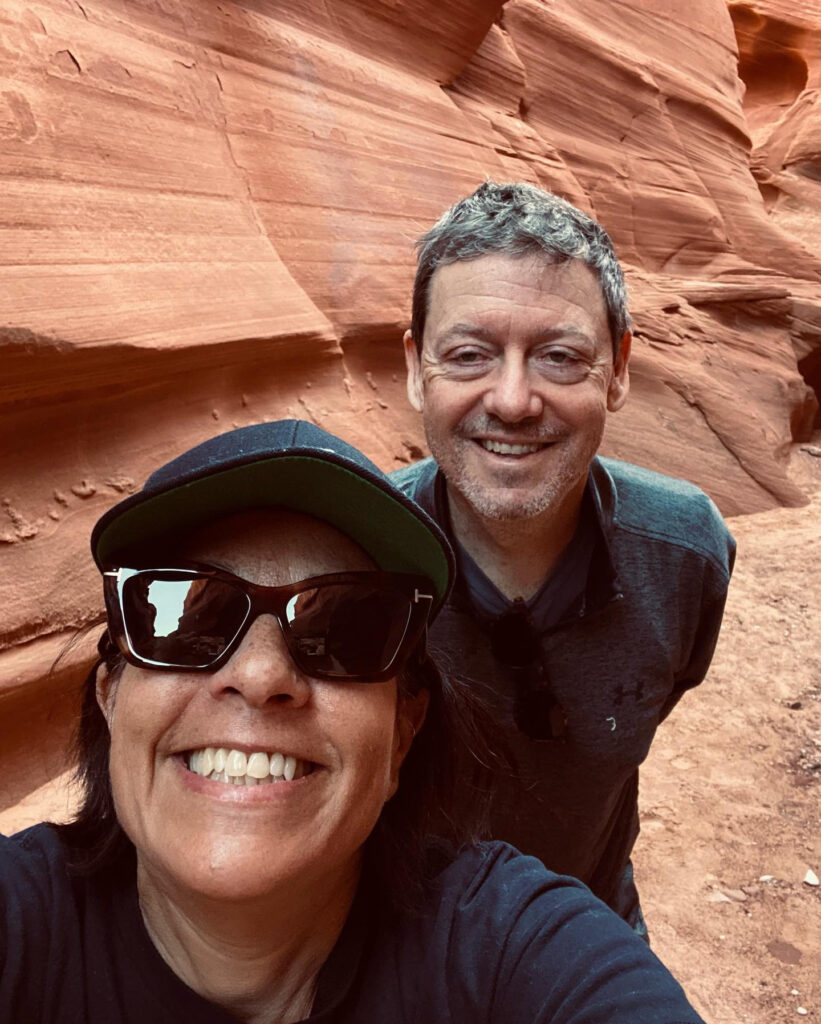 The one thing we did besides chill was a journey into the slots. The slots are the thin narrow canyons created over millions of years by rain, wind, and natural movement. The biggest one is the Grand Canyon which is far from a slot, but you get the gist.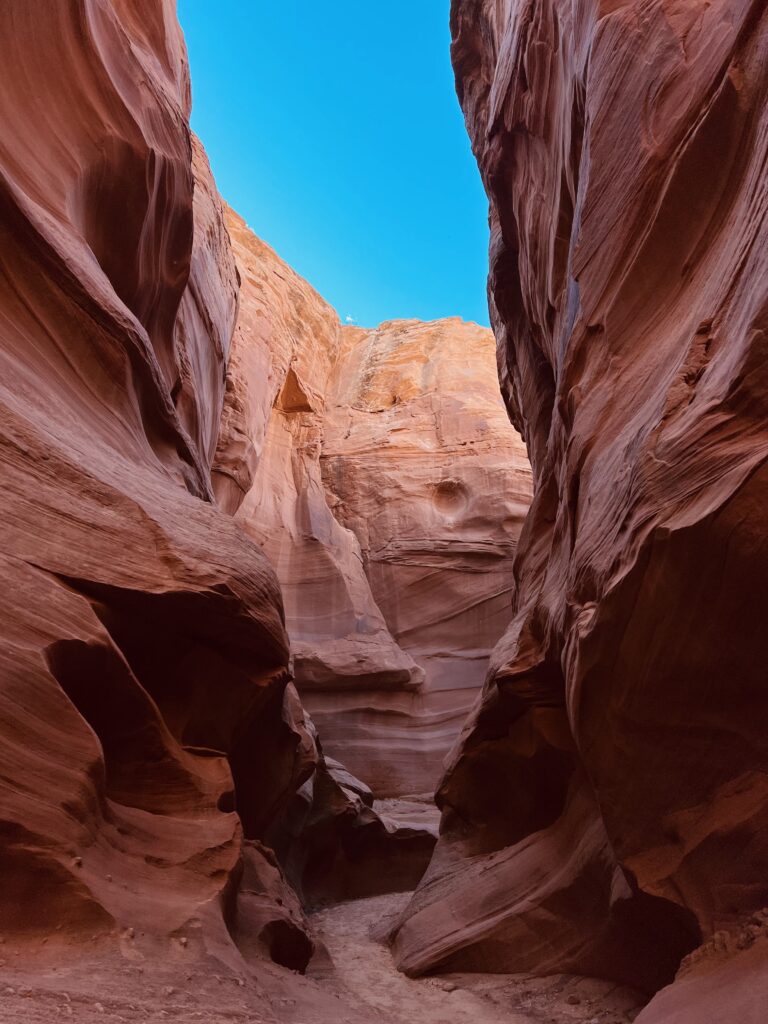 The topography is absolutely stunning. It is jaw-dropping.
When Fred and I graduated from college, we took an epic six-week journey across the country by car. At that time, there wasn't an iPhone, there wasn't Instagram, there wasn't TikTok, there wasn't Airbnb, there weren't Google maps, but there was a guide where all the Motel 6's were located so we could book our journey every day.
The sharing of all this information that goes on has created lots of FOMO. It has also created a surge in areas that never saw this many visitors.

Perhaps the upside is that the more people explore, the more we get to explore other cultures and ways that open our eyes and minds to appreciating, accepting, and embracing how others live their lives. The world is so divided right now, especially in the United States. I have always believed that travel is a gift. It opens your mind outside of your backyard, and that is something everyone should try and do, even if it means getting the camping gear together for a two-hour jaunt outside your home. It is good to get out of the zone.