October 17, 2022
Autumn in NYC
What a week! Admittingly we go out every evening. Luckily we started last Sunday with a meal at home before kicking off the week ahead. The delicata squash is perfect this time of the year. I roasted these slices at 400 for 40 minutes and then lightly tossed them with Frankie's new Calabrian chili oil, which you can only buy at their restaurant. Alas.
We went to the Quad, one of our favorite movie theaters, to see The Good Boss.
After the film, we walked home, stopping at Via Carota, and were able to waltz in and grab a seat at the bar. That is not something that ever happens. At 915 early in the week, it works! Their new cookbook happened to have dropped that day too.
The following night we went to Red Paper Clip for dinner. This spot has been over for a few years, but I never noticed it, and it is located blocks from our apartment. They were given a Michelin star this past week, and we now know why. The portions are small, and the taste is big. We just added Red Paper Clip to our neighborhood repertoire.
We attended a fundraiser for Hudson River Park at Chelsea Piers. Hudson River Park has changed the west side of Manhattan, particularly for those like us who have been here long enough to remember what that area was like decades ago.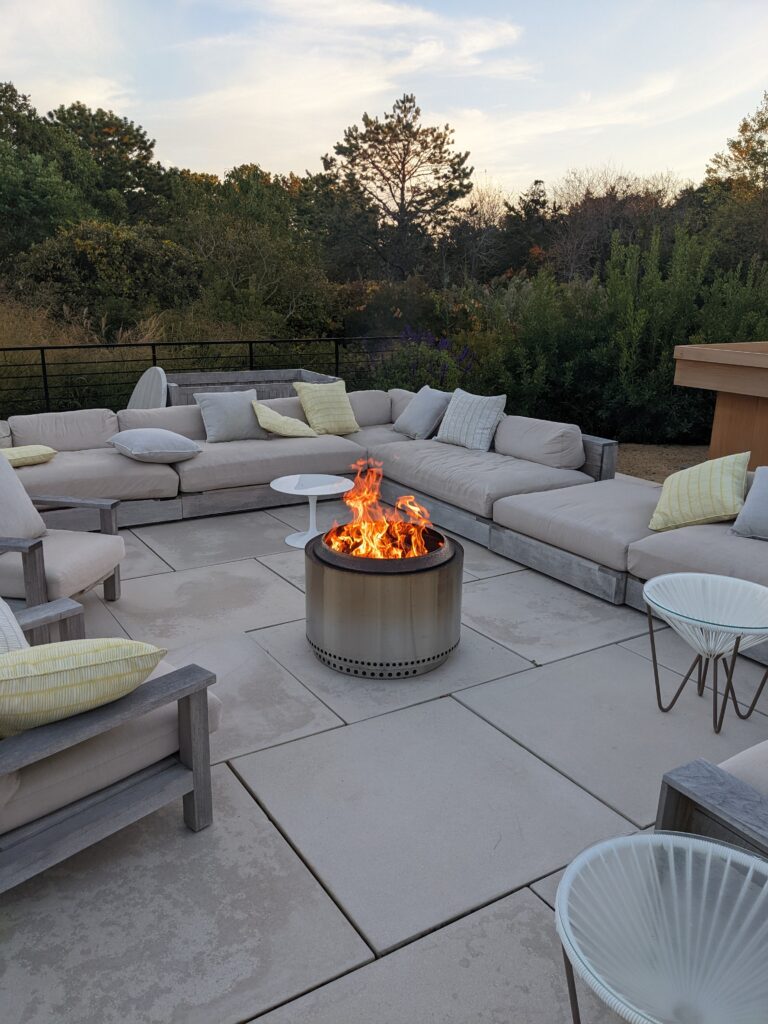 We drove out to Amagansett for a wedding this weekend. The weather was epic. Sitting outside with a firepit is one of the best events.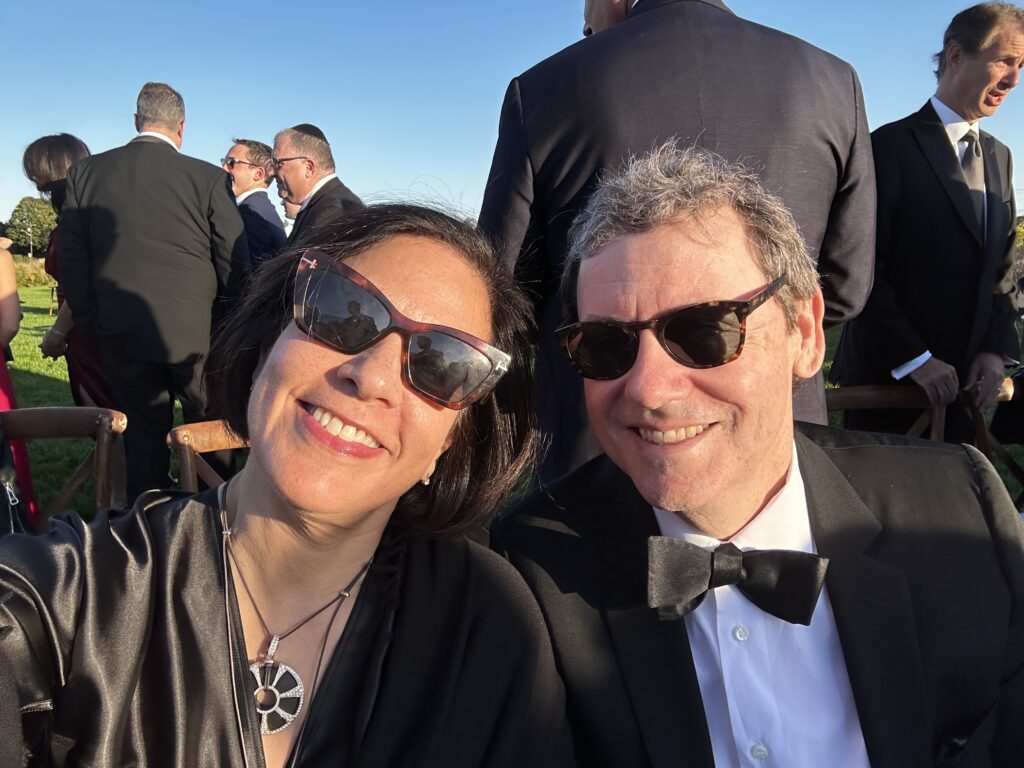 Perfect fall weather.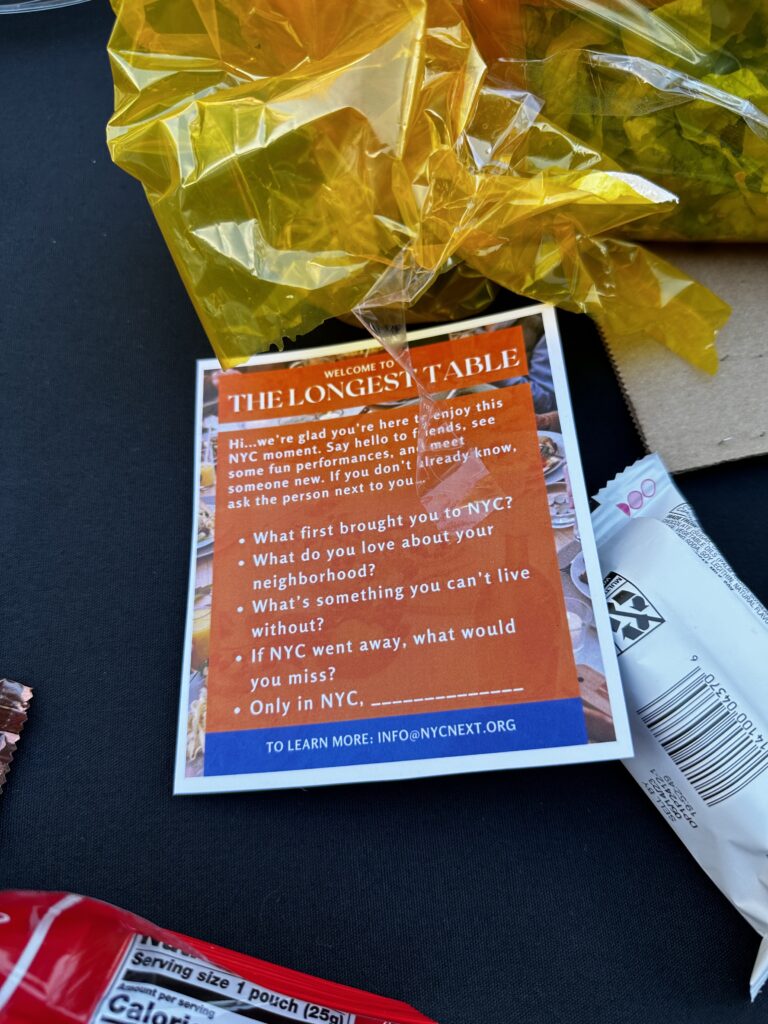 The trip was quick because we had to get back the next day for the Longest Table, a community lunch on West 21st between 9th and 10th Avenue. The hope is to do more of these events throughout each borough of NYC in the spring. Everyone brings their food or food to share.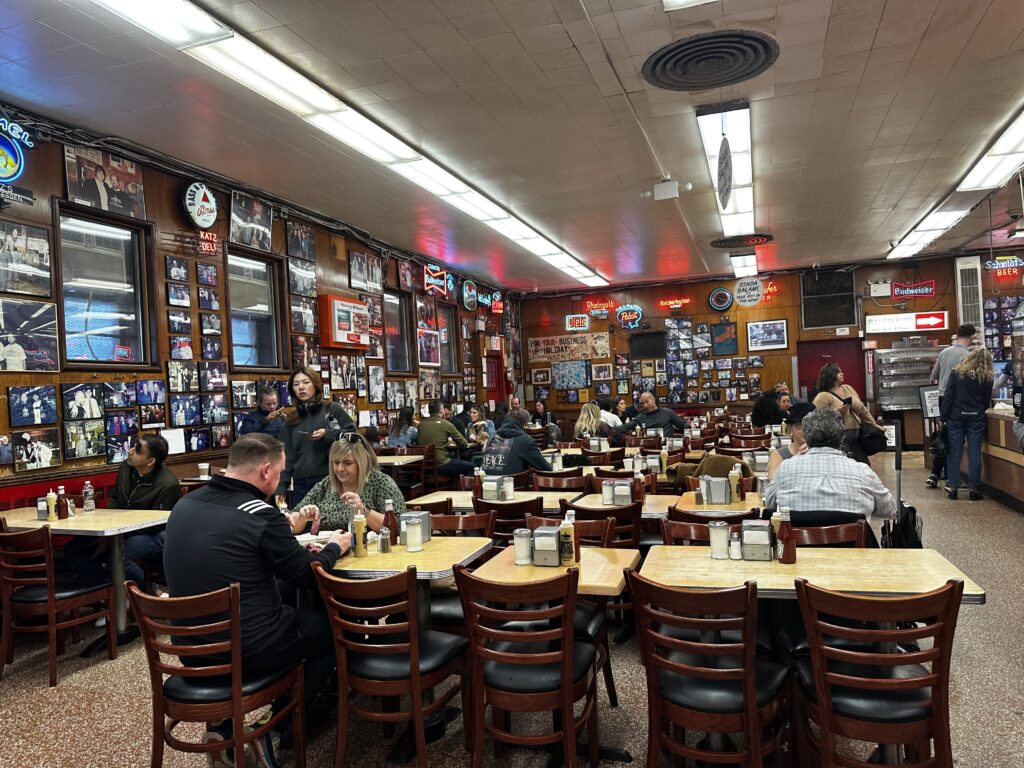 We stopped at Katz's when we came in over the Williamsburg Bridge. I love Katz's.
The Longest Table was a huge success. Hundreds of people, many groups, meeting new people and seeing old friends all in the area of Chelsea and the Village. I just love NYC.
Much more happened over the week, which was exhilarating and also exhausting!