June 15, 2023
Walking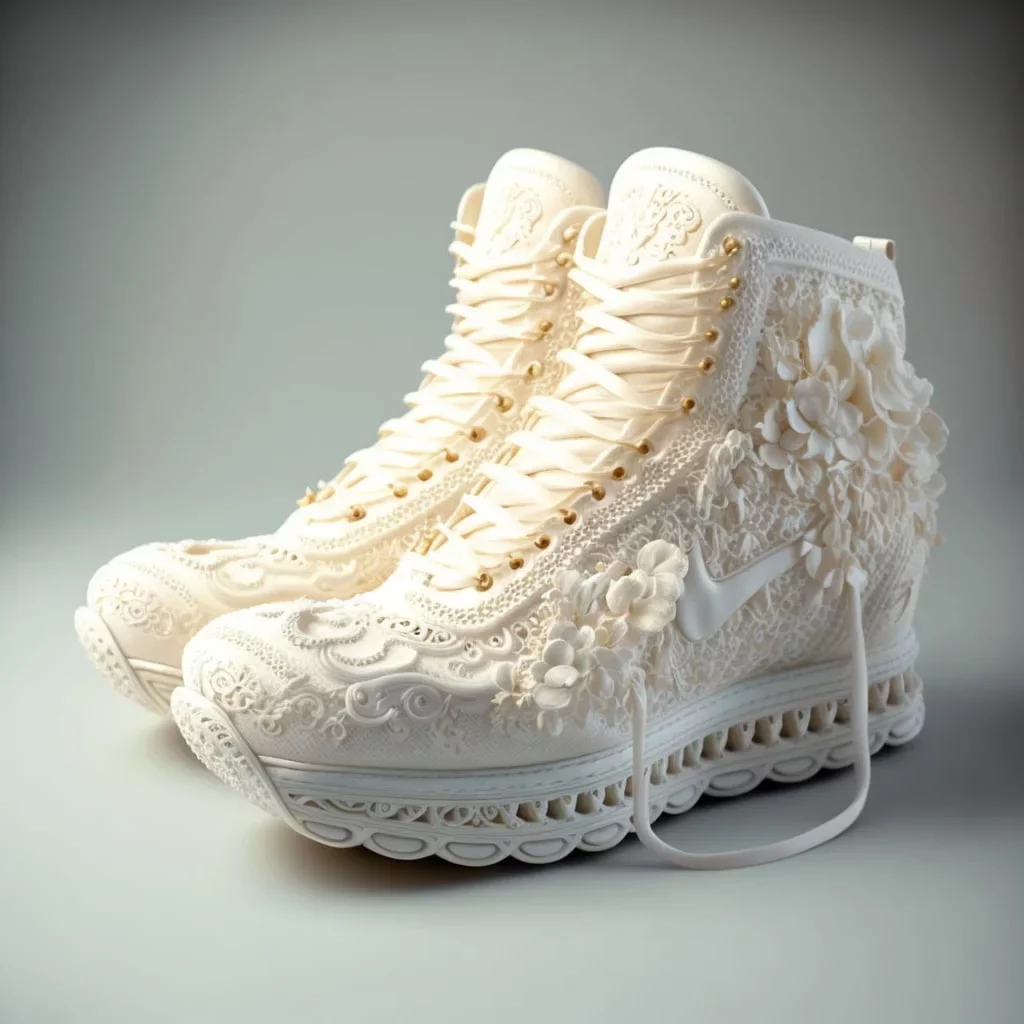 Who doesn't love a good shoe?
The first time I tried on a high heel shoe was in college. I still remember the store, where it was, and what it looked like. The saleswoman said, "Honey, you aren't made for these shoes." Maybe that is why I stuck with my clunky Doc Marteenesque shoes all these years.
High heels were first made in Persia for male equestrians in the 10th Century to hold on tighter to the stirrups. That is where it all began. Eventually, heels became popular with women to show feminity. God knows they are painful to wear and difficult to walk in. Doctors have even espoused how bad they can be for your body. Of course, the high heel started as a symbol of men's power and then foisted down to women's burden of pain.
Heels also worked with how women dressed. My Grandmother wouldn't be caught dead without dressing up head to toe. Sneakers were not a part of her wardrobe. People used to dress up to travel. People used to wear only a suit and tie to work. Fashion has finally found a place where you can create whatever look you want, wherever you want. That doesn't mean wearing sweats to the office or out to dinner, but it means you can find your sense of style wearing flat shoes.
Fast forward, it is all about the sneaker. I have even seen wedding sneakers for the bride. Smart idea!
Instead of wearing a flat or stacked sandal around Paris, I opted for a Hoka. Fred got a pair too. Walking more than 10,000 steps daily with good shoes makes all the difference in the world. Trust me; I still love beautiful shoes, but no longer one with a stiletto attached.