April 16, 2022
Wrapping up Paris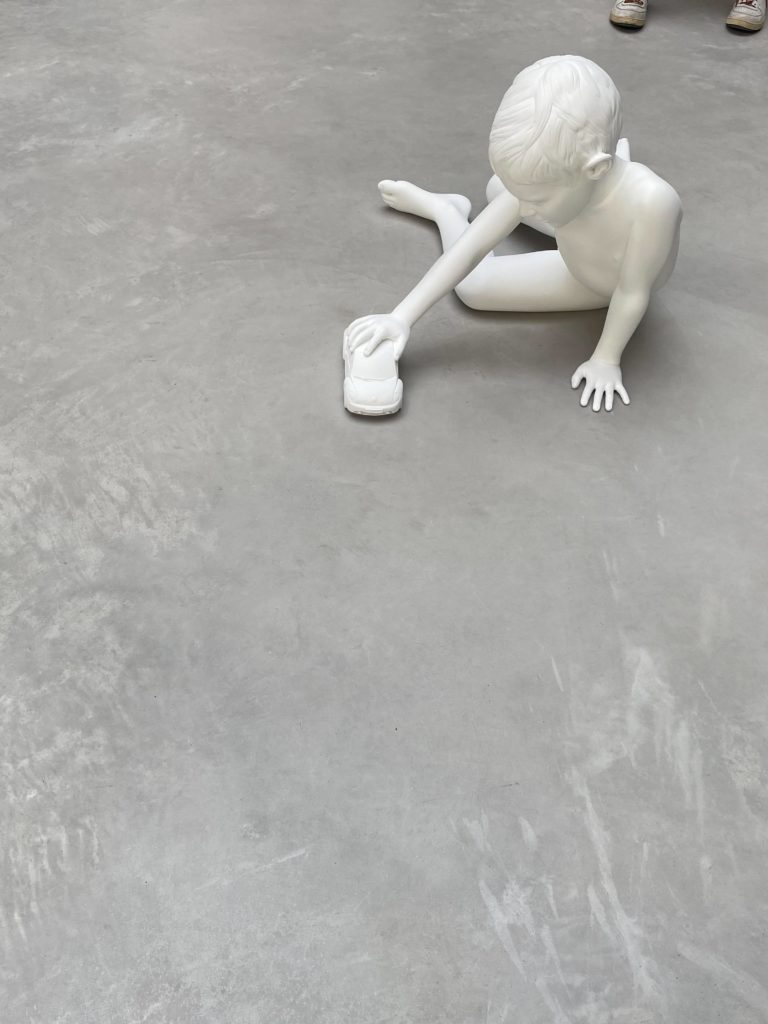 The Bourse de Commerce is an amazing addition to the museum landscape here. The physical architecture of the space is just inspiring. I saw the first installation, and luck would have it; they just changed everything for round two.
Charles Ray is the highlight right now as there is a show at the Pompidou too. A Los Angeles-based sculptor whose large-scale work is mesmerizing.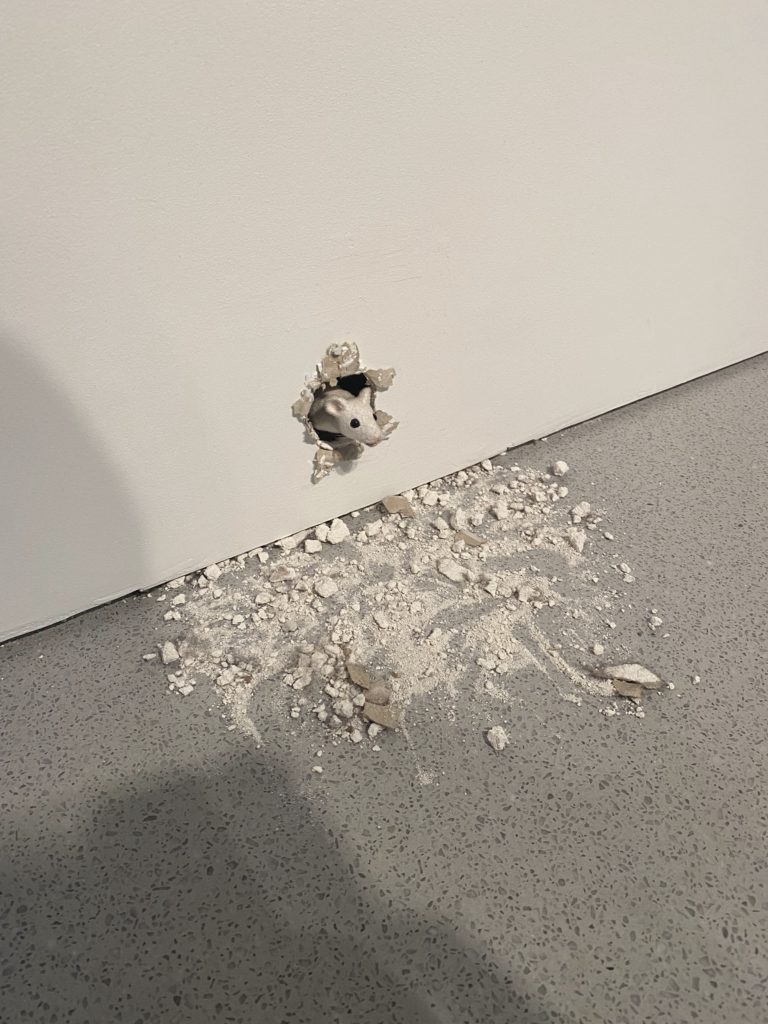 This little mouse is too good.
Le Semaratin is right around the corner. At the end of the day it is a department store. The best part is the curated tchotchkes in the front.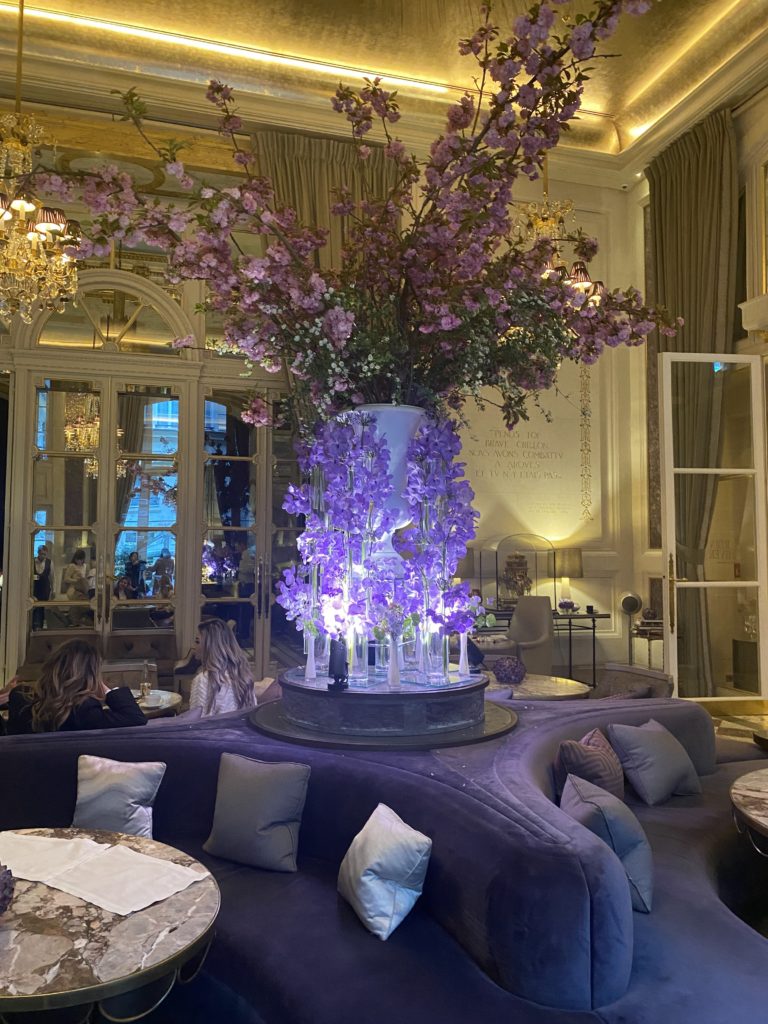 We had a drink at the Crillon pre-dinner. I plan on returning to this bar again and again. That old-school beauty that you can only find in Paris just feels right.
That evening we went to L'Abyss, which is located off the roundabout between the 1st and 8th. The building has three restaurants in it and was built in the 1700's.
L'Abyss is a sushi restaurant. Wanted it to be better. A disappointment food-wise but definitely fun. This tuna was hands down the best piece of the night.
A nice walk back after dinner; Paris is always good.