November 30, 2022
Thanksgiving 2022…and a job opportunity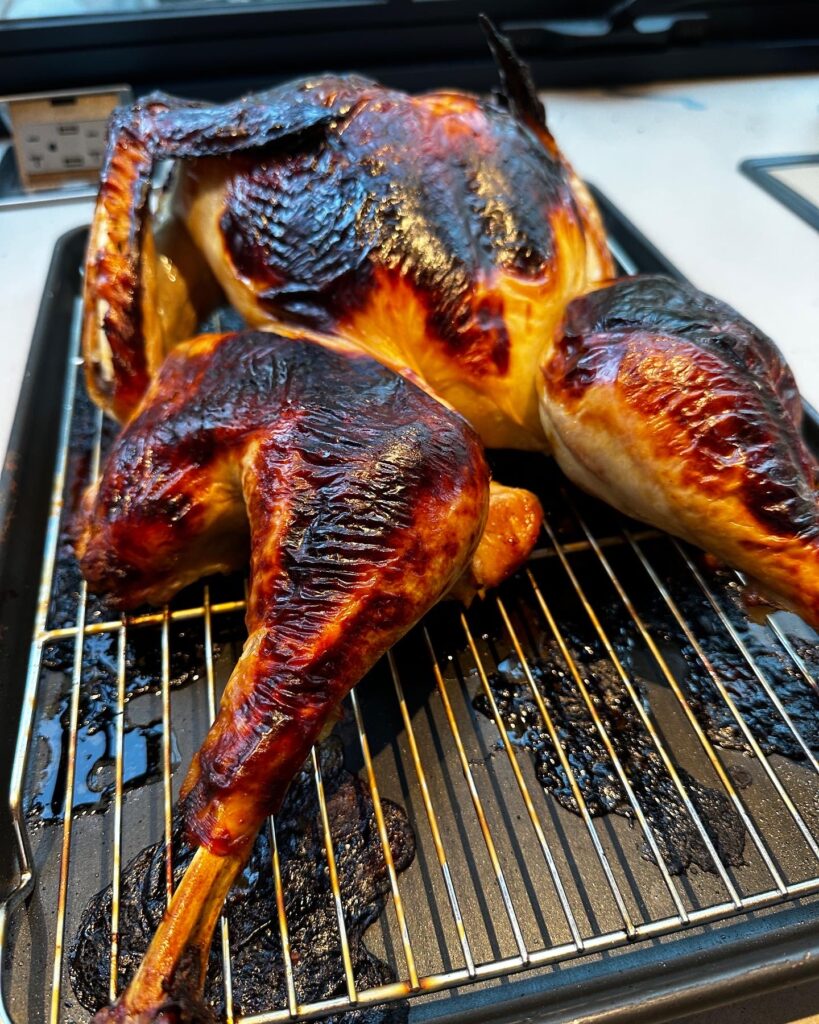 Thanksgiving has always been my favorite holiday. It is about giving thanks, hanging out with friends and family, eating the updated version of the same meal that has been served for generations, and, of course, the morning/afternoon prep.
This year we were in Los Angeles, the only thing different was the weather. I got up and did the stuffing. Others came, and we all worked to make the meal happen. It is fun to navigate meal-making together.
We will spend more time in NYC this winter, business calls, and it might work better for me. I am so excited about the months ahead as I build Gotham. This idea has been percolating in my head for so long I was forced to truly process all aspects before plunging in.
We have a killer team that will continue to grow. We are looking for a few more hires.
We are looking to hire. Please send them our way.

CFO
Botanical Specialist and Buyer
Director of Social Media
Dispensary Assistant Manager
Inventory Supervisor
Gotham is a female-focused cannabis concept store committed to curating and sharing one-of-a-kind products, art, and experiences that reflect New York's rich history and cultural influence. In addition to creating a one-of-a-kind cannabis retail experience that is uniquely New York, we also are unwaveringly committed to social justice. Gotham is pleased to offer the following benefits and perks for employees:
Fully covered healthcare
Profit sharing for all employees
Humans who are Black, Indigenous, people of color, disabled, parents, queer, trans, non-binary, are/have been system-impacted, are immigrants, and anyone who has experienced systemic oppression are encouraged to apply.