June 12, 2023
Paris is almost a wrap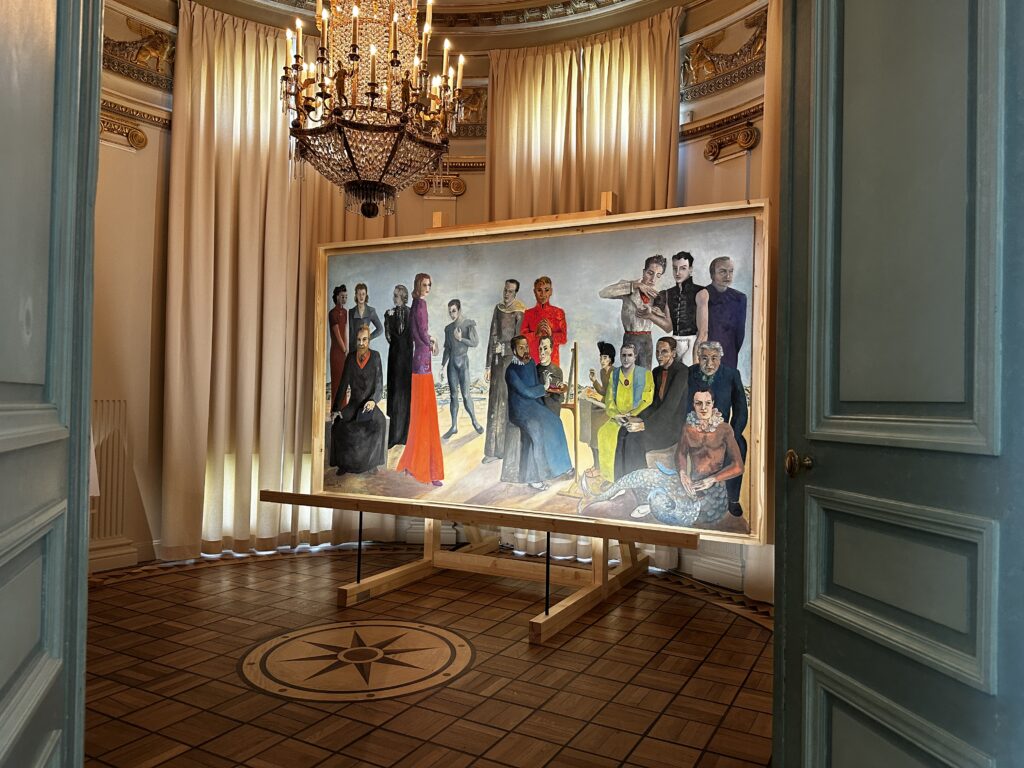 One thing is clear: Paris is warmer than in years past. Last night there was a torrential rainstorm similar to those hot, humid days in the States. Air conditioning is few and far between except for large hotels, but I am starting to see change. Also, the split systems and technology are constantly evolving, so the drain on the atmosphere is not horrific.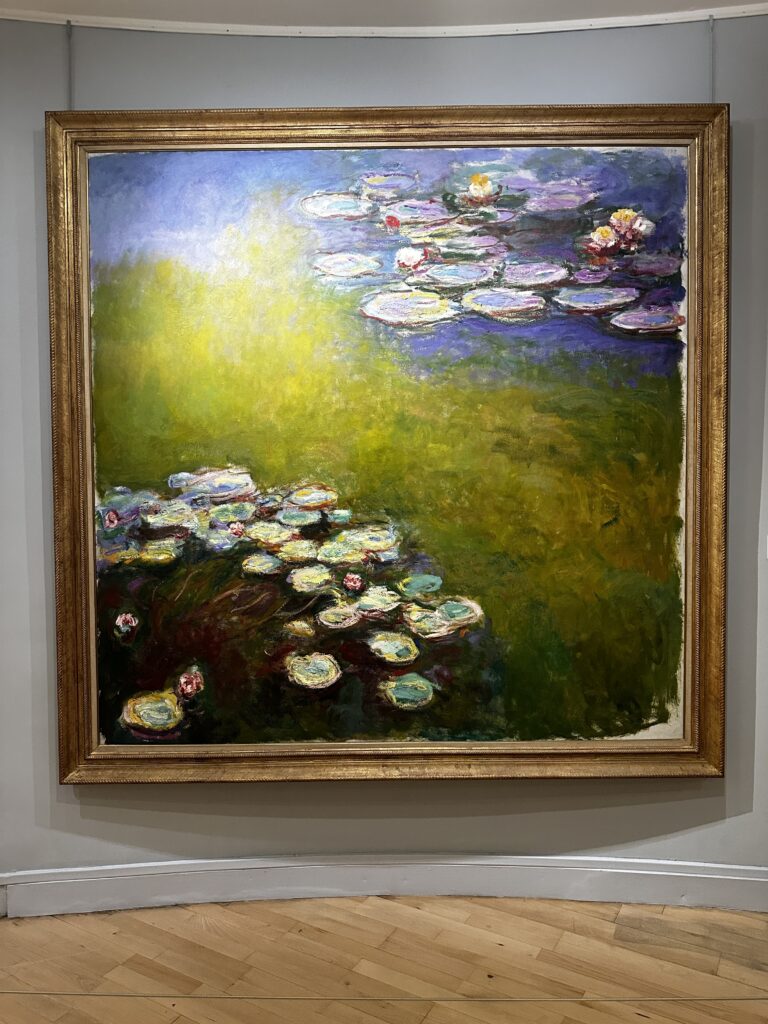 We took a metro out to Musee Marottan Monet, located in the 16th. We had been there years before, but there has been a renovation. The downstairs is airconditioned, housing beautiful Monets, although not well lit, but guaranteed not to be destroyed by fluctuating weather conditions.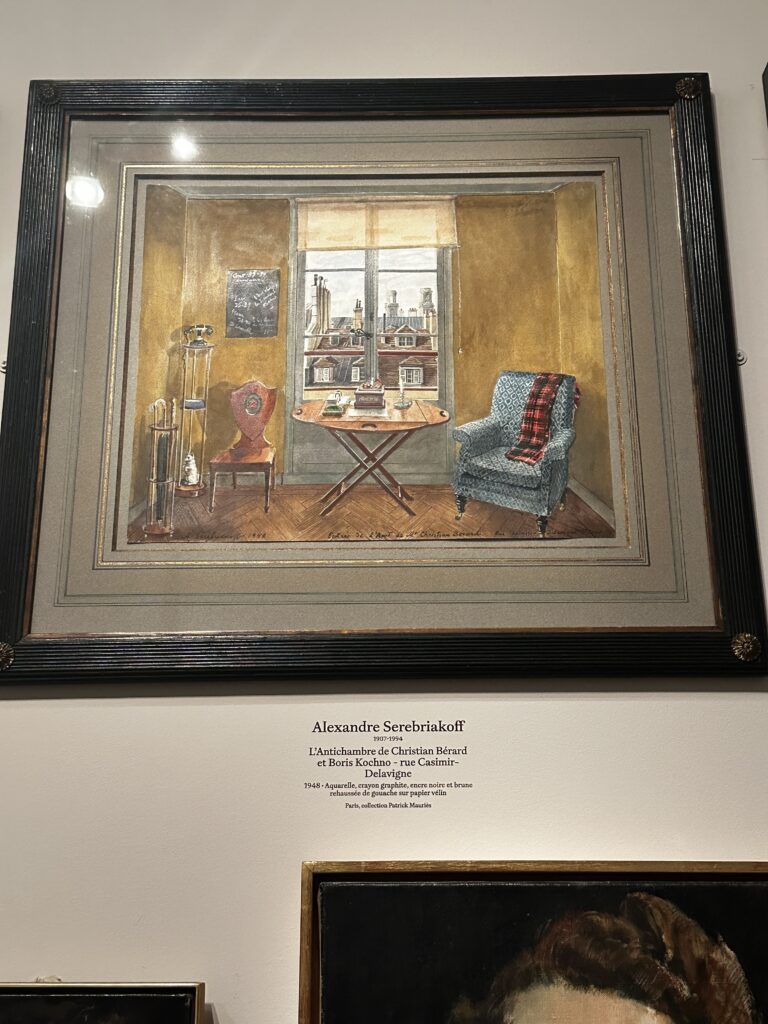 There was a show dedicated to the neo-romantics. It reminds me of much of the work people are being drawn to today from artists such as Hilary Pecis or Peter Doig.
We made our way over to the 2nd and had lunch at Bagnard—definitely one of the best tuna nicoise salads ever, hands down.
A stroll through Palais Royal and a quick dip into Rick Owens. Finally, the construction in that area is done, and it is once again beautiful.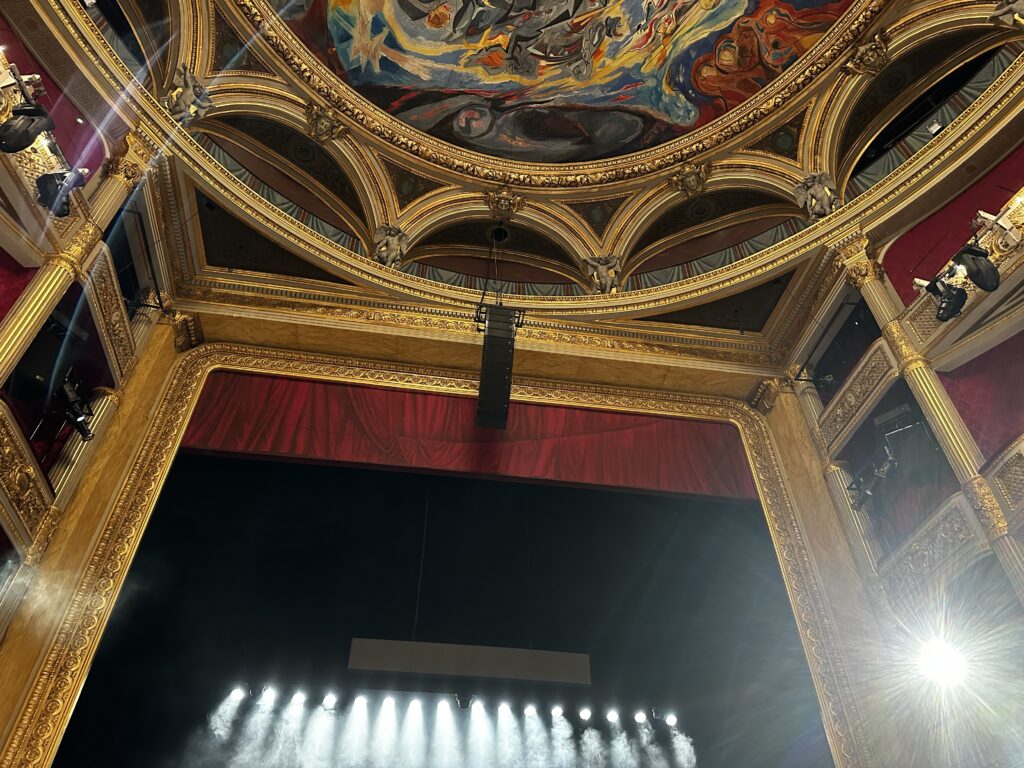 We have various friends here right now, so that is a huge bonus. Our friends from London came over to see Drive Your Plow Over the Bone of the Dead at the Odeon Theater. An incredible play and the leading actress was outstanding. Considering the heat and no air conditioning, we survived a tad long.
Had dinner at a fave, Le Dauphin, but no pics. The following day off to the Flea Market again, a must, and dinner at a local spot. I had to have the foie gras, I mean, when in Paris.
One more stop at Mokonuts for a few cookies. It had to be done.
Another fantastic trip; back soon!