June 9, 2023
An Epic Meal in Paris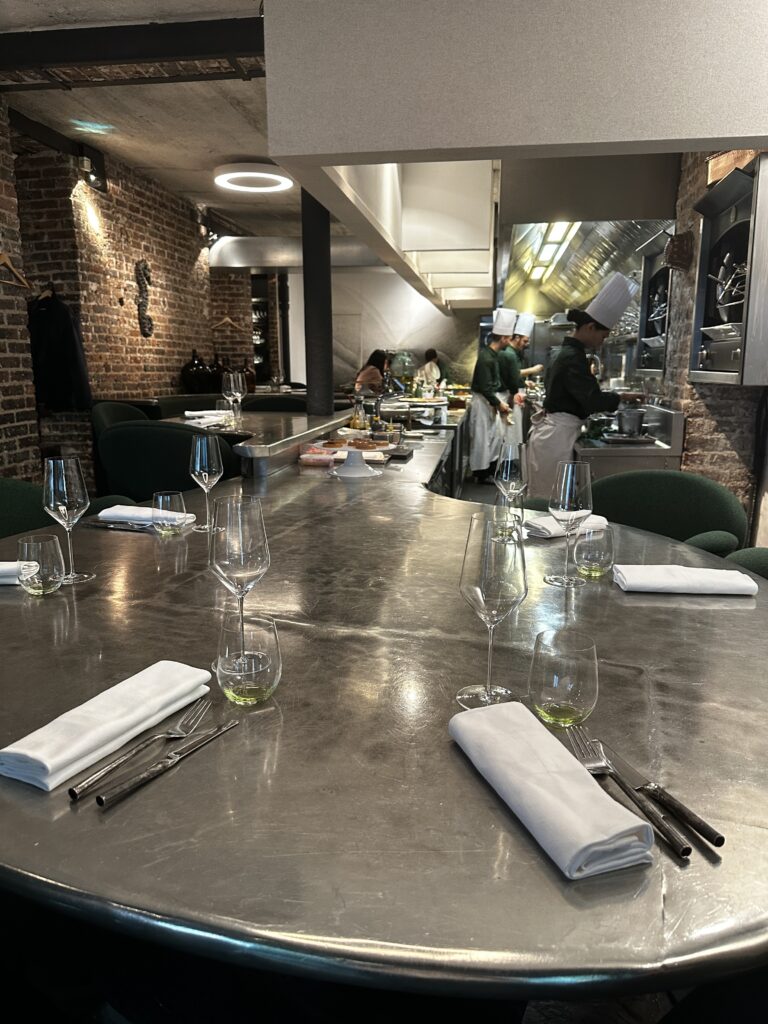 I have got to the place where I would rather not eat than have bad food. There is definitely bad food in Paris; it is not all delicious. We had one day where every meal was below subpar, which wasn't acceptable. Plan accordingly, do the research, and make the right resys.
We returned to Table. The restaurant is beautiful. You can tell that every single detail was thought about. Bruno Verjus, who comes from the Loire, is the mastermind behind this spot. He had a career as a food writer, radio show host, winemaker, and blogger before turning his skills into a restauranteur.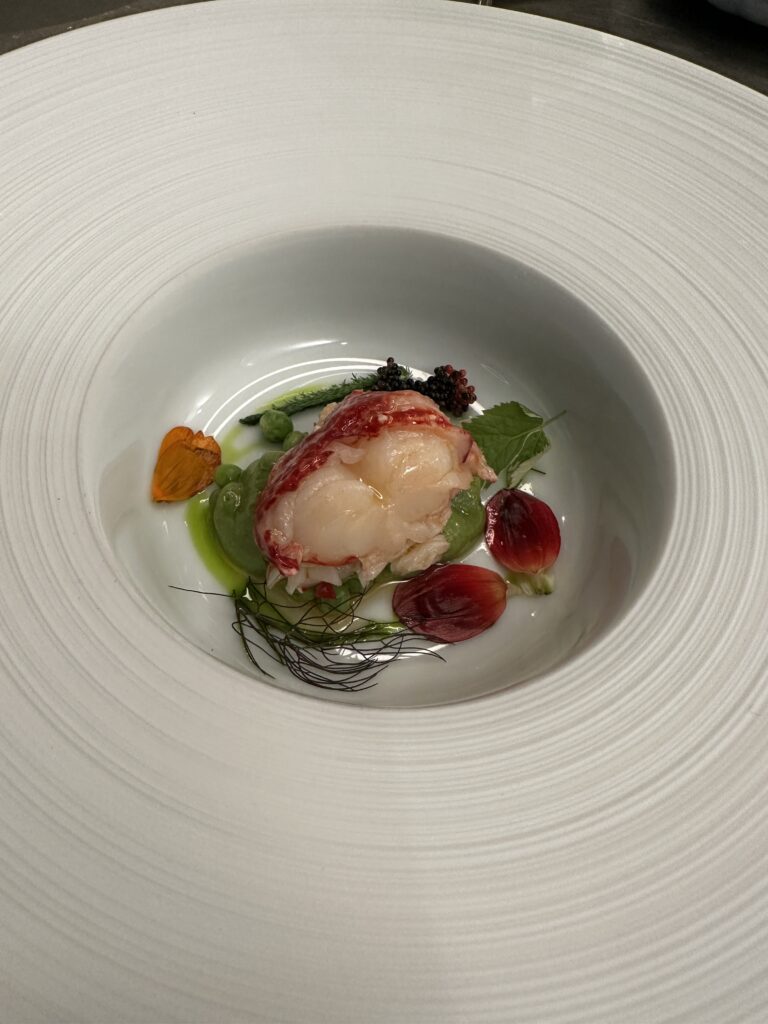 The menu changes daily based on what is available. Table is staffed with a group of incredible chefs who are essentially working in a food lab; creativity reigns.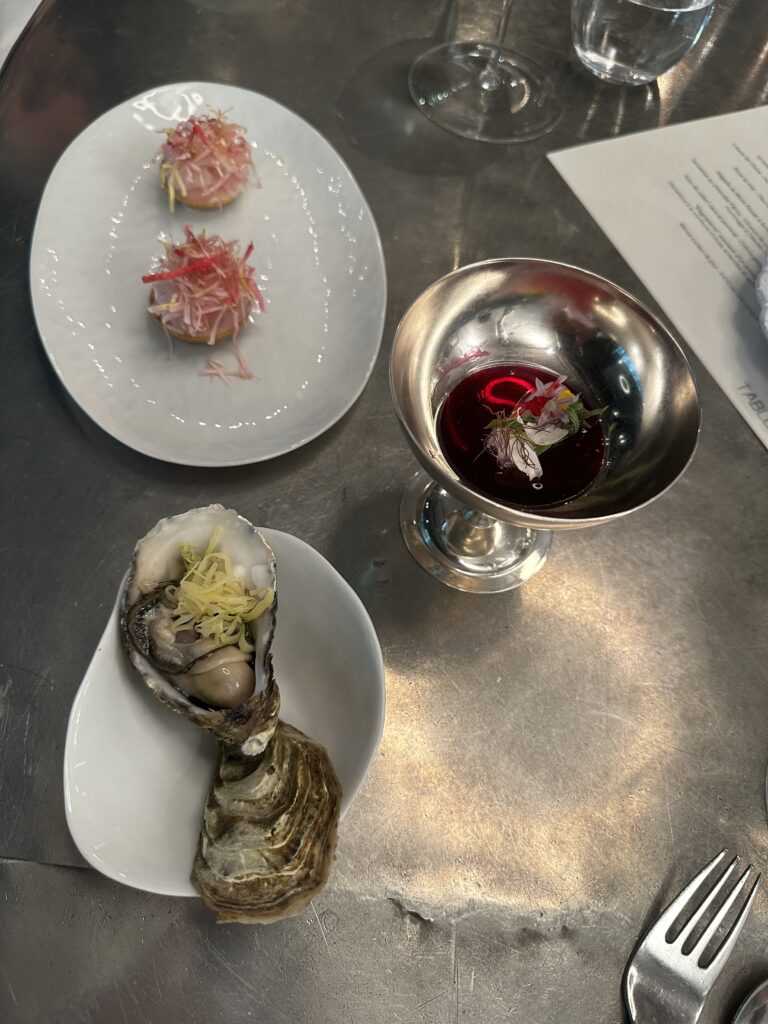 We opted for the wines that the sommelier chose for each course. Most of the selections are from small producers. She has quite the nose.
Everything we ate was fresh, innovative, thoughtful, and just delicious. Not for everyone, but we absolutely love this place.